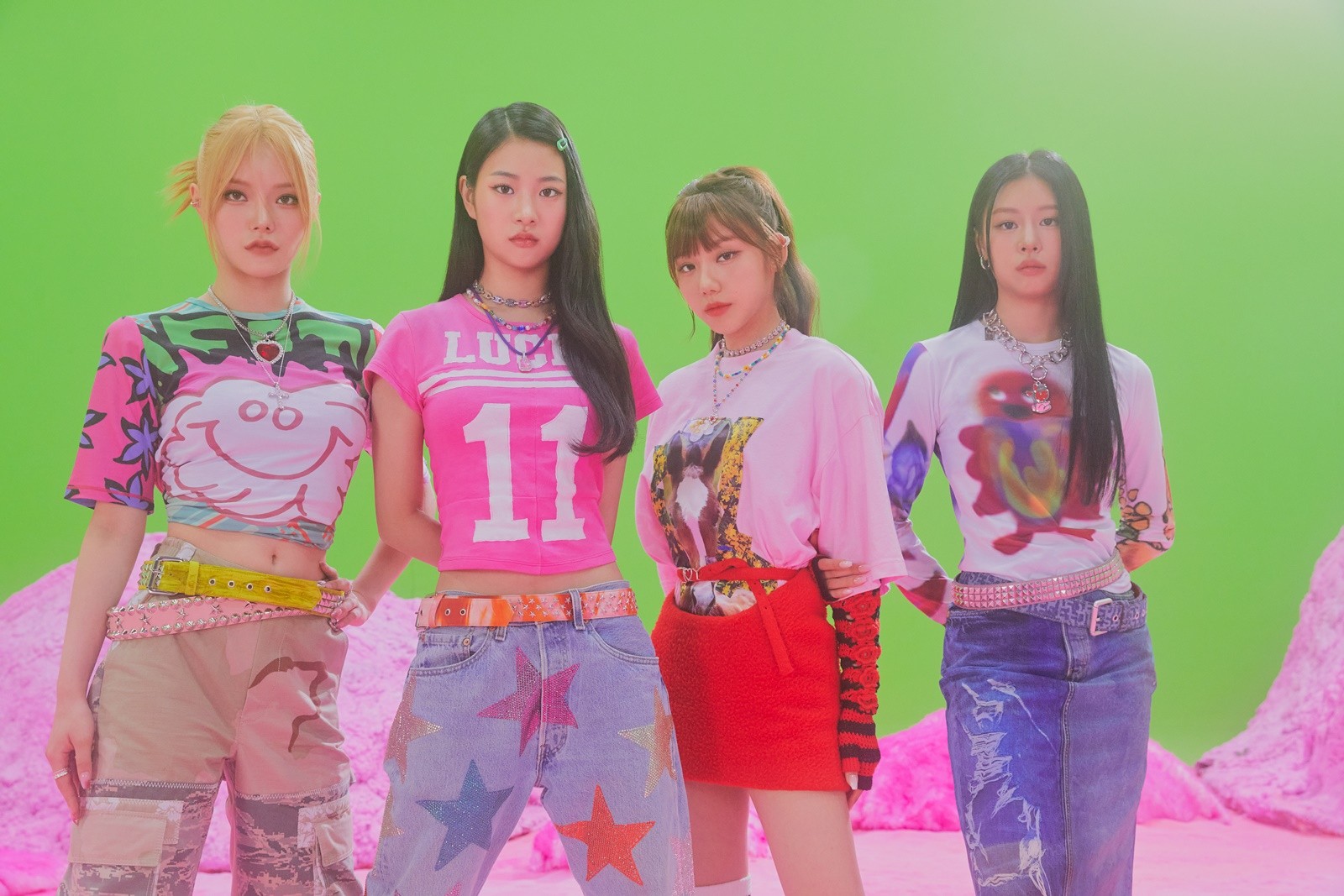 FIFTY FIFTY's agency ATTRAKT has claimed that an outsourcing company and Warner Music Korea are implicated in a recent attempt to unlawfully snatch its group members.
In response, ATTRAKT released a letter to Warner Music Korea today upon discovering that the said outsourcing company had approached Warner Music Korea with a proposal to illicitly take over FIFTY FIFTY from ATTRAKT.
Addressing the issue, ATTRAKT stated, "We have already gathered tangible proof of the blatant attempts to illegally poach members of FIFTY FIFTY." They went on to demand "a clear explanation and stance from Warner Music Korea."
Previously, on the 23rd, ATTRAKT sent shockwaves through the music industry by claiming that outside forces had attempted to make contact with FIFTY FIFTY.
In the statement, ATTRAKT expressed, "We have confirmed the presence of external forces trying to entice our artists into breaching their exclusive contracts with us." It further claimed, "They are resorting to illegal actions, using slander against our company and flattery about themselves to encourage our artists to make misguided decisions, disregard their valid exclusive contracts, and instead enter into contracts with them."
>> K-pop Songs That Are Easy to Listen to Like FIFTY FIFTY's 'Cupid'
Source (1)