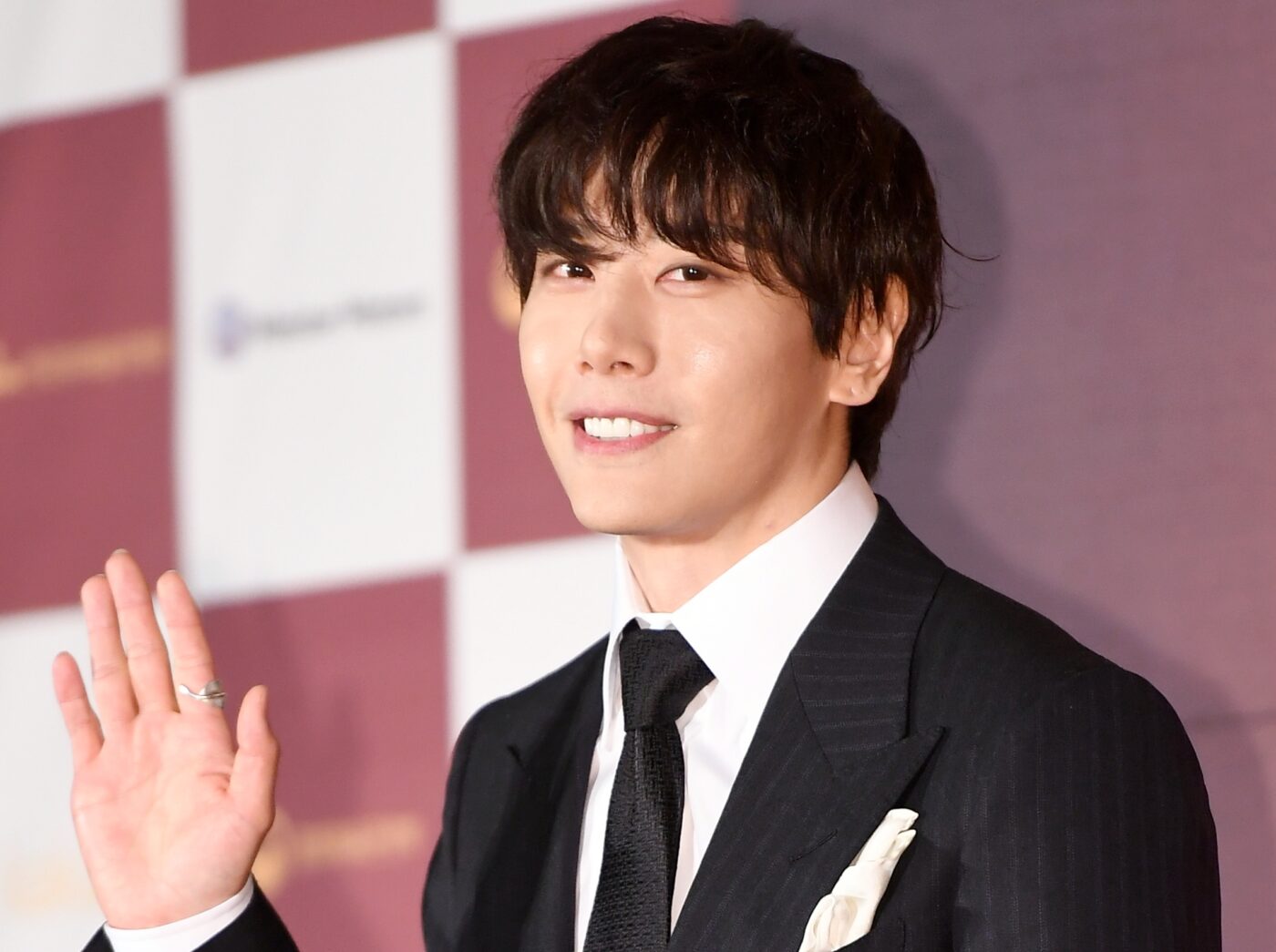 Park Hyo Shin has reportedly bought two real estate properties amounting to a staggering 203 billion won (approximately $181 million), marking a remarkable comeback after enduring a prolonged legal battle and bankruptcy procedures with his former agency.
According to Maeil Business on the 12th, Park Hyo Shin, who established a budding entertainment agency, purchased two buildings in Hannam-dong for 120 billion won ($107 million) and 83 billion won ($74 million) respectively. The real estate industry reports suggest that the singer purchased both buildings in cash, without any loans, under the name of his personal office, HERBIGHARO.
Park's investment move was nothing short of strategic, as he managed to complete the transactions last year during an overall slump in the real estate market.
Park Hyo Shin faced litigation from his former agency, Interstage, back in 2008. The agency sued the singer, claiming that Park's no-show at a nation-wide concert tour after a mutual agreement caused them damages of 3 billion won ($2.68 million). The lawsuit between the two lasted until a Supreme Court decision was made. In 2012, the Supreme Court ruled that Park had not fulfilled his exclusive contract duties and ordered him to pay Interstage 1.5 billion won ($1.34 million) in damages.
In 2014, Park requested a general rehabilitation procedure. However, the creditors did not recognize his rehabilitation plan, leading to a failed recovery procedure. Despite the setback, Park managed to clear all the damages and legal interest by March 2014.
Having settled all his debts, Park found himself embroiled in a legal conflict with his former agency, Glove Entertainment, in January of this year. Furthermore, the singer disclosed news of a legal dispute last April, revealing he hadn't received any income from music sales or exclusive contract fees for the three years he had been active under the agency.
Source (1)