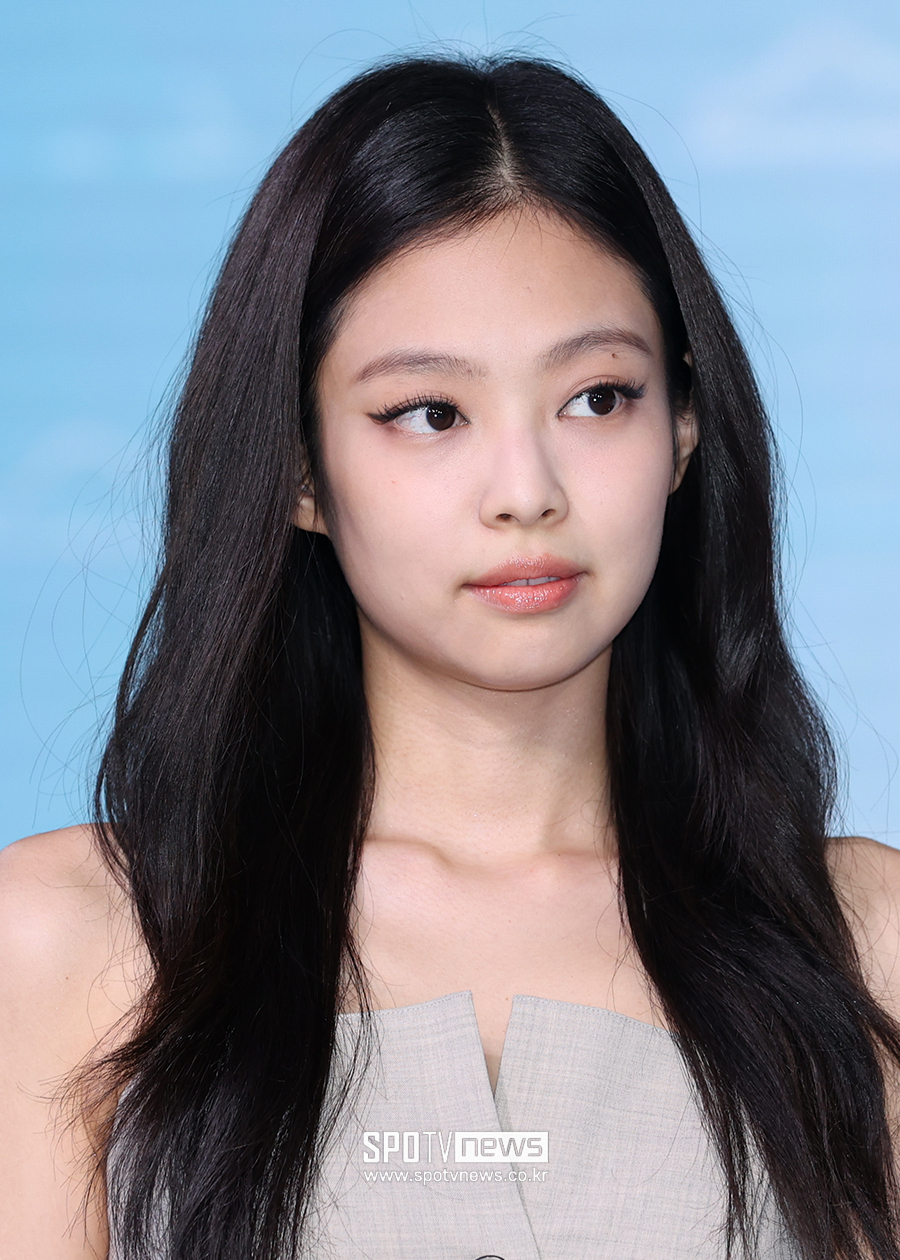 Speculation is soaring that Jennie, member of K-pop sensation BLACKPINK, might be trading her microphone for a superhero cape. Recent rumors hint that the star is poised to join the illustrious Marvel Cinematic Universe (MCU) in an upcoming series focused on the Asian superhero team, Agents of Atlas.
These whispers started as early as 2022, but the fanbase's curiosity was reignited recently when they noticed Asian actors who are already MCU veterans, such as Fala Chen, Claudia Kim, and Benedict Wong, have all started following Jennie on Instagram.
According to these conjectures, Jennie might portray Luna Snow/Seol Hee, a multifaceted character who is both a K-pop artist and a superhero possessing the power to control ice. As a guardian of the Pacific Rim and a savior against global threats, Luna Snow is a compelling character who fluently speaks both Korean and English, fitting Jennie's profile perfectly.
While these rumors are yet to be confirmed, the thought of Jennie swapping BLACKPINK's charismatic stages for the action-packed world of the MCU has undeniably stirred excitement among fans across the globe.
However, a representative from Jenny's agency, YG Entertainment, stated on the 12th to Star News, "Jenny has not received any offers regarding her appearance in the Marvel series Team Agent of Atlas," denying the rumors of her joining the Marvel Cinematic Universe.
>> Fans Go Wild as BLACKPINK's Jennie Glows in 'The Idol' Behind-the-Scenes Clip
Source (1)