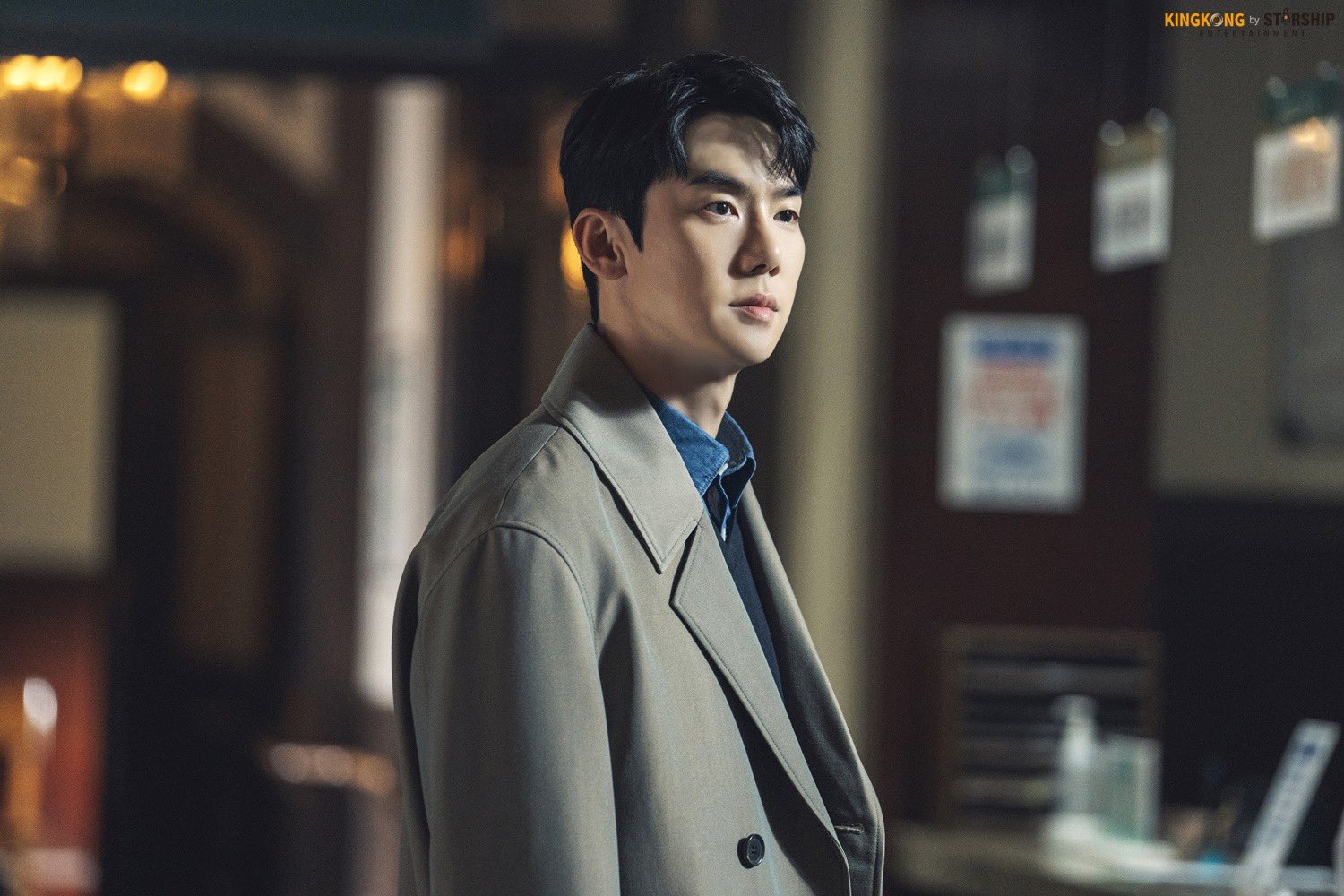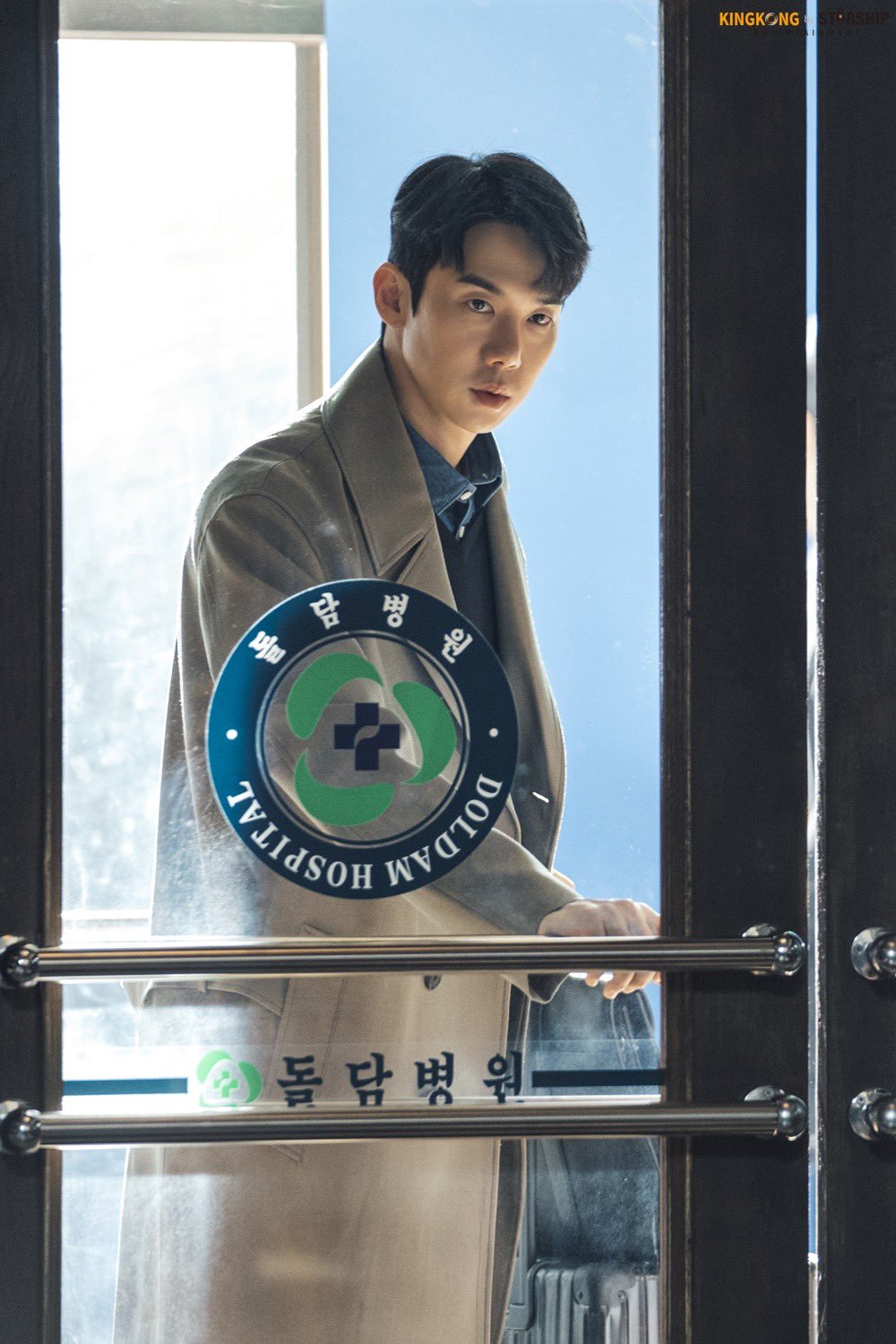 After approximately 6 and a half years, Yoo Yeon Seok is returning as Dr. Kang Dong Ju to Doldam Hospital in Dr. Romantic 3.
The 12th episode of Dr. Romantic 3 ended with a scene that had the series' fans in a frenzy. Dr. Kang Dong Ju (Yoo Yeon Seok), Kim Sabu's (Han Suk Kyu) first disciple from season 1, made a spectacular return to Doldam Hospital.
Yoo Yeon Seok shared his thoughts on his special appearance, saying, "I've always felt regretful for not being able to participate in season 2, but last year, when the production team contacted me about Kang Dong Ju's reappearance in season 3, I immediately agreed. I'm happy to be back in Doldam Hospital with Kim Sabu and the protagonists from seasons 2 and 3."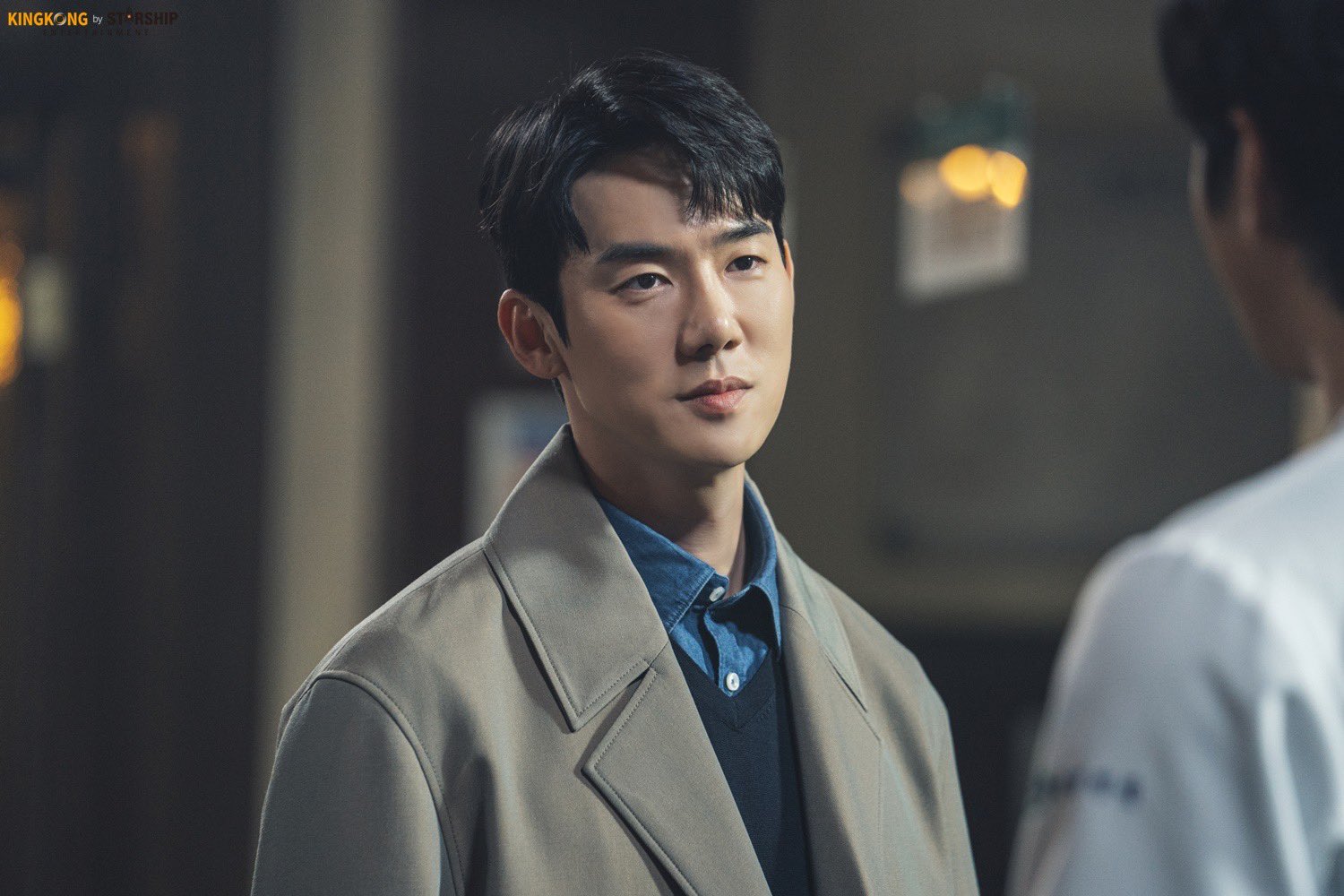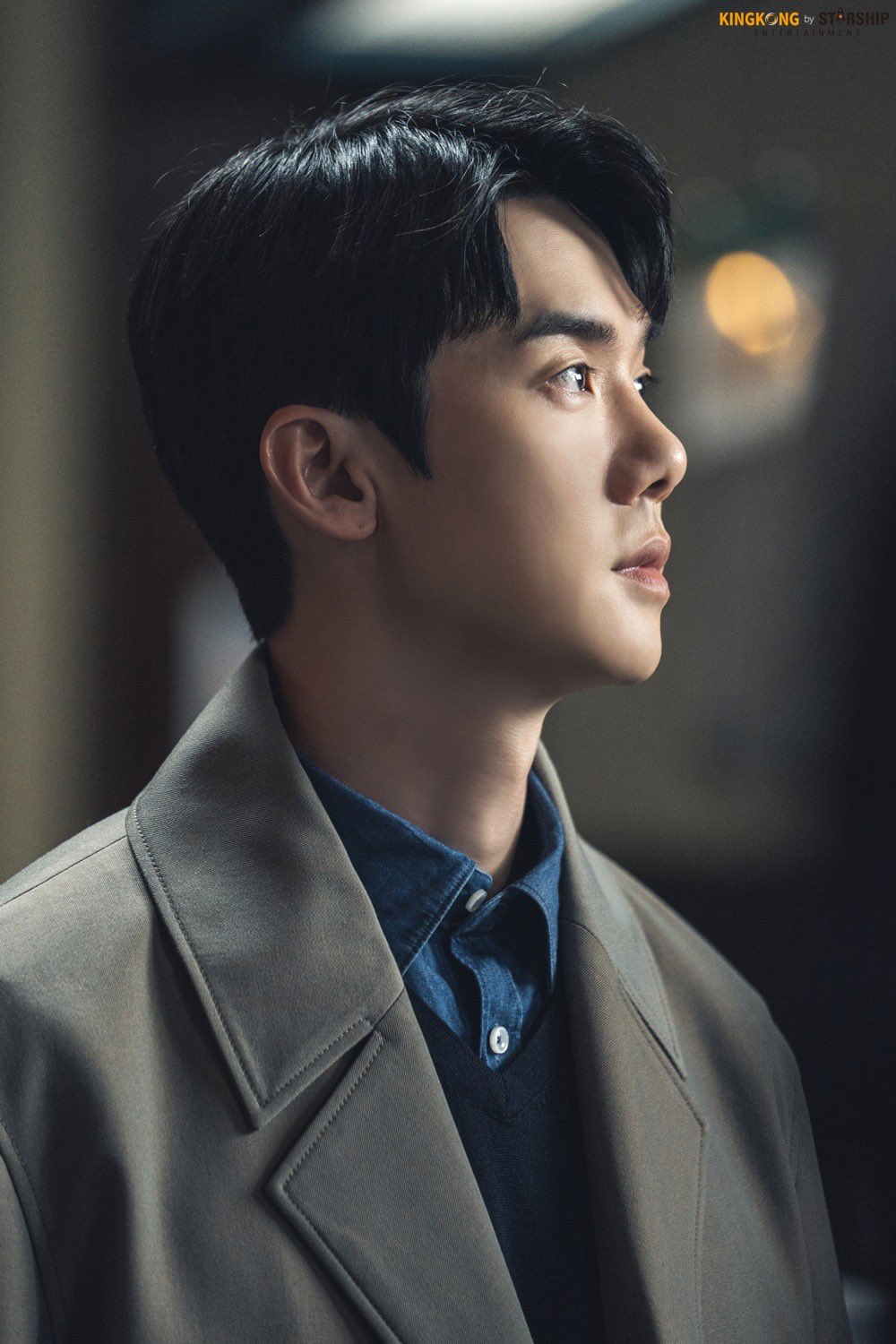 Reflecting on the experience of returning to the set of Doldam Hospital after 6 and a half years, he shared, "I was nervous and worried about coming back to the set after such a long time, but everyone welcomed me. They treated me not as a newcomer but as someone they've been waiting for, making the experience enjoyable." He continued, "The old set of Doldam Hospital was moved to another set with only the main building changed, which was refreshing. I felt familiarity and strangeness at the same time, shooting with the director, actors, staff from season 1, and characters from season 2."
Regarding his reunion with Han Suk Kyu and his first-time work with Ahn Hyo Seop and Lee Sung Kyung, he expressed, "Han Suk Kyu was the same as ever in his role as Kim Sabu. We hadn't seen each other for so long, but we didn't feel awkward at all, and it was very welcoming. We shared how we had been doing and he gave me lots of advice." He added, "(Ahn Hyo Seop and Lee Sung Kyung) are the mood makers on the set, and I had such a fun time. Their accumulated know-how in surgical scenes and their keen interest in surgical skills left a strong impression on me. We even practiced suturing together."
The 13th episode of Dr. Romantic 3, featuring Yoo Yeon Seok's full-fledged return, will drop on the 9th at 10 PM KST.
Source (1)