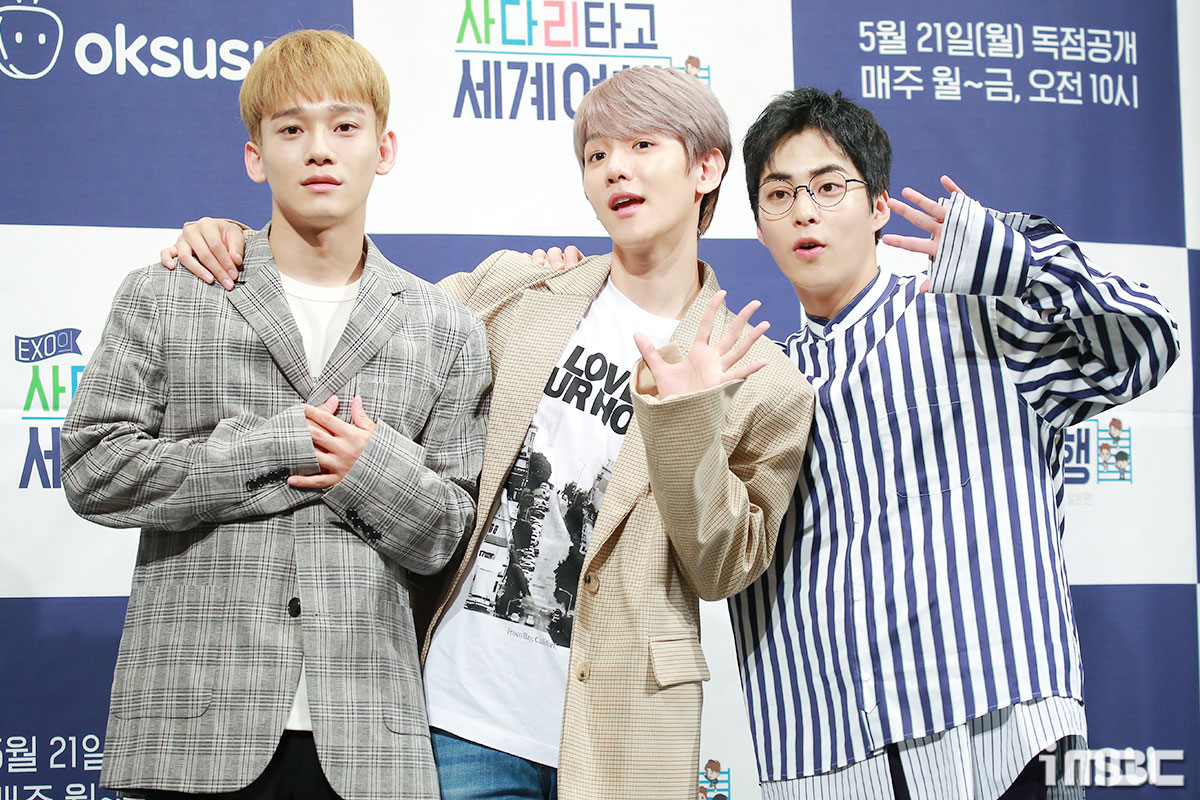 EXO members Baekhyun, Xiumin, and Chen have notified SM Entertainment of their termination of exclusive contracts.
On June 1st, Attorney Lee Jae Hak of the law firm LIN, who represents Baekhyun, Xiumin, and Chen, stated, "The three artists have collectively submitted seven requests for documentation regarding their earnings and payments from March through May."
"In light of concerns regarding their earnings, Baekhyun, Xiumin, and Chen have requested detailed and transparent documentation regarding the calculation of their income from the company as it is a fundamental right as artists. However, SM Entertainment has stated that they are unable to provide this information to the artists," the attorney added.
The lawyer also stated, "SM Entertainment has repeatedly forced its artists to sign lengthy exclusive contracts from 12 to 13 years and then insisted on signing subsequent contracts, extending the contract period for a minimum of 17 to 18 years, or even longer. Their actions can only be described as a blatant tyranny."
A few minutes after the report, SM Entertainment released its statement in response. They revealed, "We have identified a group of individuals that approached our artists and provided them with false information or incorrect legal advice. These sources have also made proposals suggesting that it is acceptable for the artists to disregard their exclusive contracts with our agency and enter into agreements with them."
They added, "We will take strong legal action against their unlawful claims and make every effort to show our dedication in meeting the high expectations of our artists' beloved fans."