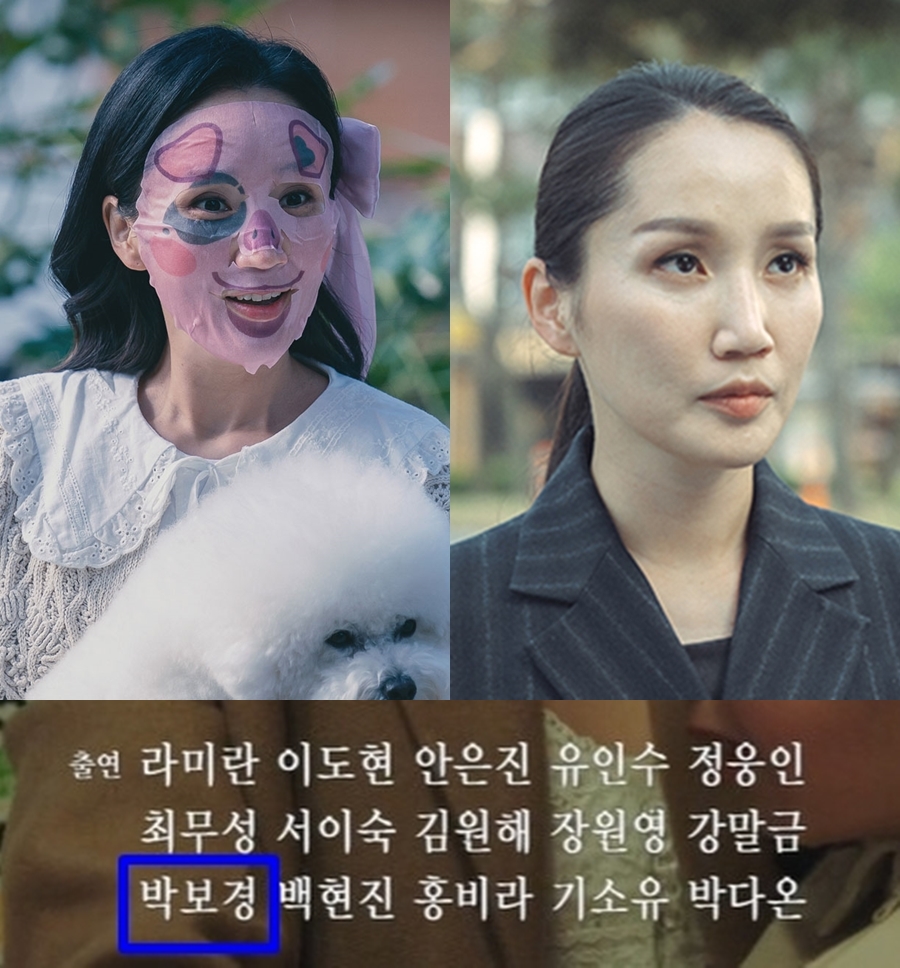 Fans of JTBC's The Good Bad Mother are buzzing with speculation over the mystery surrounding the identity of the actress portraying the village foreman's wife (played by Kim Won Hae).
Though her name has yet to be officially disclosed, many viewers are speculating that Park Bo Kyung could be the one, given the appearance of her name in the credits and a silhouette of a character donning a sheet mask.
Described as a character who "constantly hides her true identity behind various sheet masks," she brings amusement to the show with her amusing sheet mask collection and her bold, outspoken remarks that never fail to surprise.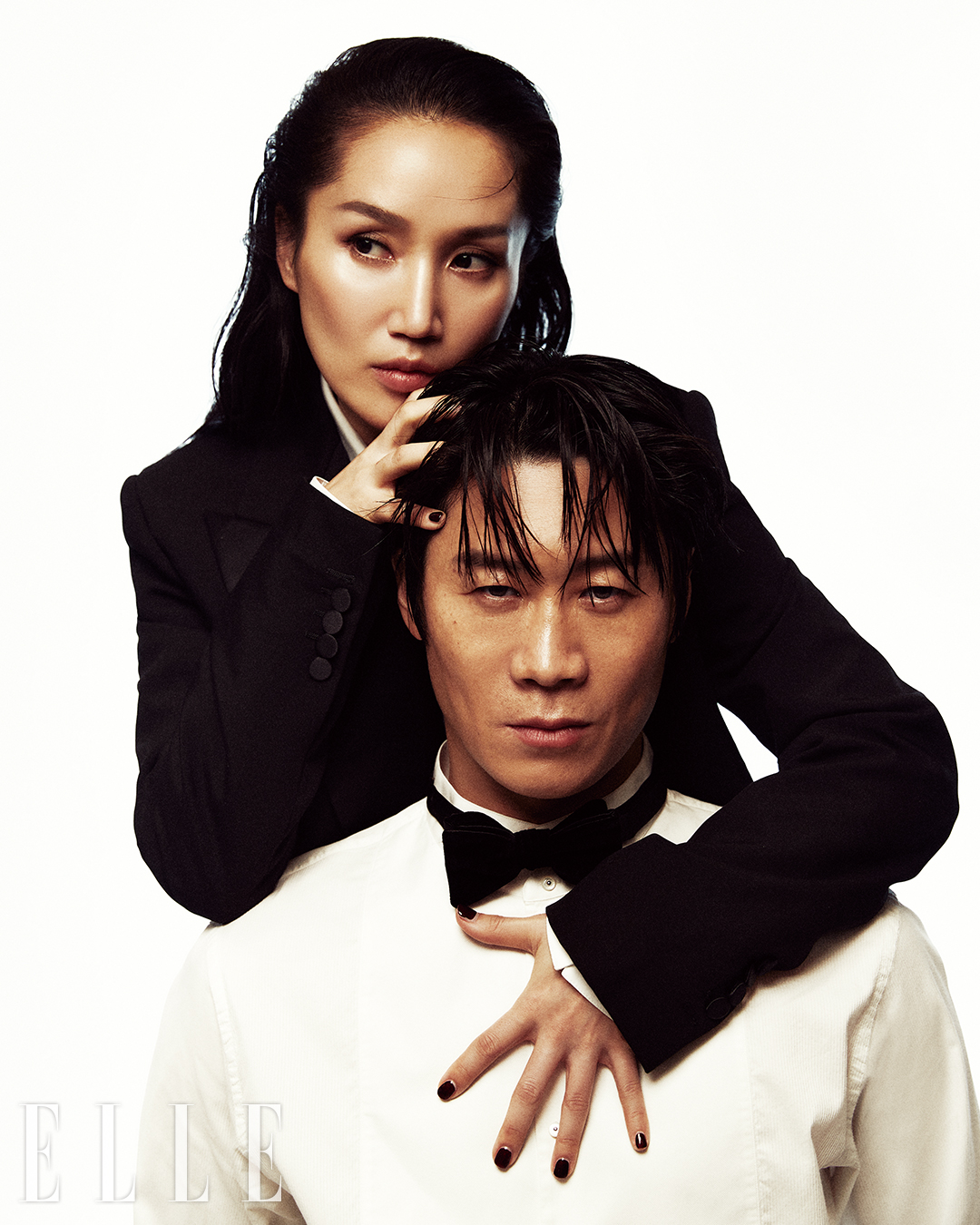 Park Bo Kyung, who is married to Jin Sun Kyu, has recently returned to the small screen, impressing viewers with her notable performance as a cruel and despicable chief secretary in the drama series Little Women.
With six episodes already aired, the true identity of the village foreman's wife in The Good Bad Mother remains shrouded in mystery. As glimpses of her extraordinary past have been hinted at, viewers eagerly await the revelation of her true self and excitedly speculate about the secrets she holds.
Source (1)