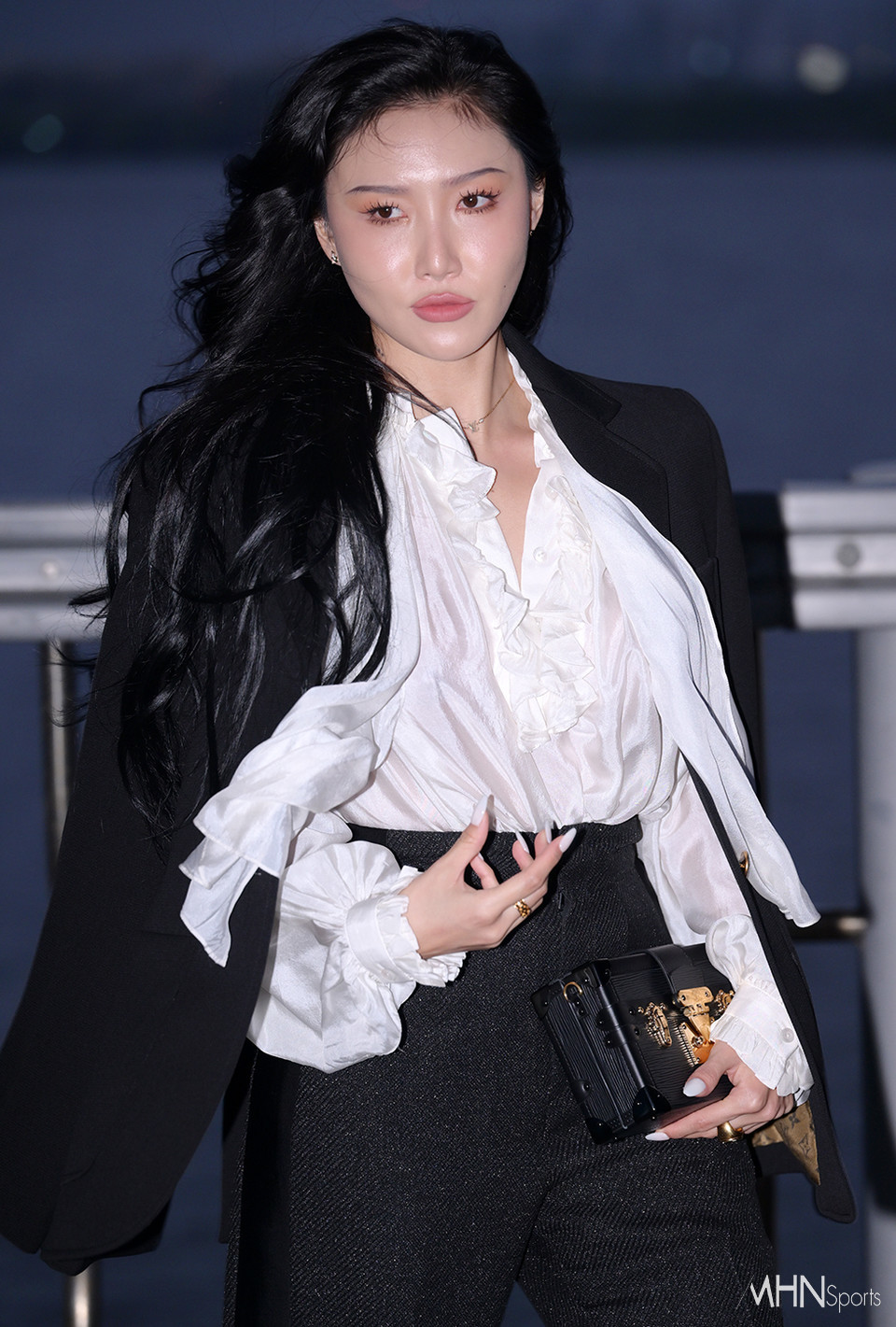 MAMAMOO's Hwasa got embroiled in controversy over a performance she gave at a college festival that has been deemed explicit.
The performance in question took place on May 12th at Sungkyunkwan University's festival, with the majority of the audience composed of students from the university. The concert was simultaneously being filmed for tvN's new show Dancing Queens on the Road.
During the event, Hwasa performed a medley of MAMAMOO's hit songs and her collaboration with rapper Loco, "Don't Give," However, it was her performance of "Don't Give" that sparked controversy when she licked her finger and then made a provocative gesture, which was seen by some as "vulgar."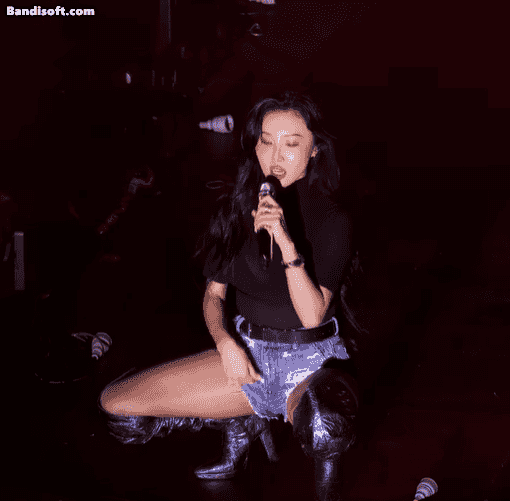 Some defended Hwasa, stating, "Pop stars perform even more radical performances." However, many who watched Hwasa's performance commented, "That's not the kind of performance one should do at a university festival," and "There's no need for such an overly sexual depiction."
Meanwhile, tvN's Dancing Queens on the Road is a new variety show starring Kim Wan Sun, Uhm Jung Hwa, Lee Hyori, BoA, and Hwasa. The show features the four queens of K-pop touring the nation to meet and entertain their diverse fans. The show is set to premiere on May 25th.
Source (1)