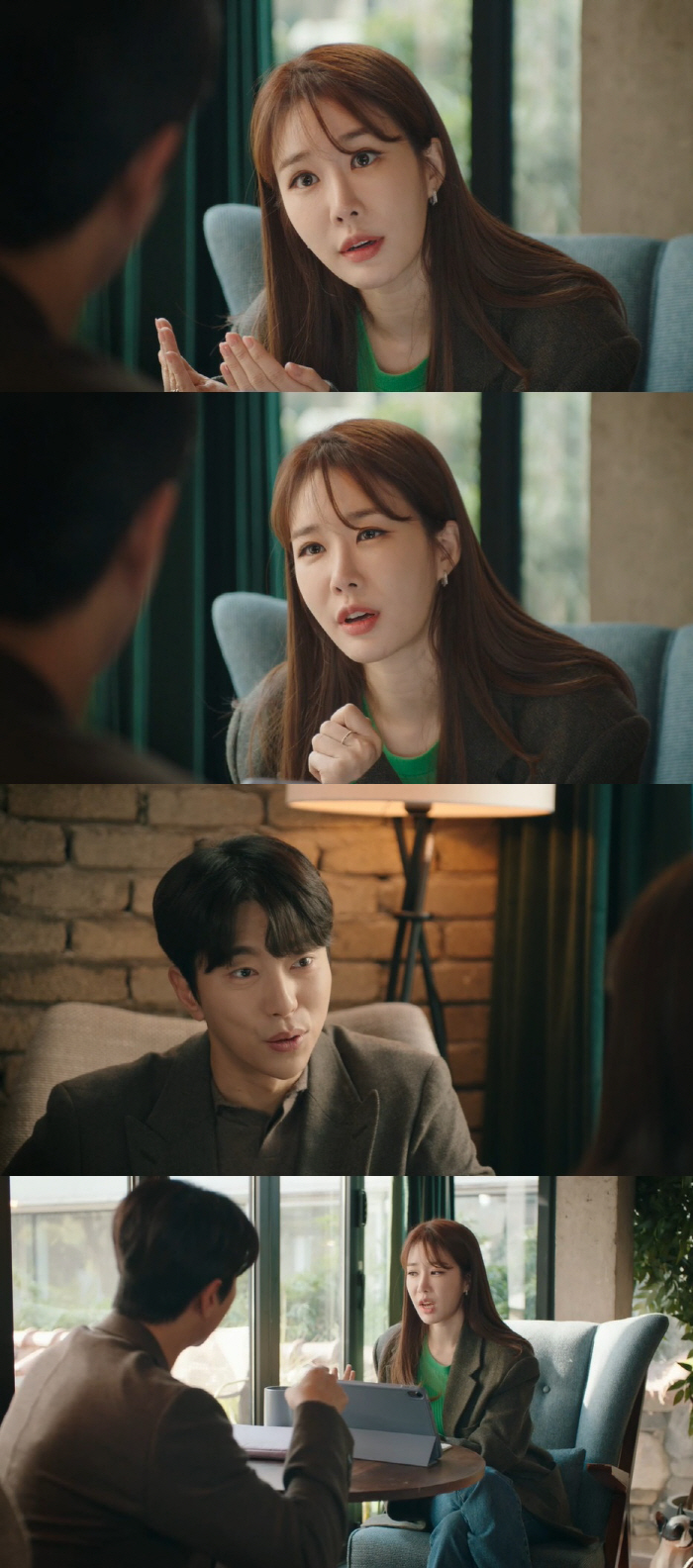 Yoo In Na's dialogue from the drama True to Love (aka Bo-ra! Deborah) has sparked controversy abroad due to its comparison of the Auschwitz concentration camp to pampering.
In Episode 9, Bo Ra (played by Yoo In Na) mentions the Auschwitz concentration camp while discussing the importance of self-pampering with Lee Soo Hyuk (Yoon Hyun Min). She says, "In the Auschwitz concentration camp, where people were living in deplorable conditions, some of them managed to take half a cup of water and used the remaining portion to wash their faces. They even used a piece of glass and the back of a tray as a mirror to shave. And they survived. Taking care of one's appearance and dressing up becomes a matter of survival. As a single person, I should do something to survive."
After watching this scene, many international viewers have criticized the absurdity of comparing the actions of Jews in preserving their dignity in concentration camps to self-pampering. One viewer shared a clip of the scene and expressed disbelief, stating, "I can't believe the writers came up with this and everyone involved approved it. There were so many other analogies they could have used… Ignorance is truly frightening." The video quickly gained traction, and Korean viewers also expressed their disappointment with the line. Viewers are now wondering whether the drama production team will address this issue.
i can't believe writers came up with this and everyone in the process approved it. out of all the analogies you could've made…ignorance is scary https://t.co/oLm7BjvolL pic.twitter.com/GAfDte3Nzk

— cha ☾ (@cha_chronicles) May 11, 2023
>> K-Drama Review: 'True to Love' – A Romantic Comedy That Misses the Mark
Source (1)