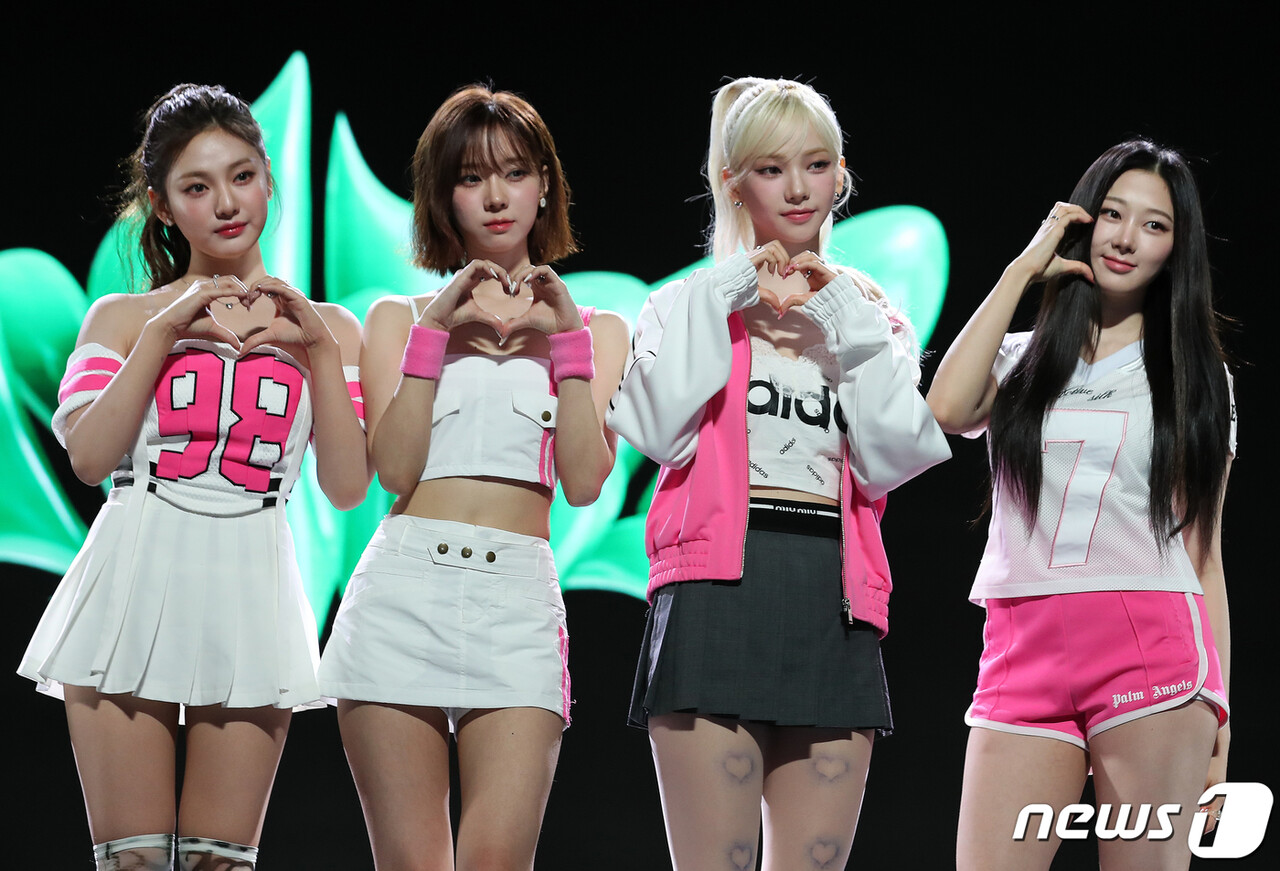 The powerful warriors of girl group aespa have transformed into lively girls in the real world, bringing forth a refreshing, free-spirited energy.
On May 8th, aespa held a media showcase for their third mini-album MY WORLD. The girls expressed their enthusiasm, saying, "We have a lot of passion and confidence. We won't disappoint with this album." They added, "We've been focusing on dark and profound stories, so we've been yearning for an upbeat song. With this album, we'll fully unleash that desire."
With this album, aespa is set to begin the second two of their universe. The members explained, "In the previous season, our story revolved around defeating the Black Mamba in Kwangya (wilderness). So, we mainly showed a warrior-like image. But this time, MY WORLD is a story that begins when we return to the real world, and we'll showcase a more youthful, teenful style."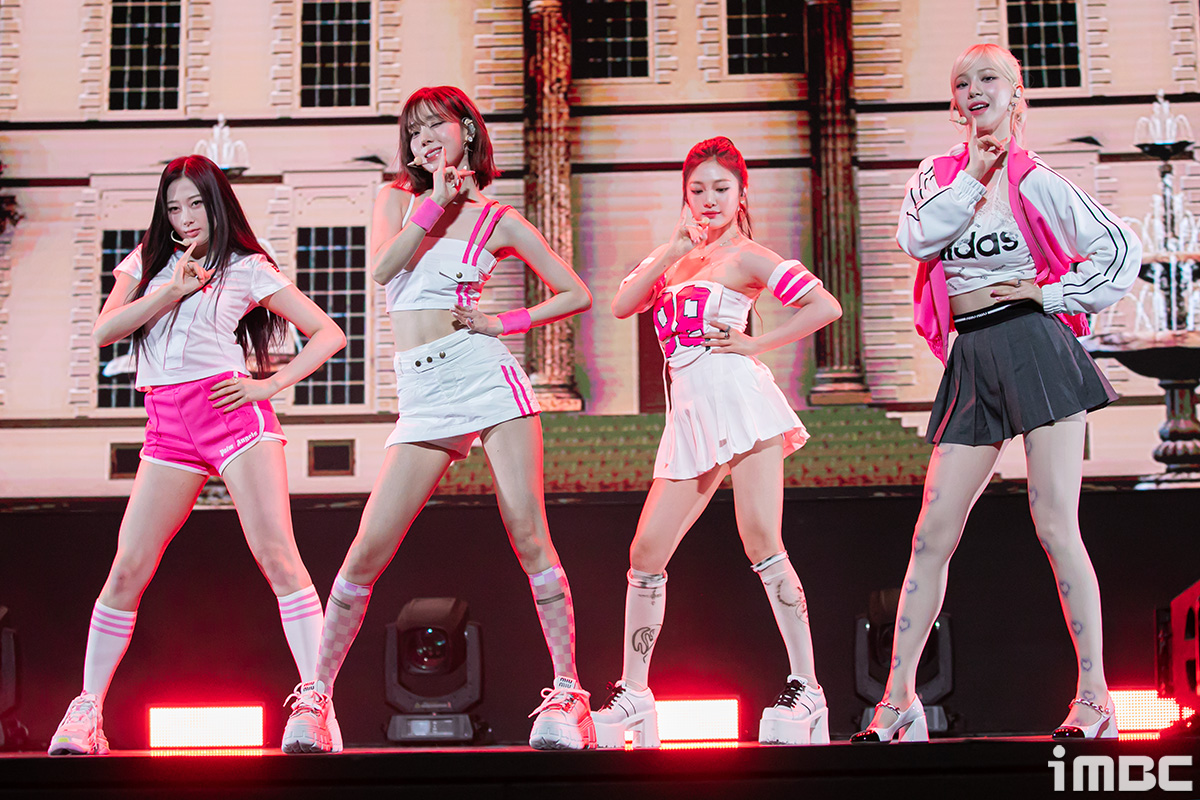 The title track "Spicy" is a dance song featuring a powerful synth bass sound and dynamic beats, symbolizing their transformation. aespa said, "We actually heard 'Spicy' a while ago. When deciding on the title track for this album, we remembered the song and suggested it to our label. We thought it would be a great choice, and as you can hear, it's a very summery song. We believed that if we could pull off the performance, it would suit us really well."
MY WORLD has already set a new personal record for the group, with a total of 1.8 million pre-orders (as of May 8th). This surpasses the 1.61 million pre-orders for their previous mini-album, Girls.
Meanwhile, MY WORLD will be released at 6 PM KST today.
Source (1)