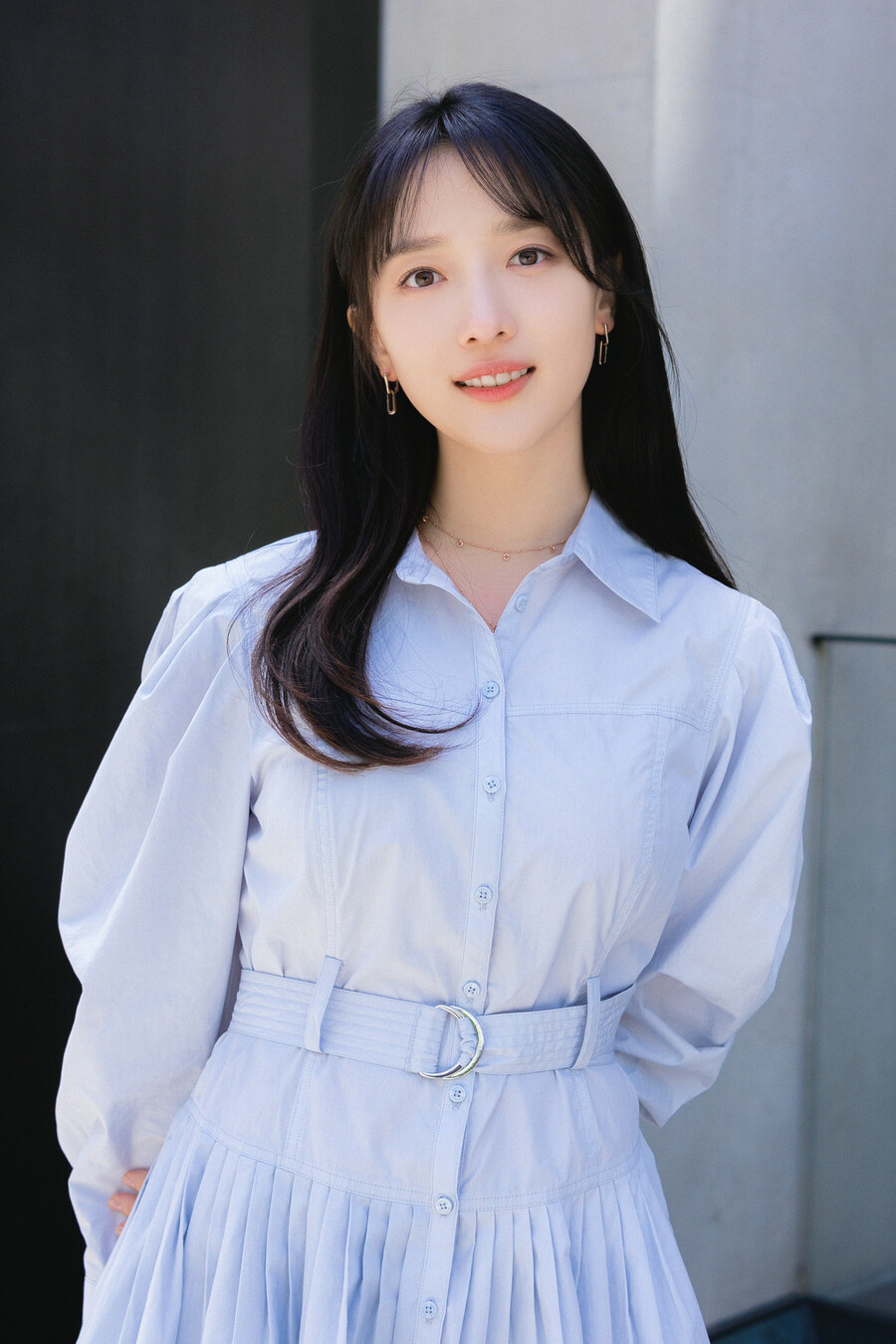 Pyo Ye Jin recently opened up about her life before fame in an interview following the wrap-up of Taxi Driver 2.
The actress received praise for her performance as Go Eun in the drama after replacing APRIL's Naeun.
She expressed happiness for being offered the role and revealed that she felt pressure joining the project late. She said, "I was thrilled when I was offered the role. Joining the project late made me nervous, but fortunately, all my co-actors and the director were very supportive and helped me out a lot."
Pyo Ye Jin further shared that filming a show that fights social injustice and evildoings gave her a sense of responsibility. "Despite all stories in the drama based on true events, I found many of them quite new to me, which made me realize, 'I was not as interested in social issues as I thought,' and look back on myself. Now I feel obligated to live an honest life no matter where I am as I can't tarnish Ahn Go Eun's reputation," she said with determination.
During the interview, Pyo Ye Jin was asked if she had ever experienced social injustice, to which she answered that she had a small supporting role a long time ago and wasn't paid for her work. She said, "Although I asked for my pay several times, they refused to give it to me. So, I didn't pursue the issue any further out of fear. Looking back, I realize that was foolish of me. I now feel a greater responsibility to look out for those playing minor roles whenever I see them on set, having had that experience."
Source (1)