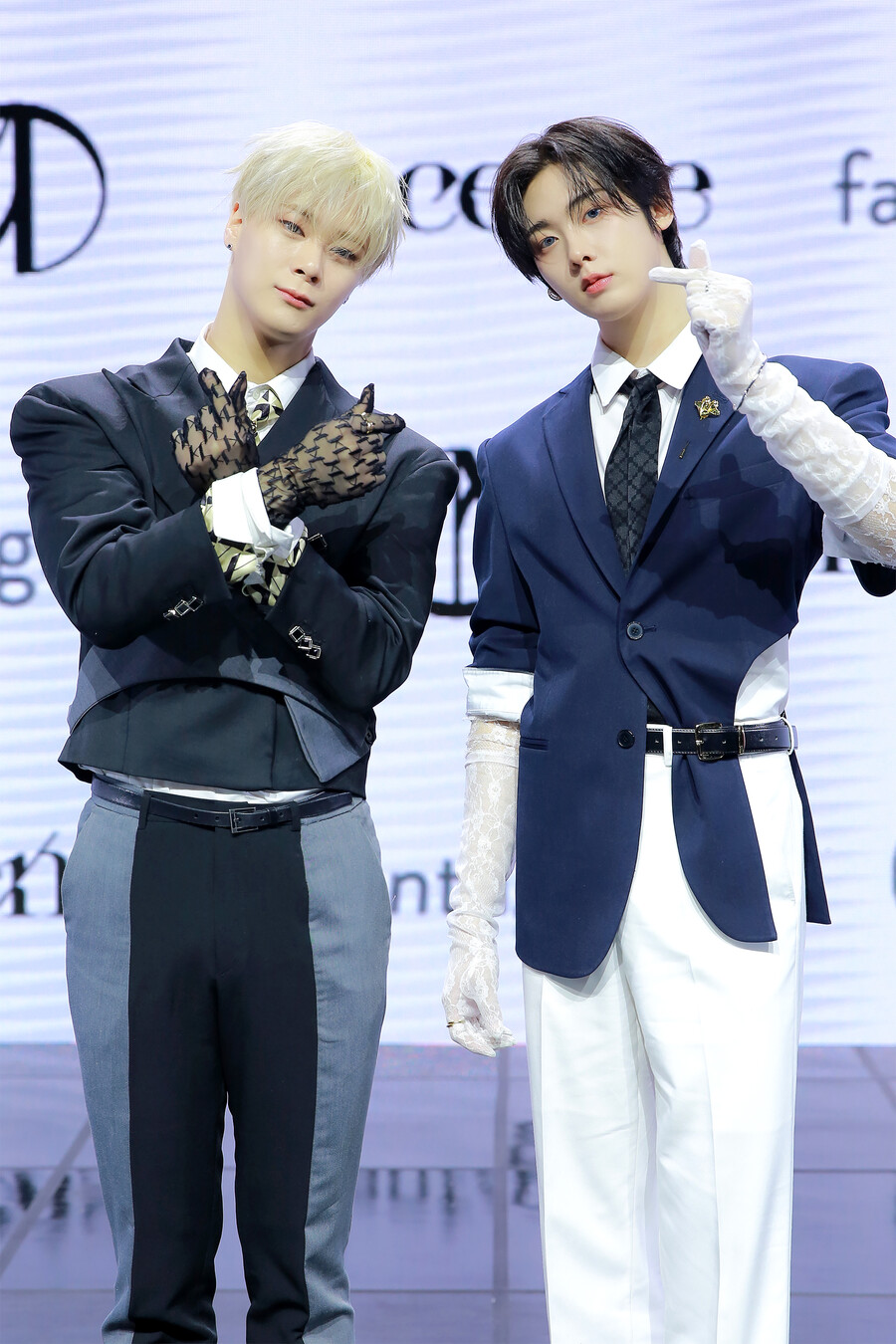 Weverse account for ASTRO's Moonbin & Sanha is being discontinued.
Fantagio, the agency representing the artists, announced on the 28th, "We express our deep condolences for the sudden passing of ASTRO's Moonbin, and inform you about the discontinuation of the Moonbin & Sanha Weverse service."
The agency continued, "All services within the Moonbin & Sanha Weverse platform will end on the 30th. After the service ends, browsing and posting in all menus' articles, photos, and videos will be impossible, and access to the community will be blocked. If you need to back up the content of Moonbin & Sanha's Weverse, please proceed individually."
They also added, "We kindly ask for AROHA's understanding, and please continue to show unwavering interest and support for the ASTRO members."
Moonbin passed away on the 19th. The funeral was held privately according to the family's wishes, and he was laid to rest on the 22nd. A memorial space was set up in front of Fantagio's office building. Here, not only Moonbin's fans but also stars who were close to him have been visiting to leave handwritten letters and mourn his passing.
>> ASTRO's Agency Offers New Memorial Space for Late Moon Bin
Source (1)