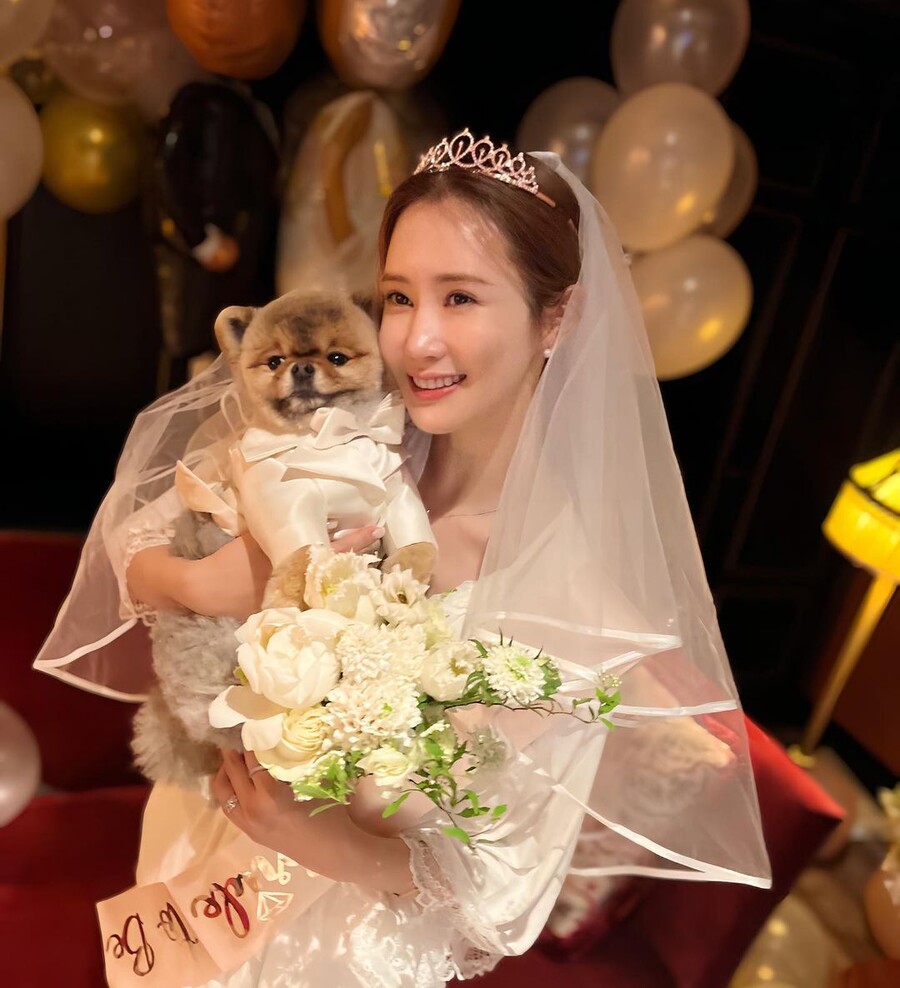 Lee Da Hae, who is getting married next month, shared a set of photos she took with her friends at her bridal shower party on April 22nd.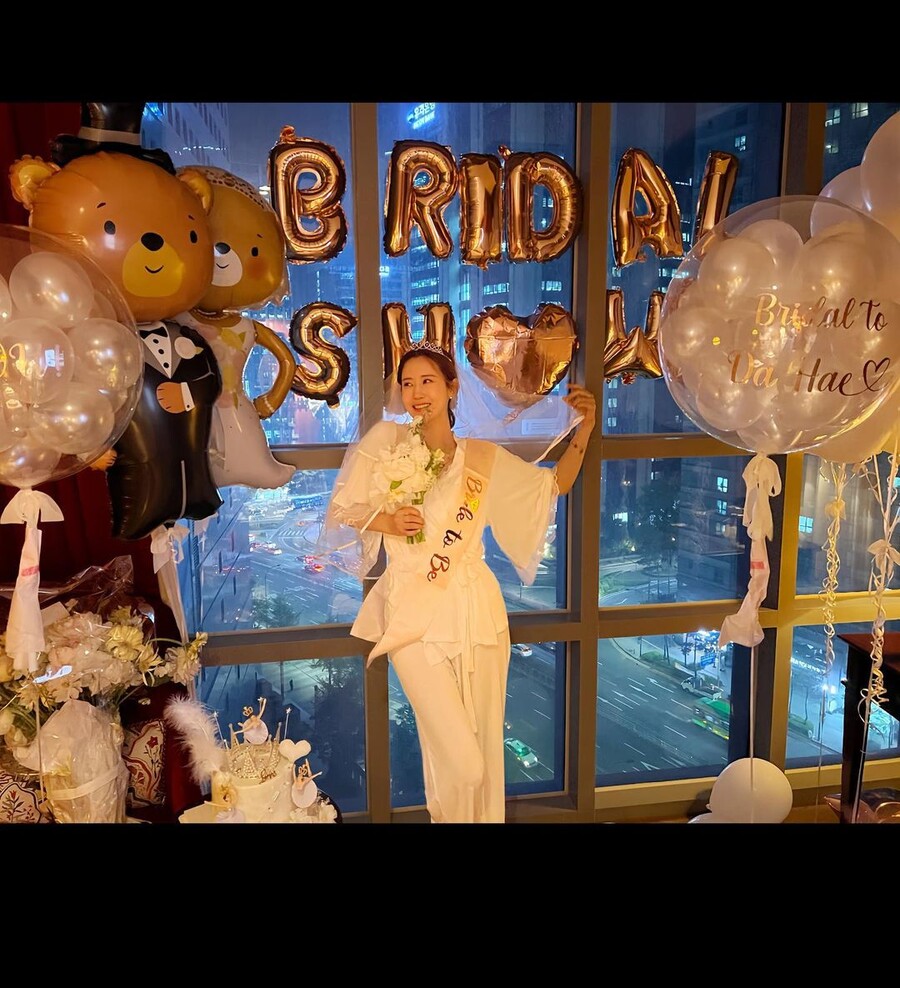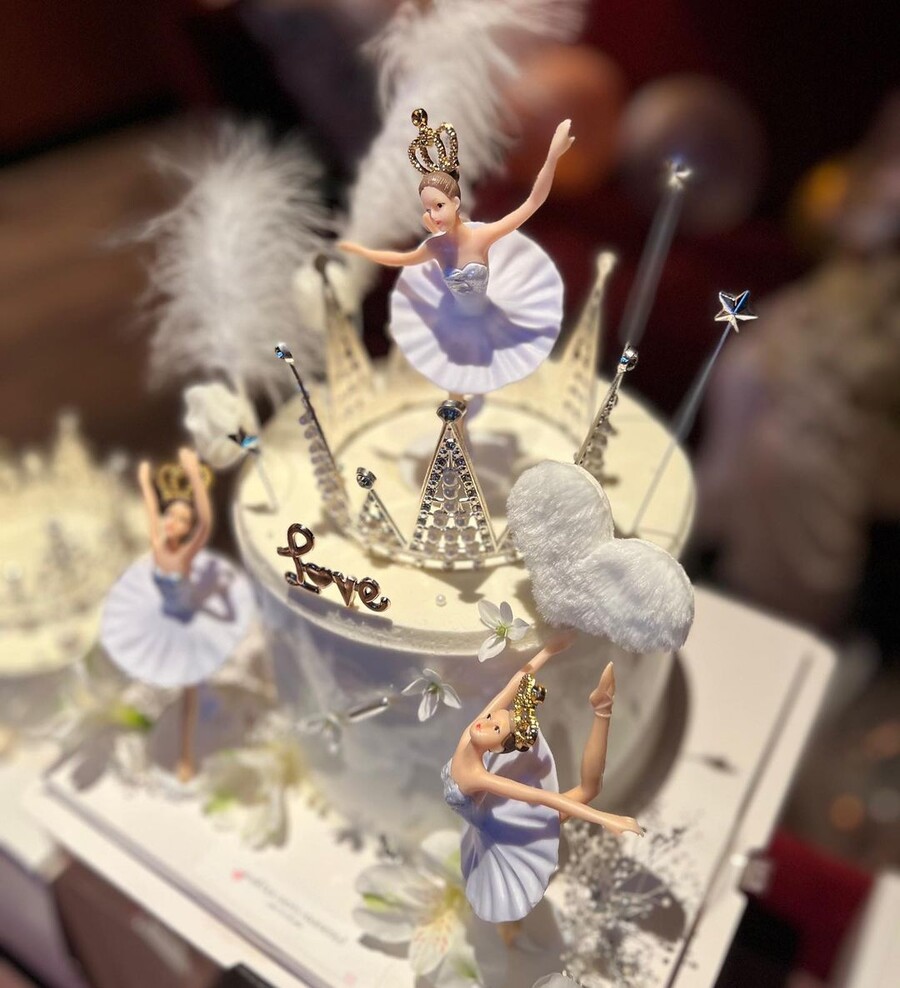 The actress said, "I had planned a low-key birthday party, but I was so touched by the surprise bridal gifts my friends gave me. We all had amazing chemistry, and thanks to them, I was able to throw a beautiful #bridalshower party," expressing gratitude to her friends.
She continued, "Thank you all for transforming me so beautifully with your perfect preparation! I'm so grateful to each and every one of you," and added, "And a big thank you to everyone who congratulated me on this special occasion!" Lee Da Hae seems to have thrown a bridal shower party with her friends ahead of her wedding on her birthday.

Meanwhile, Lee Da Hae and SE7EN will tie the knot on May 6th after publicly dating for eight years since 2016.
Source (1)