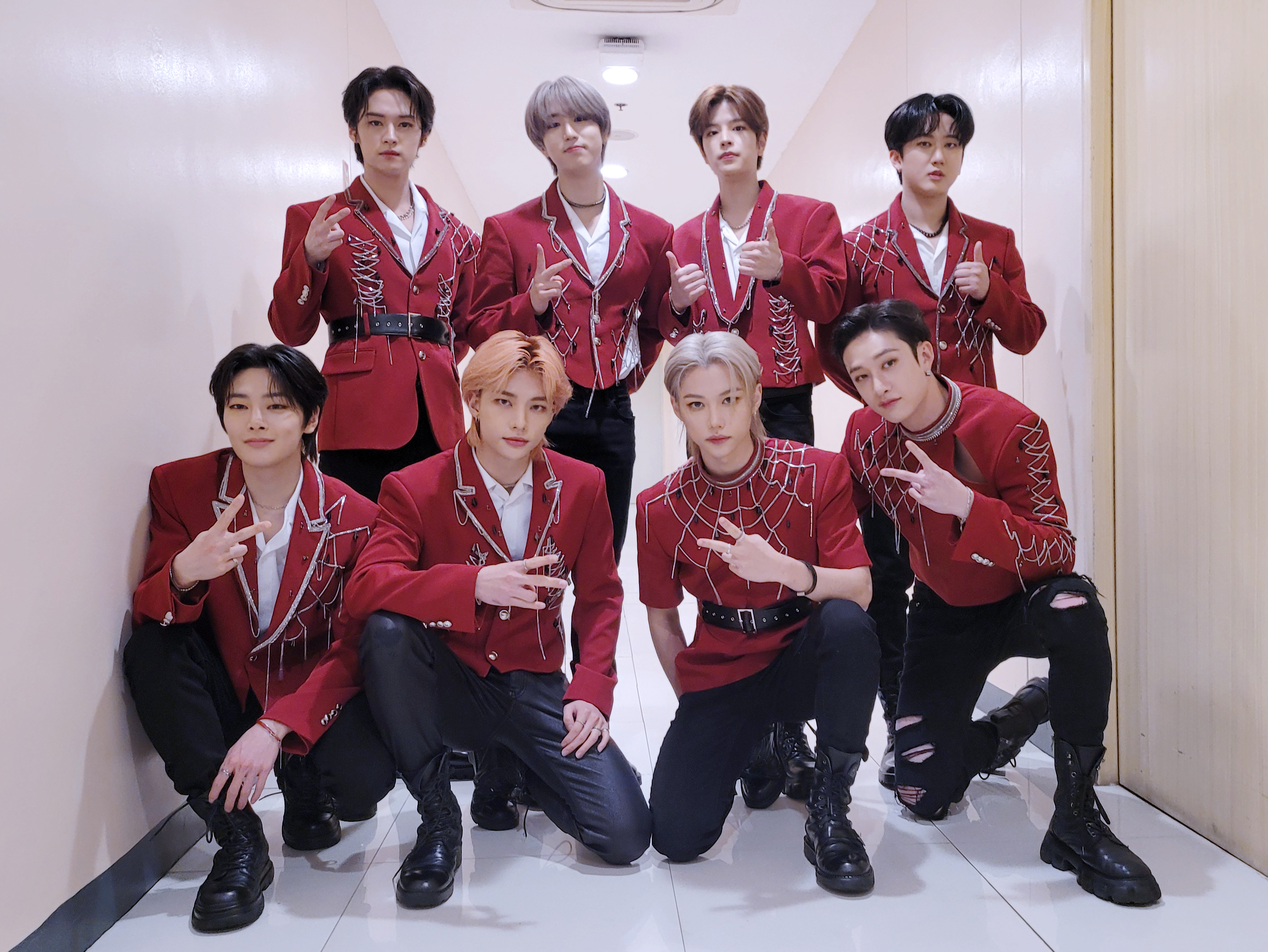 Stray Kids are set to make a comeback in early June, according to SPOTVNEWS.
This comeback comes about 8 months after the release of their mini-album MAXIDENT in October last year. The act has already finished filming their music video and is currently in the final stages of their comeback preparations.
With their previous work MAXIDENT, Stray Kids demonstrated explosive growth, breaking numerous personal records. The album achieved the "Triple Million Seller" milestone by surpassing 3 million cumulative sales on the Circle Chart within a month of its release.
Furthermore, Stray Kids proved their immense global popularity by simultaneously topping the Billboard main charts, Billboard 200 and Artist 100 with MAXIDENT.
On April 2nd, Stray Kids successfully concluded their second world tour "MANIAC," which spanned 42 performances across 18 regions worldwide. With this tour, Stray Kids became the second K-pop boy group to enter a US stadium concert venue.
Source (1)