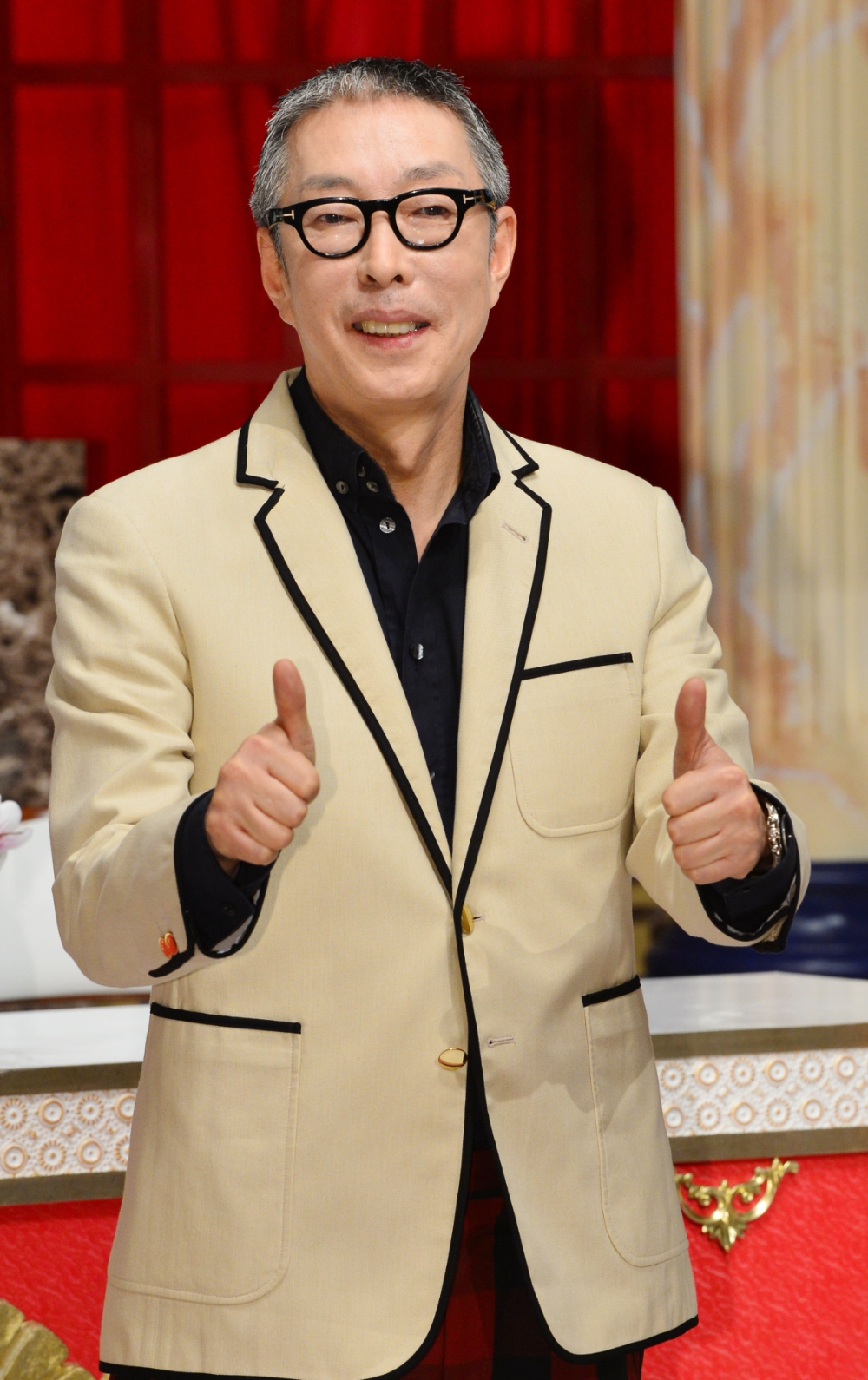 Comedian Seo Se Won passed away at the age of 67 on April 20th. Foreign affairs sources reported that he collapsed into cardiac arrest while undergoing treatment at a Korean hospital in Cambodia at around 11 AM on the same day.
After his divorce from actress Seo Jung Hee in 2015, Seo remarried a woman 23 years younger than him and had been living in Cambodia for business purposes. Recent reports indicated that he was serving as a pastor at a local church.
A local source with knowledge of the situation said, "Seo had been suffering from diabetes for some time. His family plans to bring his body back to Korea for the funeral."
Seo Se Won gained popularity as a talk show host in the 1990s, appearing on shows like Sunday Sunday Night and Seo Se Won Show, after making his debut in 1979. However, he suspended his entertainment activities due to various controversies, including embezzlement of movie production costs and overseas gambling.
In particular, in 2014, he caused a significant social shock when it was discovered that he had repeatedly assaulted Seo Jung Hee for a long period of time. Seo Se Won was sentenced to six months in prison and two years of probation for the incident.
Source (1)