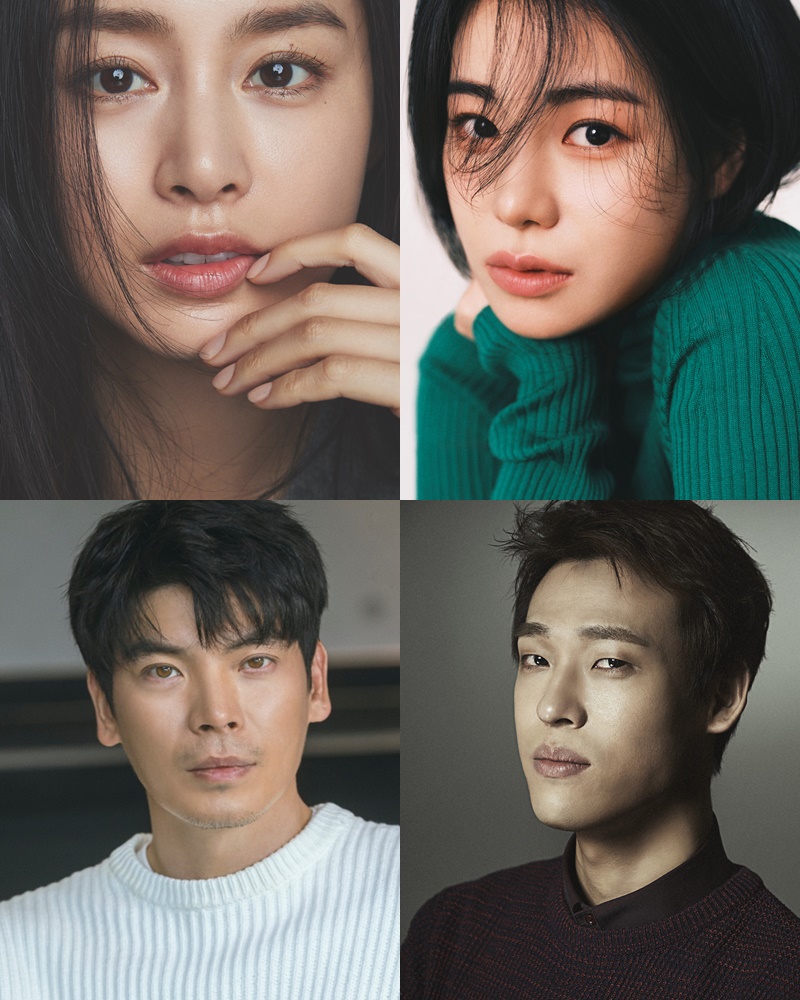 Kim Tae Hee and Lim Ji Yeon's new Genie TV original titled A House With a Yard will be released in June.
Based on the best-selling novel of the same name, A House With a Yard is a suspenseful thriller about two women who have lived completely different lives. One's life becomes turned upside down after discovering the smell of a dead body in her new house. Jung Ji Hyun of WWW and Twenty-Five Twenty-One will be directing the new drama and it stars Kim Tae Hee, Lim Ji Yeon, Kim Sung Oh, and Choi Jae Rim.
Kim Tae Hee plays Joo Ran, who seems to be living a perfect life. But she smells something suspicious in her backyard and soon finds herself in chaos.
Lim Ji Yeon takes on the role of Sang Eun, a victim of domestic violence who dreams of escaping from the harsh reality. While living in a shabby rental apartment, she hits a turning point in her life upon her encounter with Joo Ran.
Kim Sung Oh joins as Joo Ran's husband named Jae Ho. As a skillful doctor, he starts clashing with his wife after smelling something suspicious in his backyard.
Choi Jae Rim turns into Yoon Beom, Sang Eun's husband who works at a pharmaceutical company and assaults his wife.
A House With a Yard will premiere in June through Genie TV, Genie TV Mobile and ENA.
Source (1)