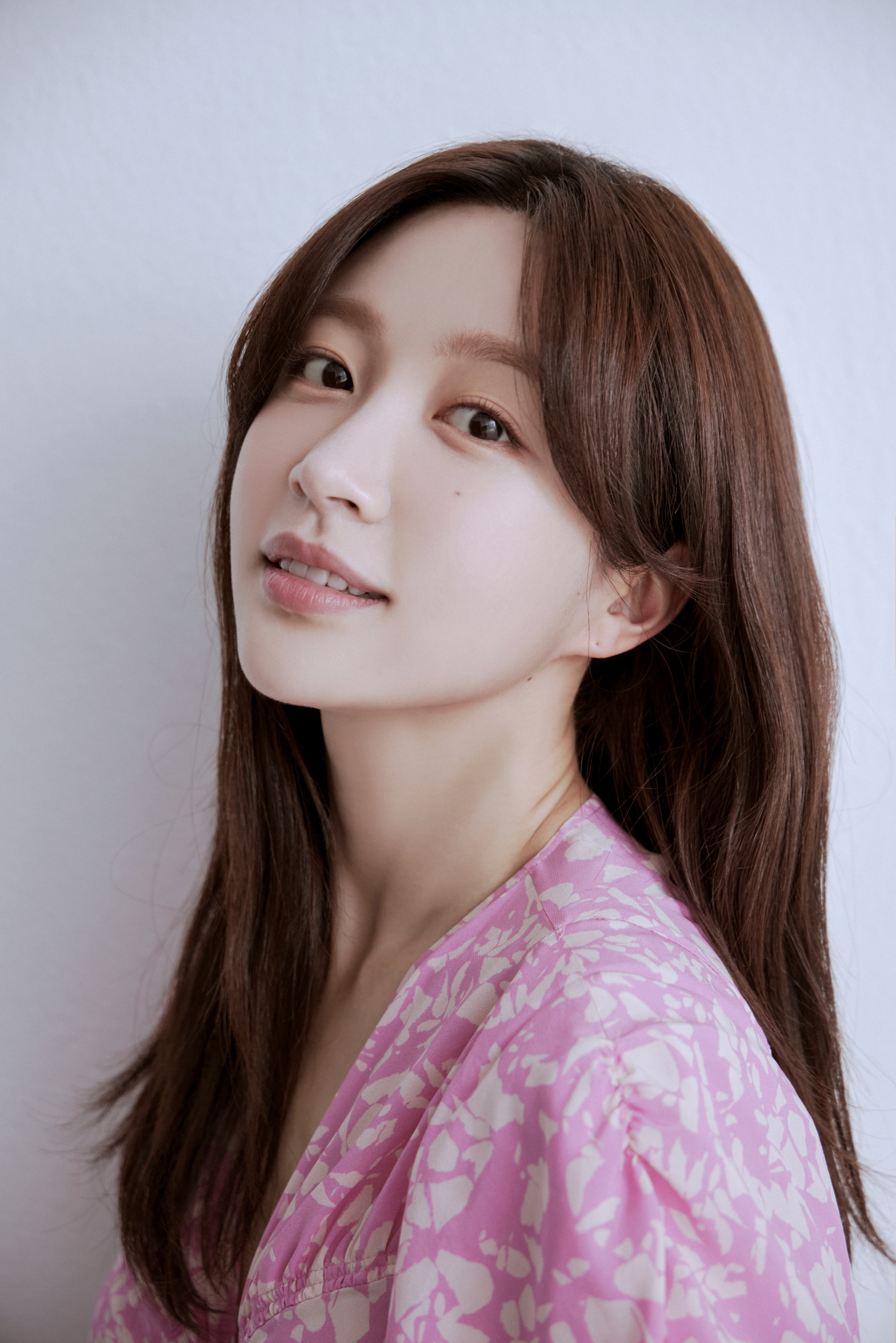 Hani opens up about introducing her psychiatrist boyfriend to her father.
In June of last year, Hani made headlines with news of her relationship with psychiatrist Yang Jae Woong. Recently, she posted a sticker photo taken with her boyfriend and her father on her Instagram, sparking discussions about whether the couple was planning to get married soon.
"After the dating news came out, my father asked me to be introduced to him. He seemed a little upset with me because he didn't know who his daughter was dating," Hani explained.
She continued, "I thought it'd be difficult and awkward (for Yang Jae Woong), but he readily agreed. We had dinner that night and drank highballs, and I felt so happy. There were two men I loved in front of me. The two of them got along and just hit it off, and I was proud. We decided to take a sticker photo after that, capturing that precious moment."
When asked if her father was satisfied, Hani nodded. "We live separately, so we can't see each other often, but he's happy when he sees me looking happy and living well," she said.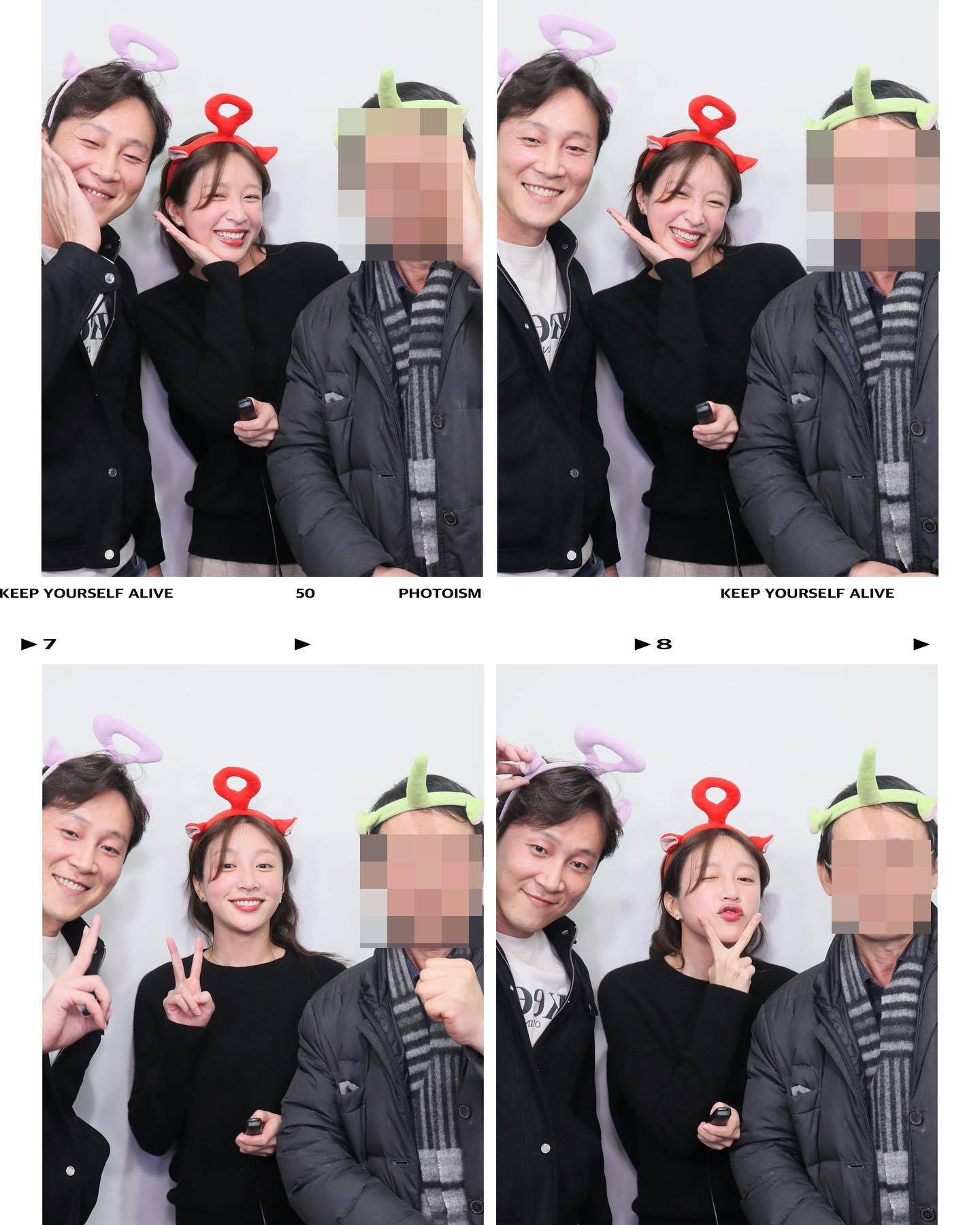 When asked if Yang Jae Woong had any comments on her recent work, she emphasized, "I prefer to have clear separation in my work. We don't share everything about each other's lives, relationships, people, and worlds." However, she went on, "I like acting that broadens my horizons, and I don't like taking on roles similar to myself. But Yang Jae Woong told me, 'You look the happiest when you're acting like yourself.' That's why I decided to appear in Hit the Spot."
Source (1)