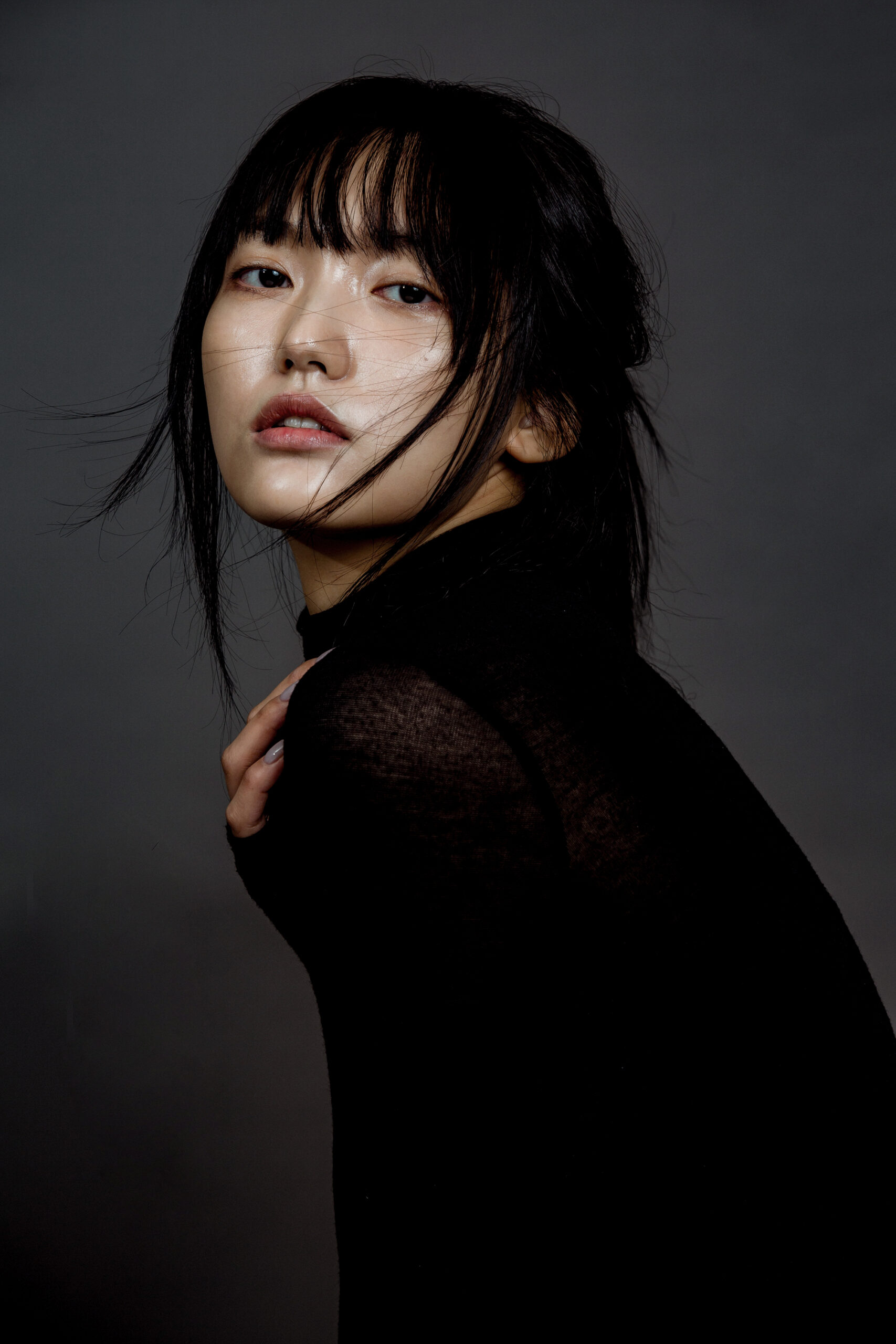 Jung Chae Yull was found dead at home on April 11st, as reported by Star News. iMBC Entertainment contacted his agency, Management S, and it has been confirmed that they are currently working on issuing a statement.
The actress was in the midst of filming the drama adaptation of the web novel Wedding Impossible until just before her passing. The day before, on April 10th, she shared a photo of herself during a photoshoot on Instagram with the caption "Smile."
Wedding Impossible is a lively romantic comedy that depicts the clash of desires between an openly gay conglomerate heir, a struggling actress preparing for a fake marriage, and an ambitious younger brother who cannot bear to see them together. The drama stars renowned actors such as Jeon Jong Seo, Moon Sang Min, Kim Do Wan, and Bae Yoon Kyung.
Source (1)