As the BL series Our Dating Sim continues to gain popularity, fans are becoming more and more interested in the lead actors. Recently, Lee Jong Hyuk, who portrayed the character Lee Wan, shared his experiences and thoughts about the show in an interview.
"Seung Gyu is cute," Lee Jong Hyuk responded to the question about his co-star Lee Seung Gyu. "He's so transparent; you can see all his thoughts and his intentions behind his words (laughs). Since I don't have a younger sibling, I find him really cute, like a younger brother, but he always says he's a 'macho man.' Whenever he says that I just coddle him."
During the two-week filming, the two actors completed nearly 90% of the shooting. It was awkward at first, but Lee Jong Hyuk recalled that they grew closer during the first kiss scene in their 3rd shoot.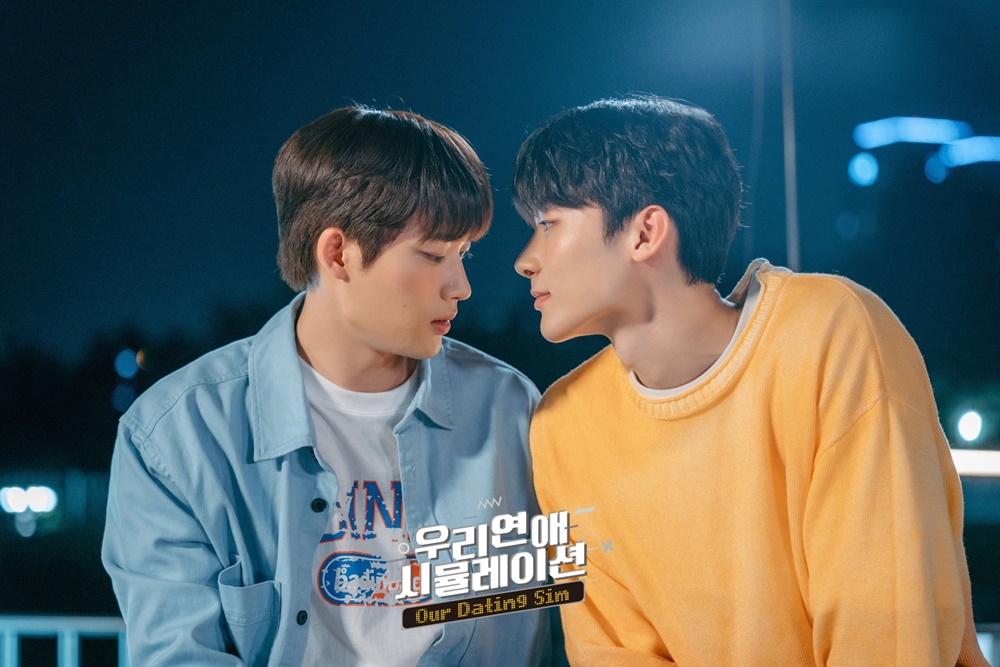 "It wasn't the first kiss scene in the drama, but after we heard the 'cut,' we could have felt awkward and distant, but we both thought it was fun," he recalled. "We poured our passion into (the scene) until the end. The cinematographer also praised us, saying that our chemistry kept getting better." He continued, "Above all, the director loved it. She didn't say anything at first, but she smiled and gave us tips about angles and things."
As word of mouth spreads, the demand for season 2 of Our Dating Sim is growing. Lee Jong Hyuk said, "I haven't heard anything about season 2. However, if I can play Lee Wan again, I'd like to show his changes." He then shares his expectations, saying, "He now has Ki Tae. So hee can show obsession and possessiveness toward him."
Source (1)