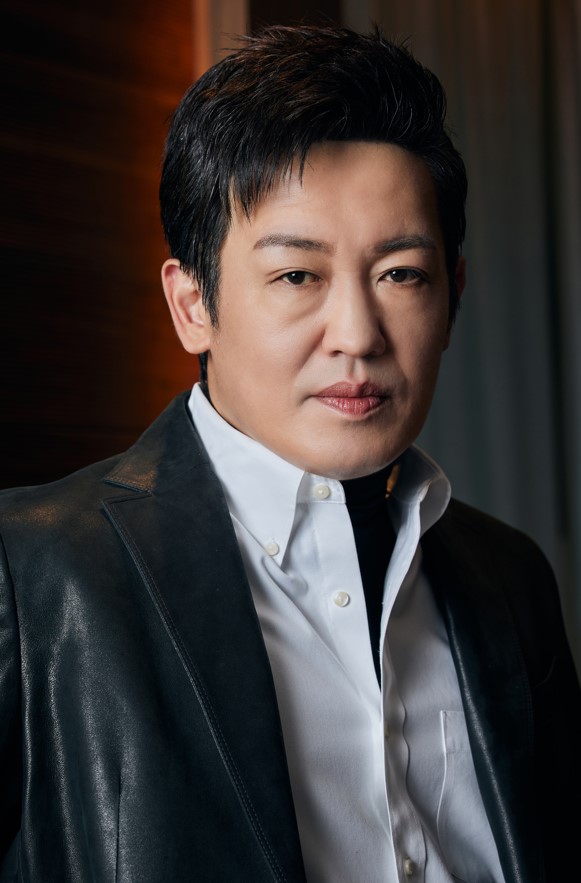 Heo Sung Tae recently sat down for an interview and shared his experience of playing his first lead role in the drama Decoy.
The movie follows the story of a group of people on the hunt for a notorious con artist who fakes his own death after committing the most brutal scam in history.
Ahead of the release of Part 2, Heo Sung Tae expressed, "I have never felt this much pressure in my life. I feel much more pressure this time than I did before the Part 1's release. Now I understand how much responsibility a lead role entails."
The actor left his work in his mid-30s and debuted through SBS' Miracle Audition. He became a global star after starring in movies and shows such as The Age of Shadows, The Fortress, The Outlaws and Squid Game.
Heo Sung Tae reminisced about his life before fame and shared, "I was paid $113 for my first appearance fee. Now I get paid much more than that. Back then, I used to live in a flat, but now I live in a three-bedroom apartment in Doksan-dong. It's not my house yet, but I'm planning to buy it soon. My dream is to live surrounded by nature. Currently, I own the cheapest model of SUV."
Source (1)