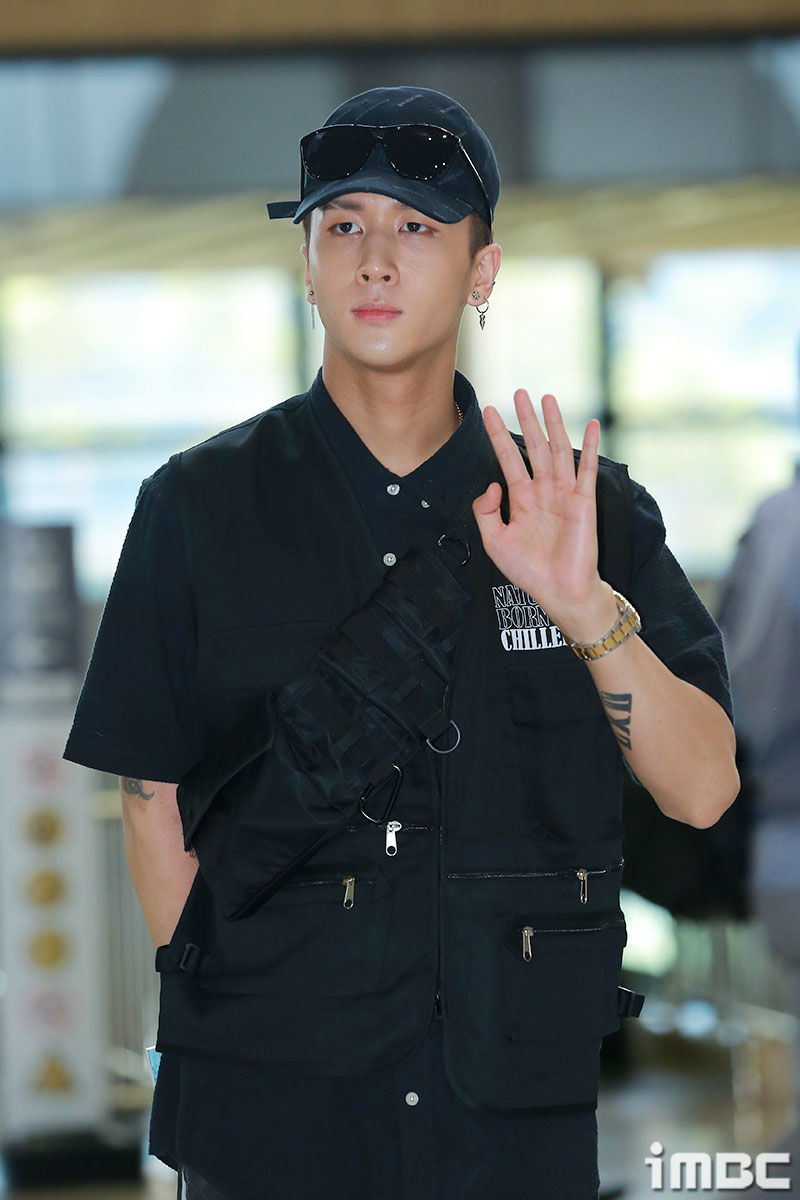 As the military evasion scandal involving VIXX's Ravi continues to unfold, new details have emerged about how he attempted to avoid military duties with the help of a representative from his agency, GROOVL1N.
According to reports, Ravi was initially given a Grade 3 on his physical evaluation for military service in 2012 due to bronchial asthma. However, he continued to postpone his enlistment and was later given a Grade 4 classification in a reexamination conducted in 2019.
In February 2021, Ravi submitted documents to postpone his mandatory military service for the last time. However, his agency representative, CEO Kim, struck a deal with a broker in March 2021 to secure a fake epilepsy diagnosis for Ravi in exchange for a success fee of $38,030.
Ravi used the fake epilepsy scenario as a reference and pretended to faint, making a false report to 119 emergency services to ultimately receive a diagnosis of epilepsy in June 2021. Ravi reportedly made appointments for EEG and MRI tests, falsely claiming that he sometimes faints unknowingly two to three times a year. His team followed the broker's instructions and continued to insist on the doctor until he eventually prescribed epilepsy medication to the singer.
The broker reportedly texted CEO Kim, "Good, he will get exempted from military service." As a result, Ravi received a Grade 4 on his physical evaluation and became a social service worker, fulfilling his military service by working at public institutions.
Source (1)