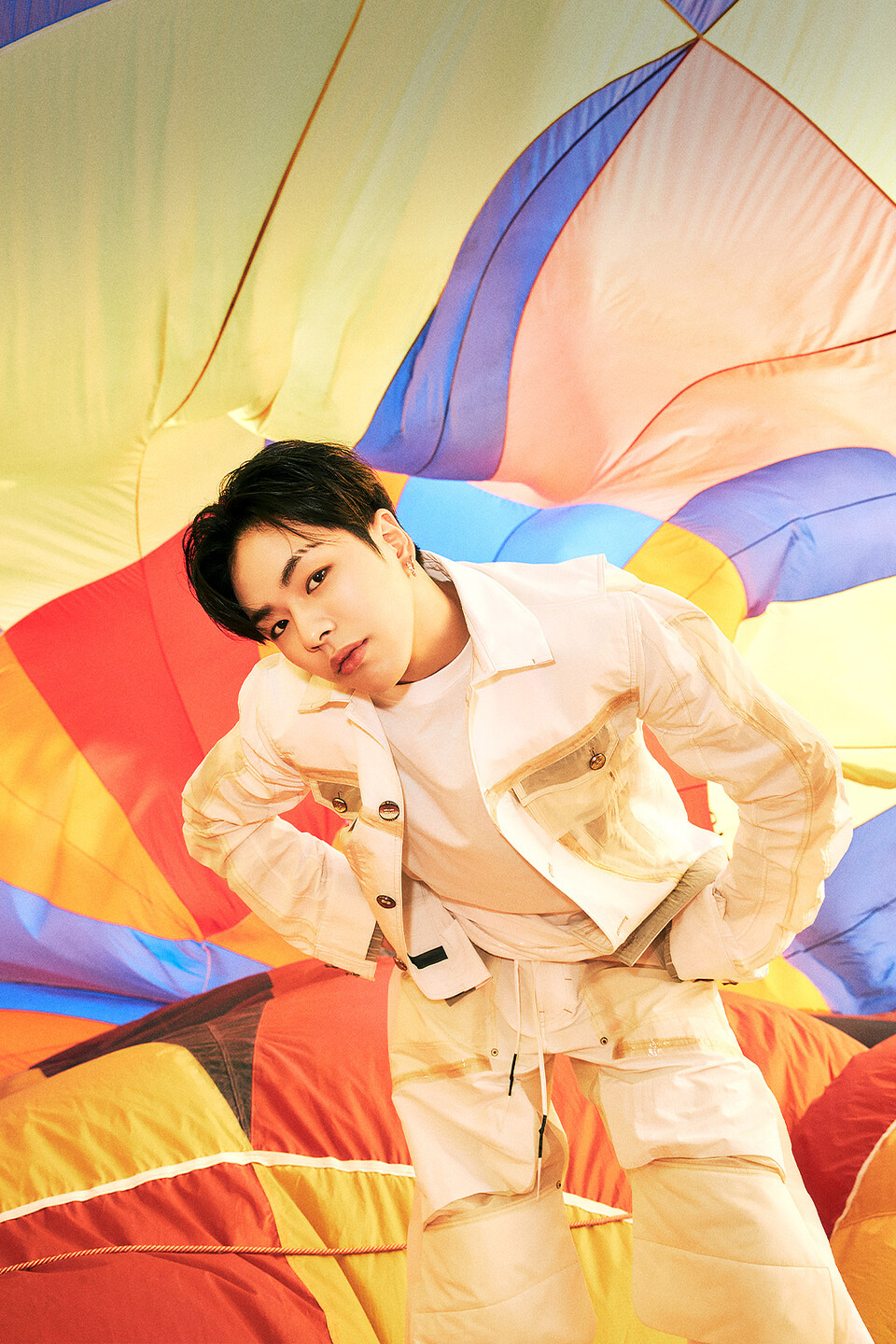 TREASURE's Jaehyuk was involved in an accident where he was engulfed in flames during a concert.
On April 2nd (local time), TREASURE held their "2023 TREASURE TOUR [HELLO]" concert at the Impact Arena in Bangkok, Thailand. During the concert, an unexpected accident occurred where a stage prop malfunctioned and flames were emitted toward Jaehyuk while he was on stage.
Jaehyuk stopped the concert immediately and rushed off stage for treatment. However, he returned to finish the concert after receiving minimal first aid treatment, causing much concern among fans.
Jaehyuk later explained via Weverse that he did not sustain any major injuries. He shared, "There was an accident due to my carelessness during today's concert, but I"m fine. I just turned on (the live streaming) for a moment to reassure you" and emphasized, "There's no problem at all. My hand is fine, so don't worry."
He also showed his injured hand and said, "I've applied the ointment and received treatment. I'm fine. I feel good now, and the concert was really fun."
재혁이 손 괜찮대 약도 바르구 괜찮대 ㅠㅠ엉엉 pic.twitter.com/dXErO7cVxW

— Hikun언니 (@daeskrr) April 2, 2023
Source (1)