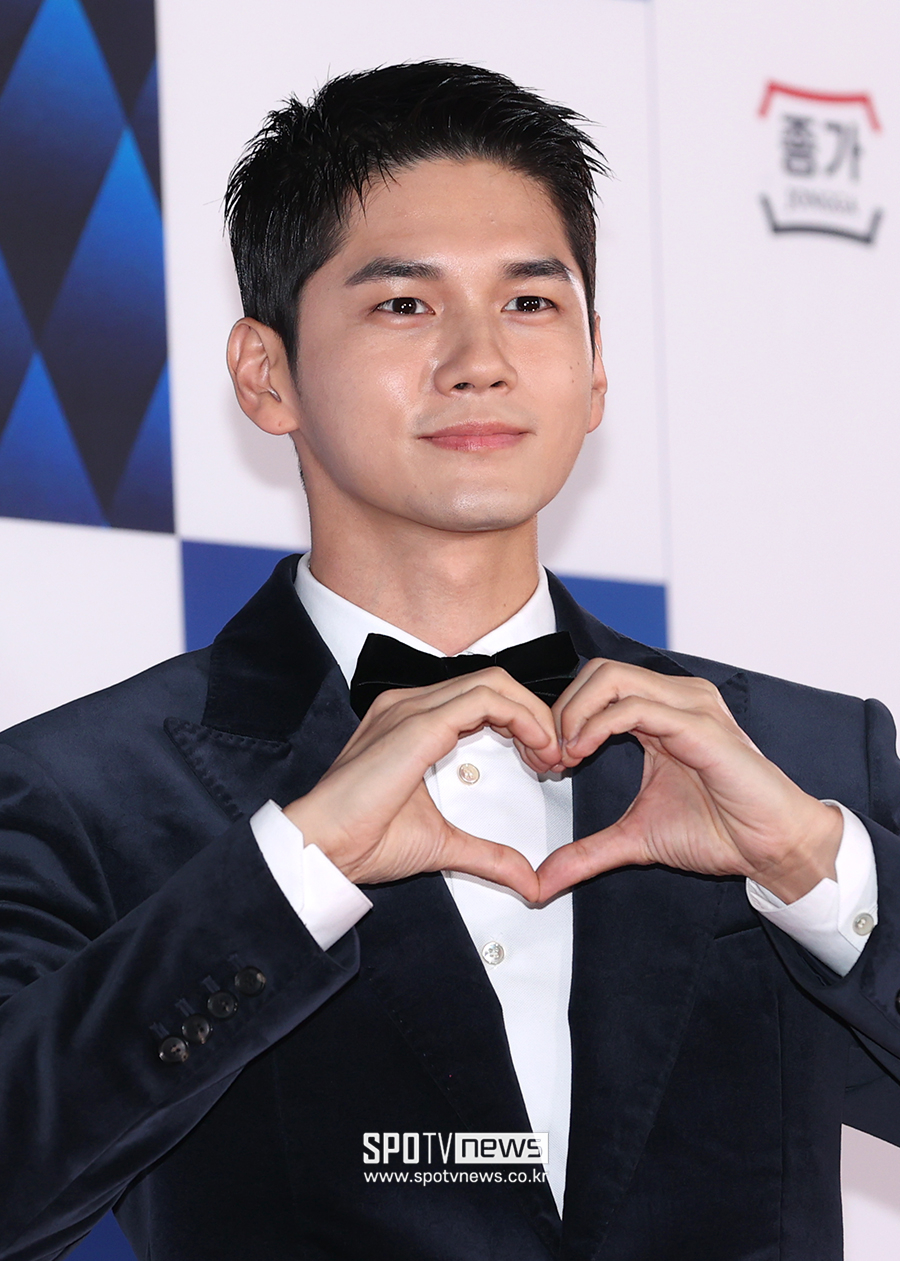 On March 16th, Fantagio announced that Ong Seong Wu will begin his military service on April 17th.
On that day, Ong Seong Wu will commence his basic military training at the recruit training center, after which he will serve as an active-duty soldier.
The agency said, "In order to ensure a smooth process, there will be no separate enlistment ceremony for the artist. We kindly ask WELO to show Ong Seong Wu warm love and support as he carries out his mandatory duties and returns safely."
Born in 1995, Ong Seong Wu debuted as a member of Wanna One through Mnet's Produce 101 Season 2 in 2017. He has starred in a series of projects including At Eighteen, More Than Friends, Seoul Vibe and Life Is Beautiful. His drama Strong Woman Gang Nam-Soon alongside his movie Jung Family's Ranch and Starlight Falls are set to be released soon.
Source (1)