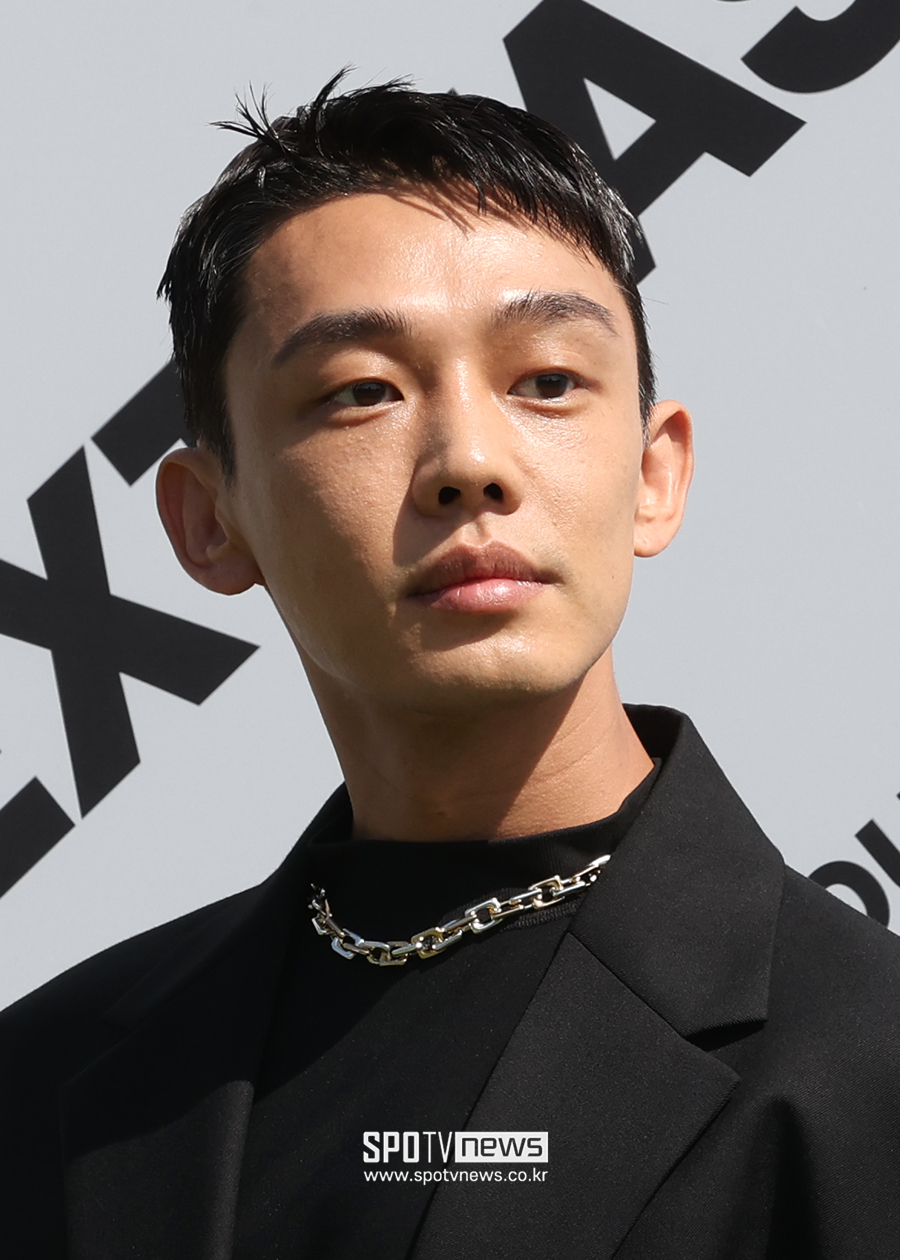 Yoo Ah In has reportedly gone missing after police conducted a search and seizure on two of his properties on March 7th.
The search was part of an investigation into his alleged habitual drug use, and evidence was found at his homes in Itaewon and Hannam-dong.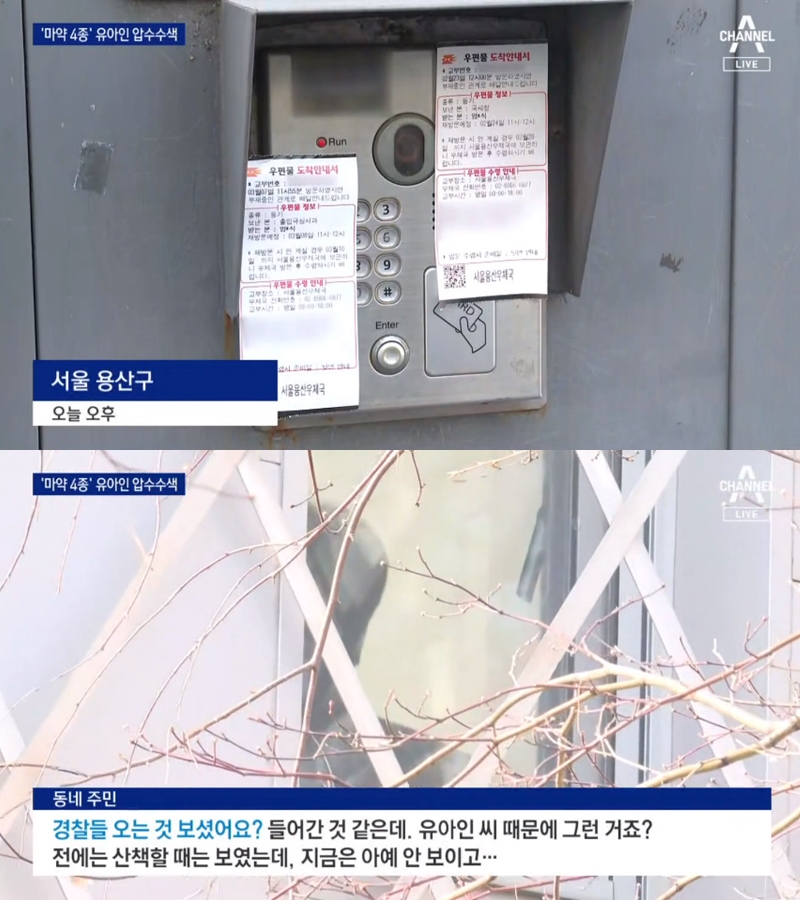 Following the collection of evidence, news emerged that Yoo Ah In had disappeared after being accused of drug use. According to reports from Channel A News, unopened mail has been left at the front door of the actor's house for over a month. A neighbor mentioned that Yoo Ah In used to take strolls but has not been seen in a while.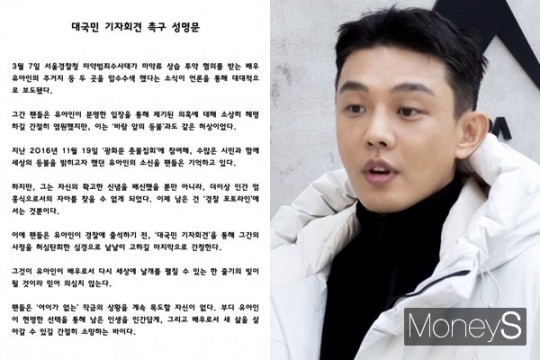 Fans have released a statement urging the actor to address the situation. They wrote, "We urge Yoo Ah In to hold a national press conference and provide a detailed account of what occurred. We are confident that this will give him a chance to resume his acting career."
>> People Wonder Why Yoo Ah In Still Hasn't Been Summoned for Questioning