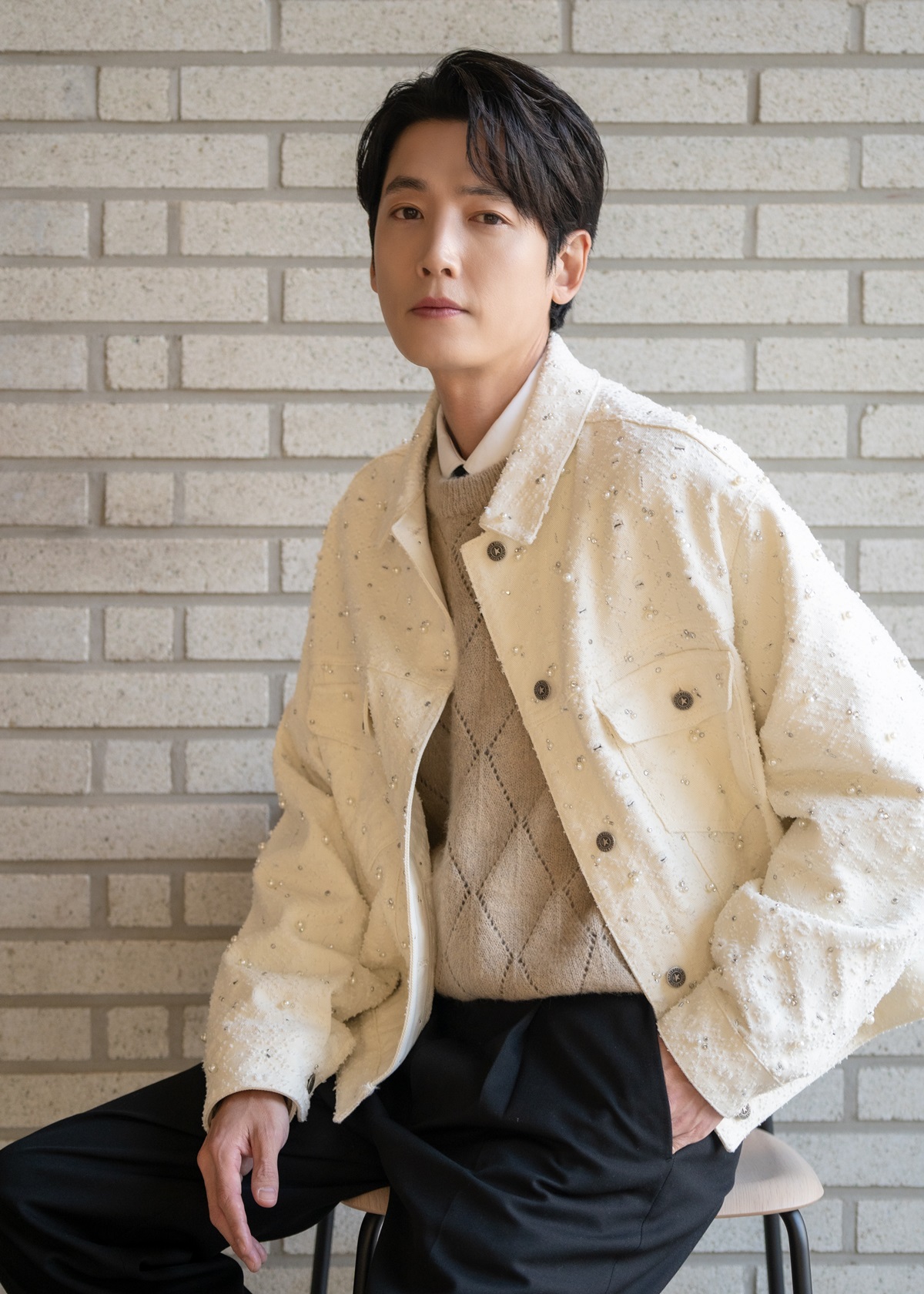 tvN's Crash Course in Romance is considered a drama where Jung Kyung Ho got rediscovered. He took on the role of Choi Chi Yeol, an A-list instructor with an eating disorder, and worked together with Jeon Do Yeon. He convincingly portrayed Choi Chi Yeol, a prickly and sensitive man who slowly changes after meeting Nam Haeng Seon. Jung Kyung Ho shared various stories in an interview with News1. 
Q1. How do you feel about finishing the drama?
I wanted our drama to remain a warm memory for the viewers, and fortunately, many people showed us love and support, so we got to finish strong. Thank you to everyone.
Q2. The drama saw a sharp rise in ratings. Did you expect that?
Of course I didn't expect it to go up so high so fast.
Q3. You earned nicknames like "sickly male lead" and "paper boyfriend."
Though he's a man worth 1 trillion won (about $771 million), he's alone in his house, not able to eat anything. I thought he'd be a little bit more familiar if I added "trivialness" which I'm good at.
Q4. Does Jung Kyung Ho eat well without problems?
I'm trying to eat more so I can gain some weight (laughs).
Q5. What did you focus on the most in romance?
I wanted to show how Chi Yeol changes after Haeng Seong's family rubs off on him. I thought about how he felt when he shed tears after eating a packed lunch. Overall, I tried to show Choi Chi Yeol's growth.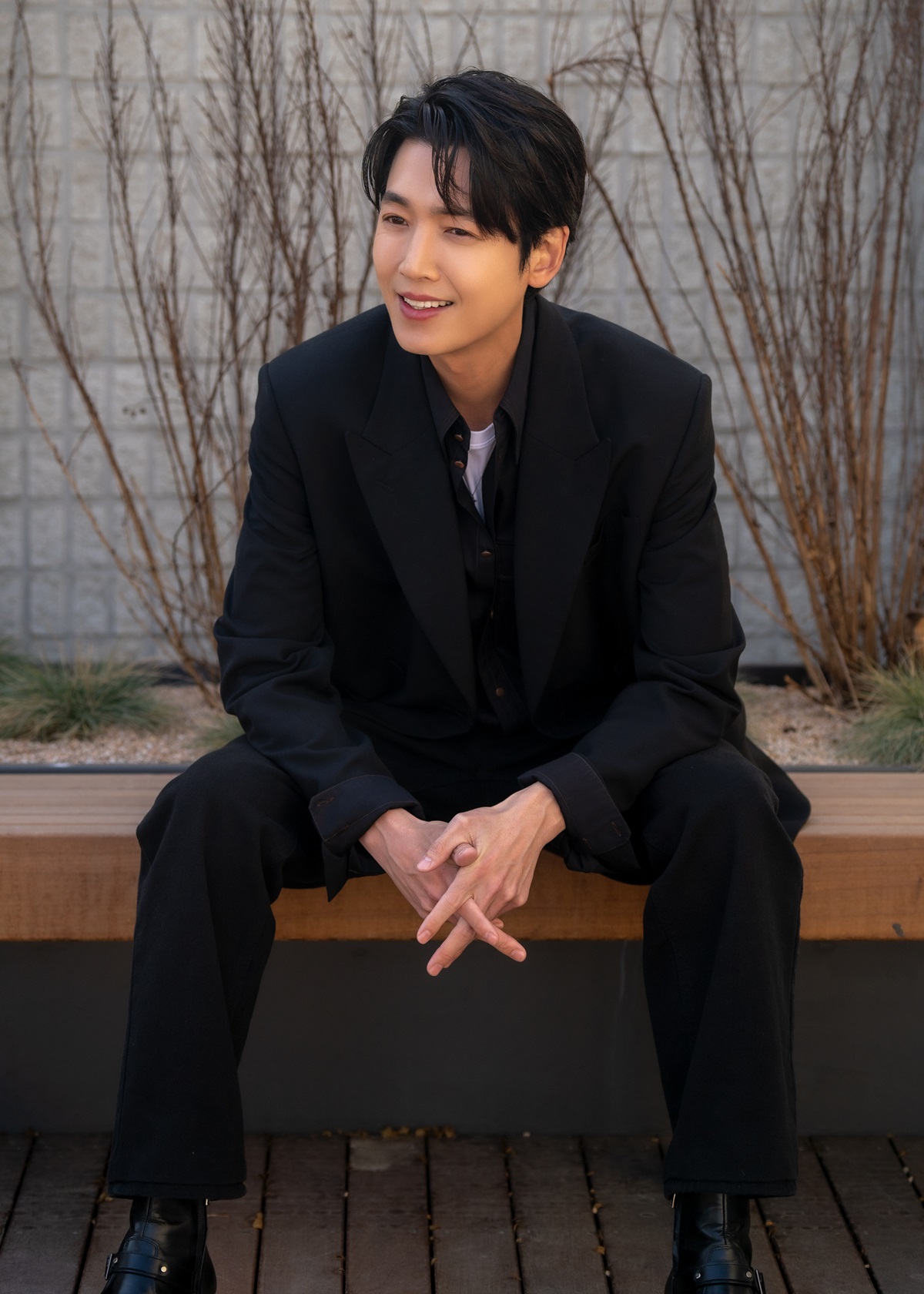 Q6. Some commented that the drama felt like a thriller featuring iron beads.
Personally, I thought that romance with Haeng Seon could've been longer, but romance is always more fun before it becomes official (laughs). Their relationship built up until episode 11, and after that, the reason for Ji Dong Hee's action needed to be fully explained. 
Q7. Every project you do gets the review "rediscovery of Jung Kyung Ho." Does that upset you?
I'm grateful. I've been working without a break, and hearing how I've been "rediscovered" makes me happy. Then I think about showing better performance. 
Q8. How did Sooyoung respond?
She said she enjoyed the show. She knows me the best, so seeing me do the "sickly performance," she said, "You did what you do best." We don't talk about our work so much. Not long ago, we spent all night talking about the movie Babylon, but we don't talk about each other's work,
Q9. How will you remember 'Crash Course in Romance'?
I didn't work so hard for this. The production team made such a great playground for me (to play in). They made me so comfortable on the filming set. For seven months, nothing except writing on a chalkboard stressed me out, and I had such a great time.