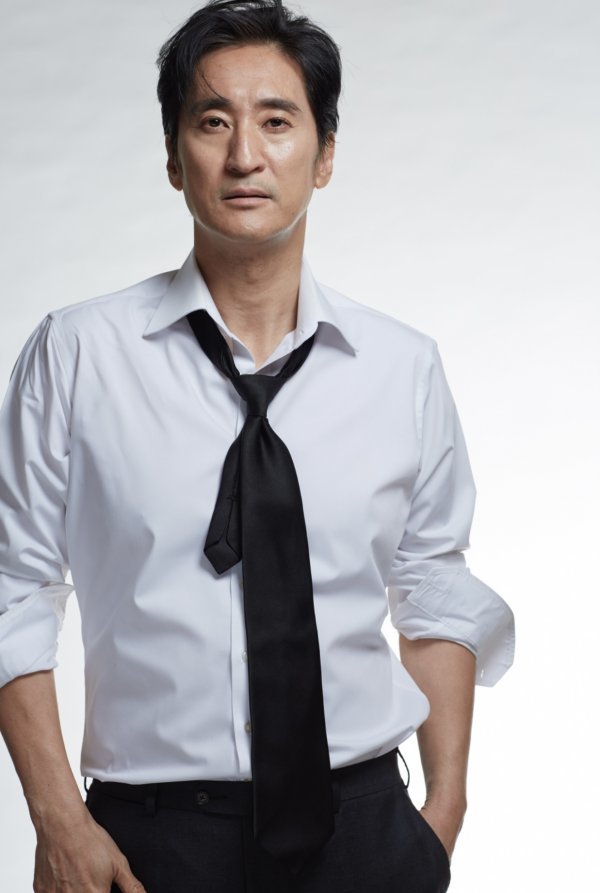 Shin Hyun Joon talked about our all-time favorite hit series Stairway to Heaven, during an interview he had with My Daily.
On February 20th, the actor sat down for an interview with the news magazine for his upcoming movie The Assassin, set to premiere on the 22nd.
During the interview, he shared some behind-the-scenes stories from the 2003 hit drama Stairway to Heaven, which is still garnering attention, with fans making memes about some of its best scenes.
The star shared, "Stairway to Heaven recorded an average nationwide viewership rating of 40 percent when it aired. Back then, Choi Ji Woo's waiting room was right next to mine. Whenever we bumped into each other, we would both tear up. So, I asked the director to change my dressing room."
"Choi Ji Woo still reminds me of her character Jung Suh in the drama. Kim Tae Hee was a super rookie back then. I still feel very sorry for her as there were a lot of scenes where I had to hit her. The director told me to slap her hard to make the scene look authentic. It was when she had just made her debut, so she wasn't very familiar with many things going on on the set. It must have been really hard for her, but she really did well."
The celebrity also shared how he came to pick a child actor who played his young self. He said, "We were thinking of having a global audition to find the right actor to play the young version of me. Luckily, Kim Tae Hee brought her young brother Lee Wan. As we had somewhat similar vibes, he was cast to play the younger version of myself."
Meanwhile, The Assassin is an action movie that follows Joseon's greatest assassin named Lee Nan (played by Shin Hyun Joon) during his journey on his deadly last mission.
Source (1)