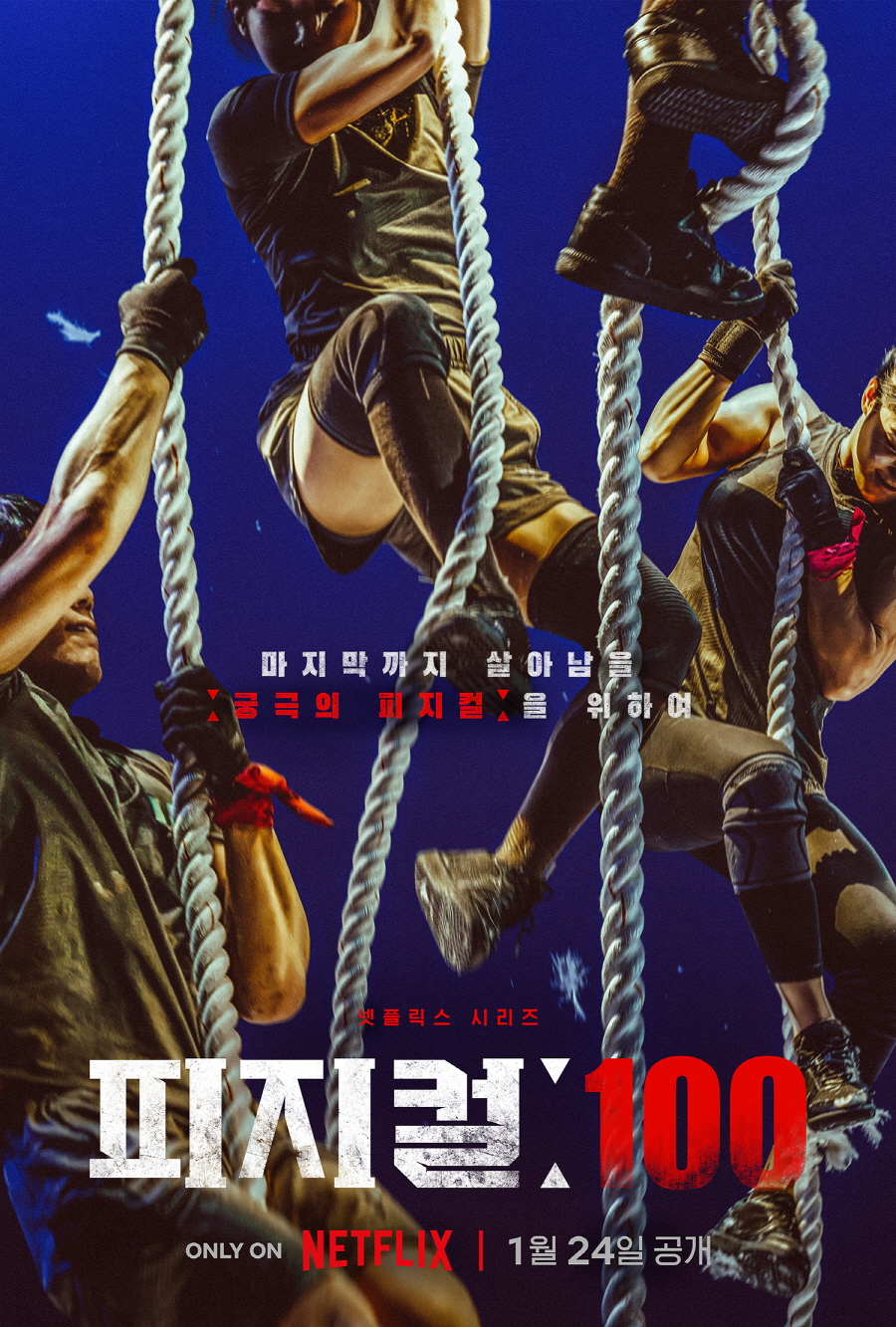 Physical: 100 came in at No. 7 on Netflix worldwide in just three days after its release.
Although only two episodes have been released so far and foreign contestants only take up less than 10 percent of the entire cast, the show is drawing global attention, with some referring to it as the "Muscle Squid Game."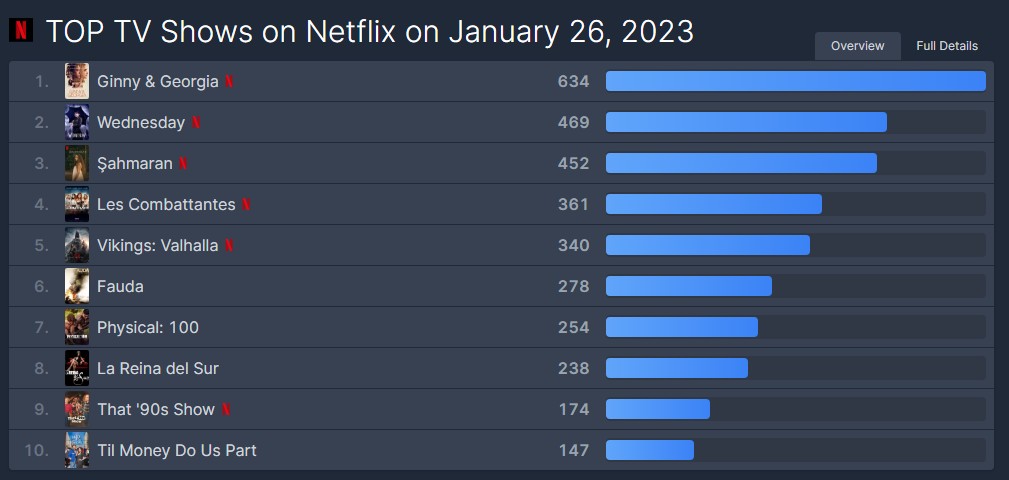 Viewers who watched the series showed favorable reviews, saying, "A whole new type of reality TV. It seems easy on the outside, but I know by heart that it wouldn't be as easy as it seems when you actually face it, just like the games from Squid Game," "It's not just about having a larger physique. They came up with an excellent choice of games," "Look at the cast lineup, from a prison guard to a firefighter to a mountain rescuer. It's incredible," "The show will sell like hotcakes in other countries" and "I couldn't take my eyes off of the show."
Physical: 100 was planned to set out with the global market in mind and took over a year to create and finalize the production. The show is scheduled to have a press conference in February and talk about their casting process and the ripple effect they expect.
Source (1)