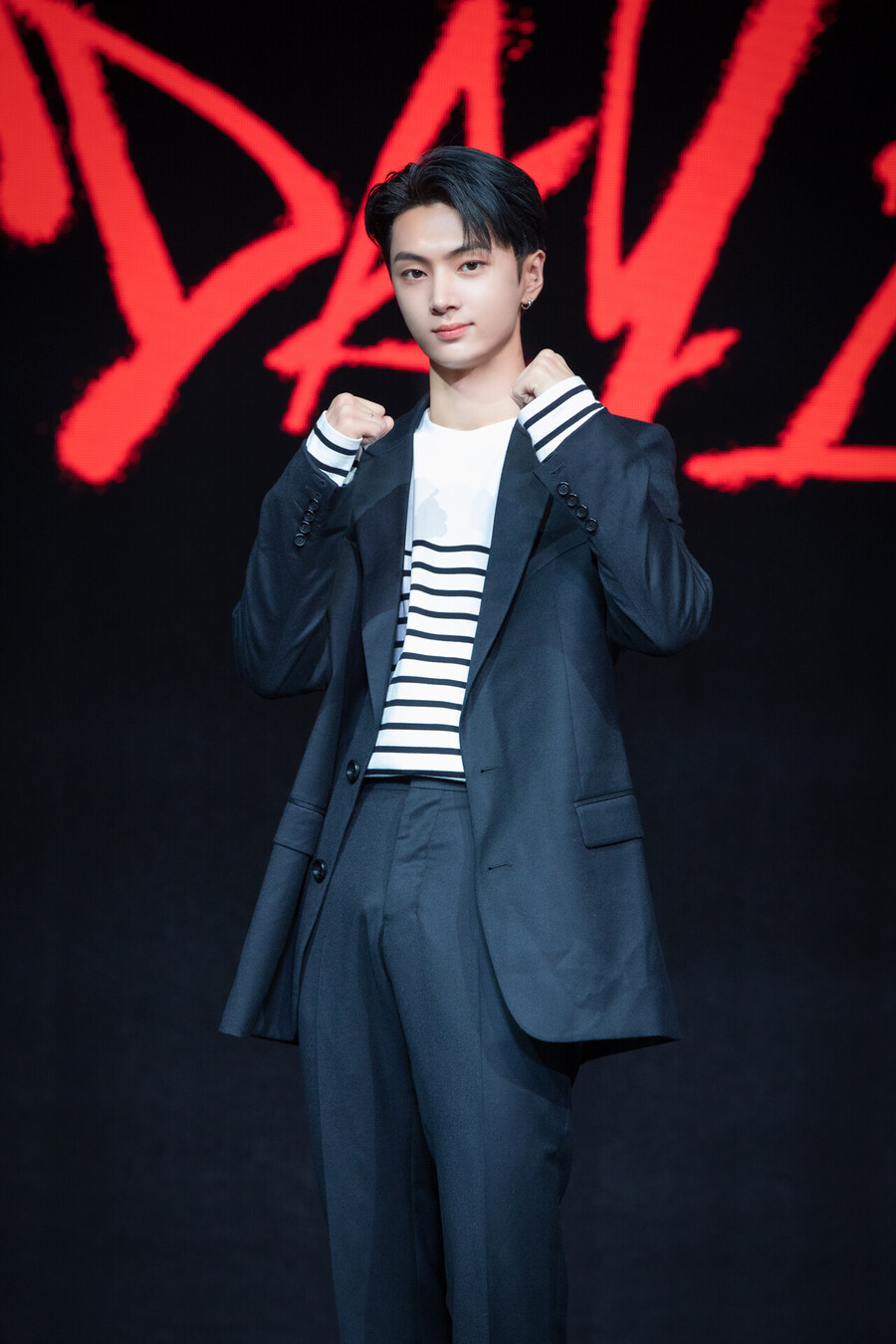 On January 18th, ENHYPEN's Jay posted a second apology on Weverse and said, "I want to deeply apologize once again for what I've said about Korean history."
The singer came under fire for saying, "There isn't much information to learn from the national history. It just feels like a very short story," during a Weverse live broadcast he had earlier this month. He later issued an apology on the 11th but drew criticism for the expressions used in his letter. 
Jay said in the second apology letter, "I apologize for the remarks I made with my insufficient vocabulary while not knowing enough about our country's long history. I was too careless to realize that at the time."
"I realized how my mistake could turn into a major issue and reflected on it. However, I felt that this was not a problem that could be fixed solely by self-reflection and that to make right something that began with my words, I needed to fully admit my wrongdoing and make another apology," he said, explaining why he wrote the letter.
Jay stated, "I am constantly trying to figure out ways not to repeat the same mistakes again. I would like to take more time to ponder it more and make efforts to put my words into action. I will work hard to become a more mature person who listens to what many have to say."
"I am sincerely sorry for disappointing our ENHYPEN members and fans, ENGENE, who have continuously shown their love and support for us. I will put my words into action for sure to show a better version of myself in the future," he promised. 
Source (1)