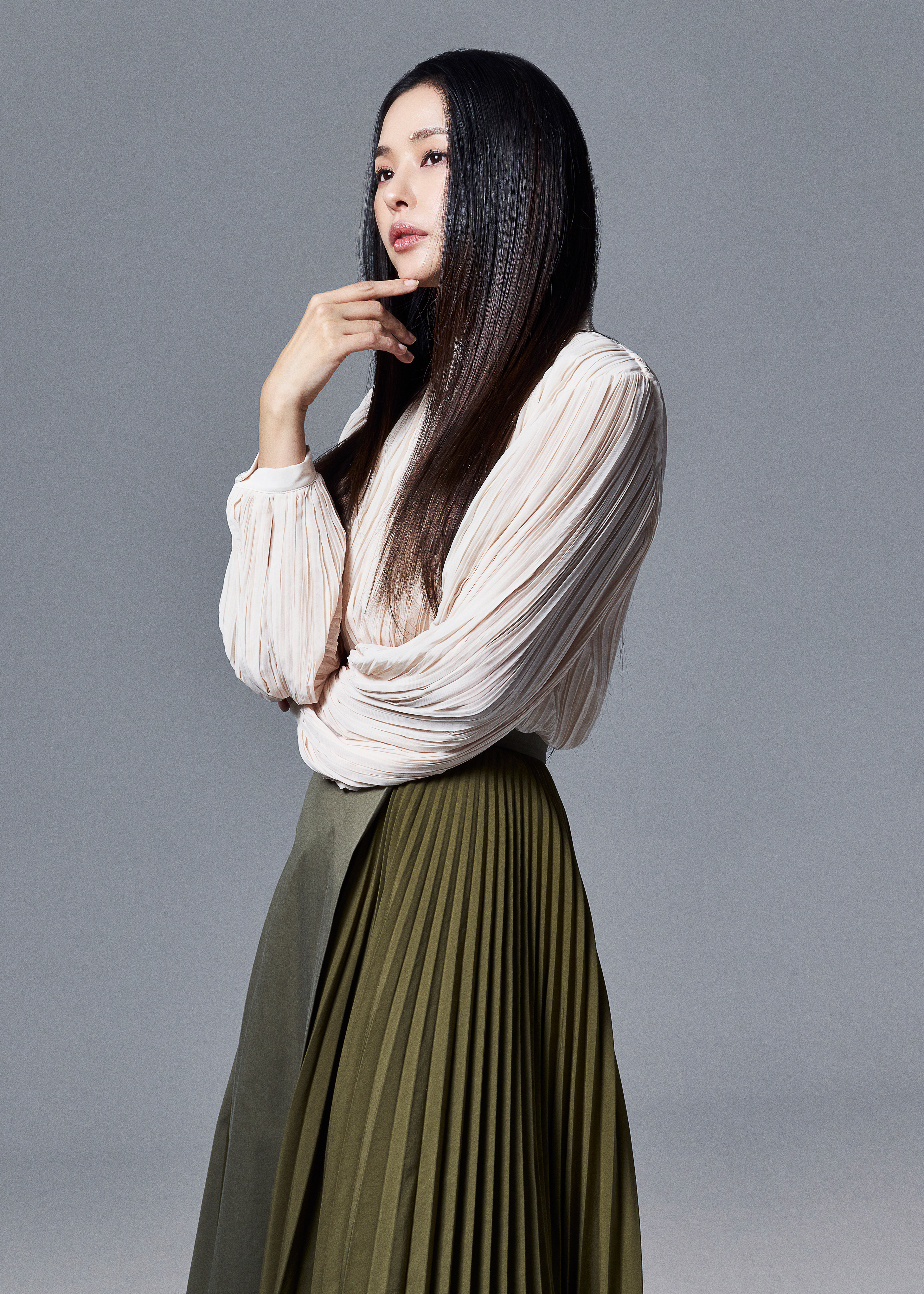 Lee Ha Nee had an interview about her upcoming movie Phantom.
Phantom is the new action-espionage movie set in 1933 during the Japanese colonization of Korea. The story centers around five suspects who are under suspicion of being the mysterious "Phantom," a spy for the anti-Japanese resistance.
Lee Ha Nee plays Cha Kyung, a woman who holds pain behind her cold expressions. "The character that bluntly expresses anger and sadness is actually easy to approach," she said. "But I had to understand the unusual life of someone who has to die after holding one's life dear and make that life mine." So the question she asked herself was profound. "What is it like living to die? What thoughts should I have as I live on after someone who holds such meaning to you dies from a single bullet right in front of your eyes?"
Phantom is not a kind movie. The relationships between many characters aren't revealed until the end. Lee Ha Nee said that the layers of interpretations were built because she didn't define the relationship between Cha Kyung and other characters with words like camaraderie, love, or friendship.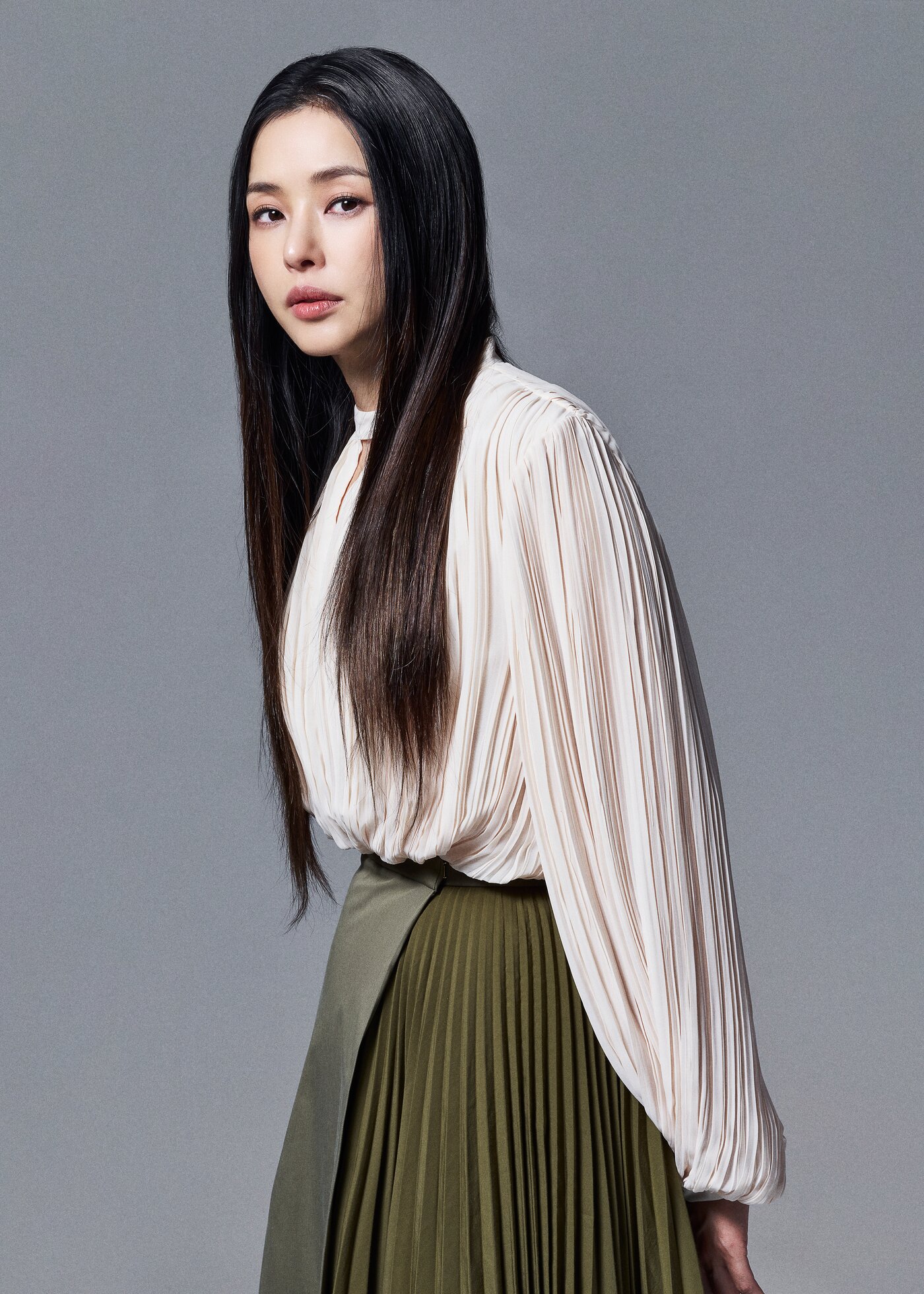 One thing to note in the movie is Lee Ha Nee's chemistry with Seol Kyung Gu in the action scenes. Lee Ha Nee commented, "They were action stunts, but I filmed it thinking it was an emotional scene. I saw it as a scene where those with such energetic powers roar over death, not life." She then talked about preparing for her stunts. "Besides preparing for Cha Kyung's emotions, I focused on the action stunts. If you don't have the stamina and skills for them, you can't pull off the stunts. So I worked out a lot."
In December 2021, Lee Ha Nee married her non-celebrity husband and gave birth to a daughter in June of the following year. Phantom is her first comeback project. Lee Ha Nee recalled, "When I first (made my public appearance), it felt like I was cosplaying as an actress. I've been an actress for so long, but it felt strange standing in front of all those cameras."
Saying that she now has a different mindset as a mother, Lee Ha Nee shared, "A few days ago, I went to Alienoid Part 2 shoot, and the director told me that I looked comfortable and relaxed after giving birth. Pregnancy and childbirth are human affairs and the work of God, and being a part of it was a blessing."
At the premiere of Phantom on the 11th, Park So Dam and Lee Ha Nee shed tears as they expressed gratitude to each other. Lee Ha Nee looked back at the moment. "So Dam is normally very bright, but she looked like she was having a tough time. We were all worried," she said. "So Dam had to undergo surgery right after the shoot, and I just felt bad that I didn't take better care of our youngest member." She then talked about the day of the premiere, "She said that she couldn't believe that she was sitting here in good health when just a year ago, she had surgery. I had to hold back my tears from that moment."