HyunA surprised everyone with her new look!
The singer posted a series of pictures on January 8th. The photos show her wearing a hat and a pair of brown boots with her hair cut short and dyed blonde. She showed off her casual looks instead of going for her typical figure-hugging clothes.
The small gemstone on her lower lips is the most eye-catching part of the new photos. Although it could be just a sticker, some are suspecting that she might have pierced her lip for real. It is drawing more attention as the gemstone was seen on the same area where her ex-boyfriend had his lip pierced. Last year, he shared a photo of himself wearing a turquoise piercing on his lower lip.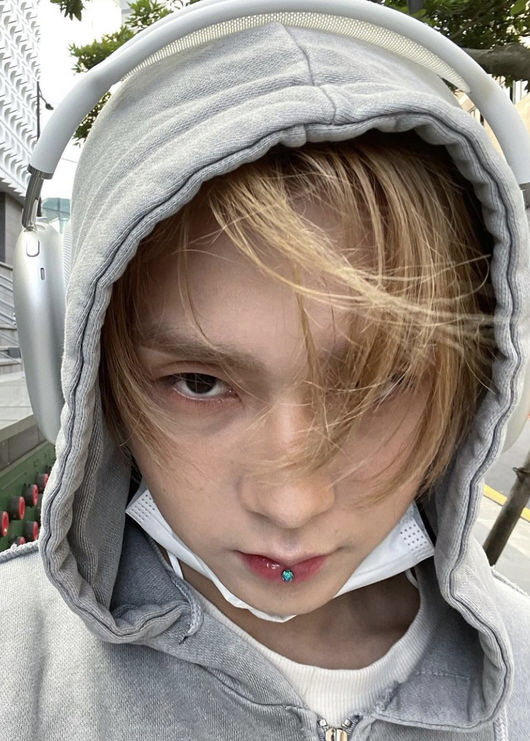 HyunA recently broke up with Dawn after 6 years of dating.
Source (1)