This article introduces 10 actors we should keep our eyes on in 2023.
Moon Sang Min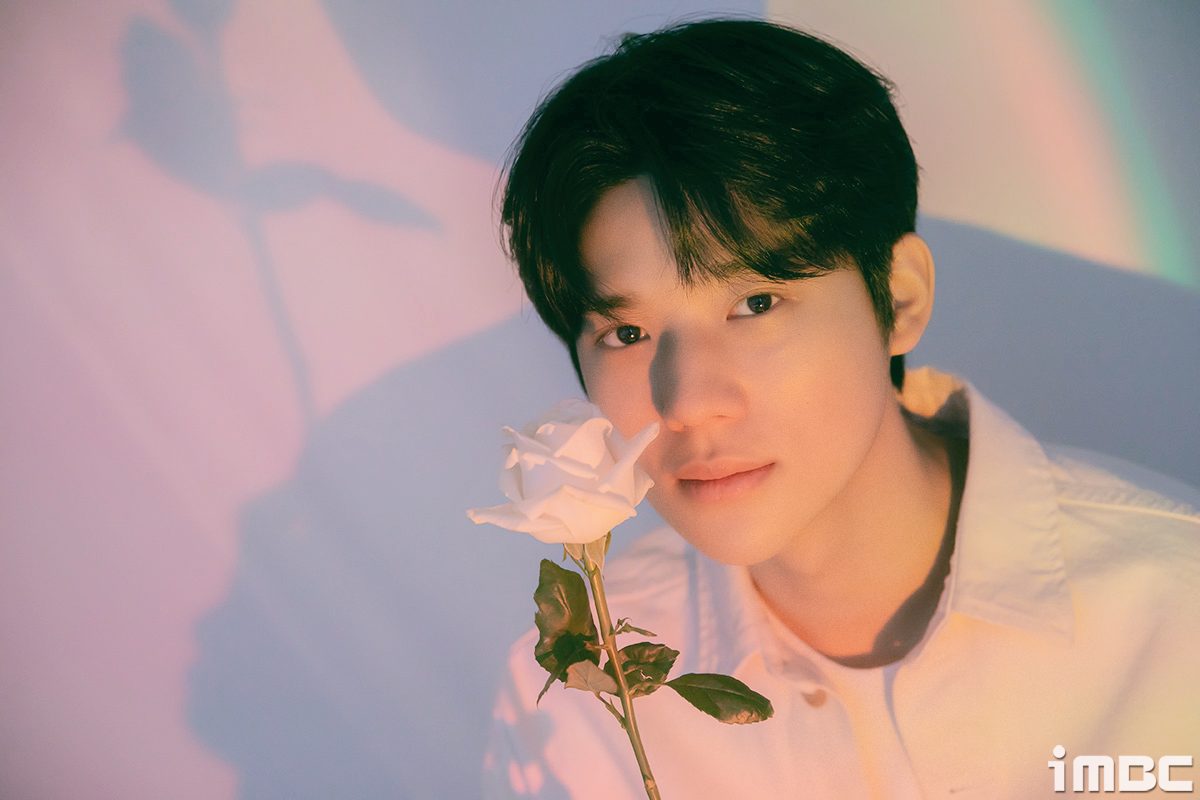 Moon Sang Min left a deep impression through tvN's Under the Queen's Umbrella. He colorfully portrayed a character with both a rebellious streak and a maturity of a man trying to protect his loved ones. His new TVING series Duty After School will be released soon, and he's also in talks to star in the new drama Wedding Impossible.
Joo Jong Hyuk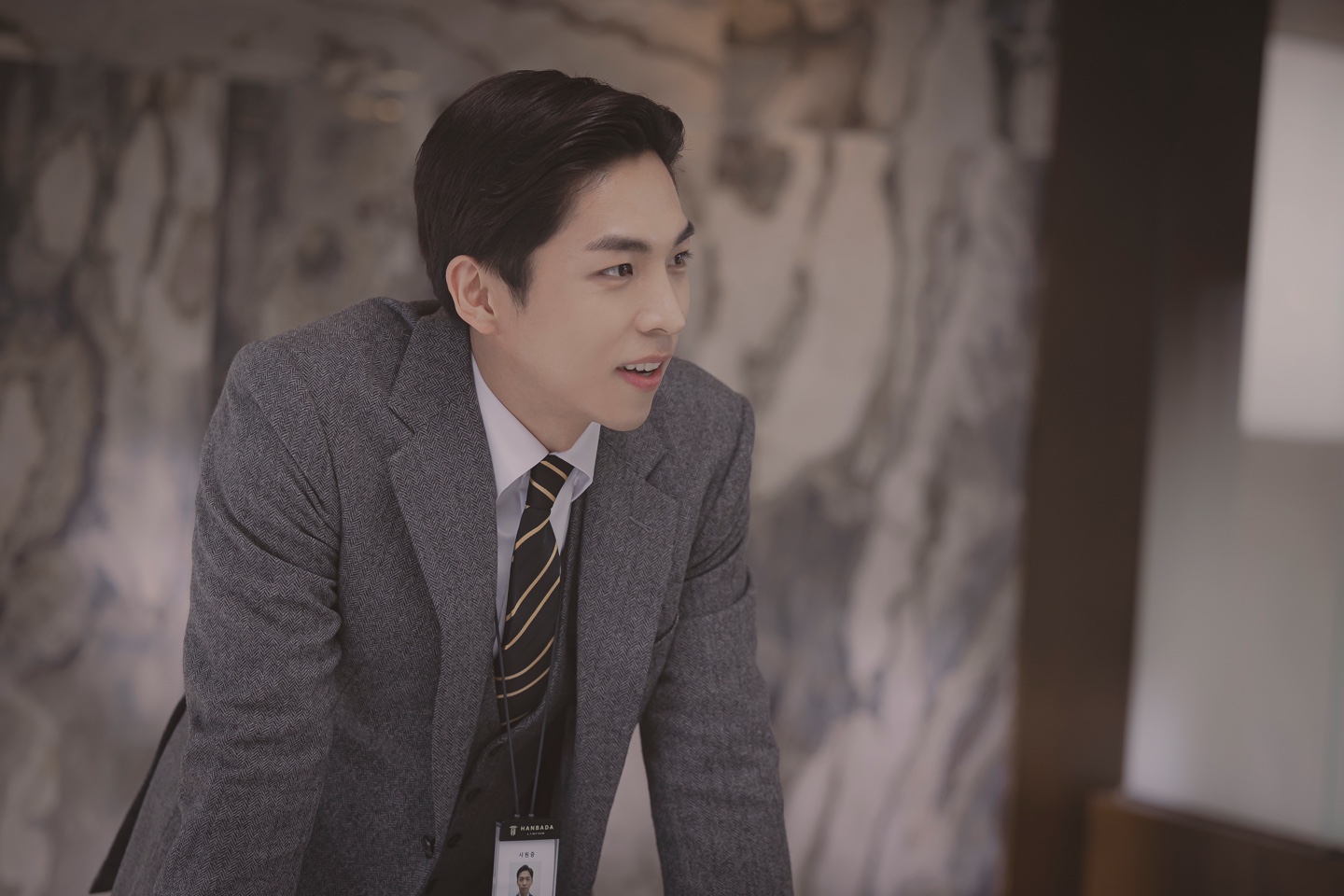 Joo Jong Hyuk, who's appeared in several independent films, gained popularity as "Tactician Kwon Min Woo" in ENA's Extraordinary Attorney Woo. He'll be greeting viewers this year with a new independent film. 
Choi Hyun Wook
Choi Hyun Wook showed two different youths through tvN's Twenty-Five, Twenty-One and Wavve original series Weak Hero Class 1. His performance in Weak Hero Class 1 received favorable reviews for the improvement he's shown. This year, he'll release two projects, Sparkling Watermelon and Hi Cookie (literal titles).
Lee Chae Min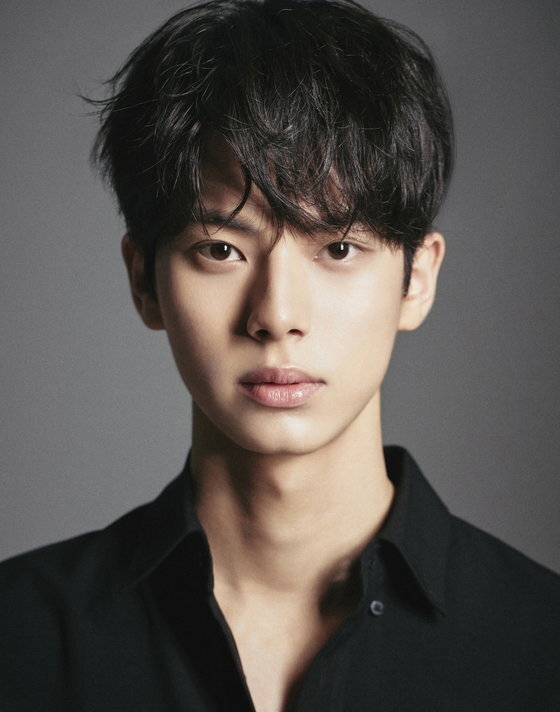 Lee Chae Min, the star of KBS's Love All Play, has been hosting KBS's Music Bank since last September. This year, she appears in two dramas, tvN's Crash Course in Romance and See You in My 19th Life (literal title).
Shin Hyeon Seung
Shin Hyeon Seung played various characters in tvN's Sh**ting Stars, Adamas, and Behind Every Star. Especially in Behind Every Star, he showed solid acting as rookie actor Go Eun Gyeol. His upcoming project is the new Disney Plus series Han River (literal title).
Hong Kyung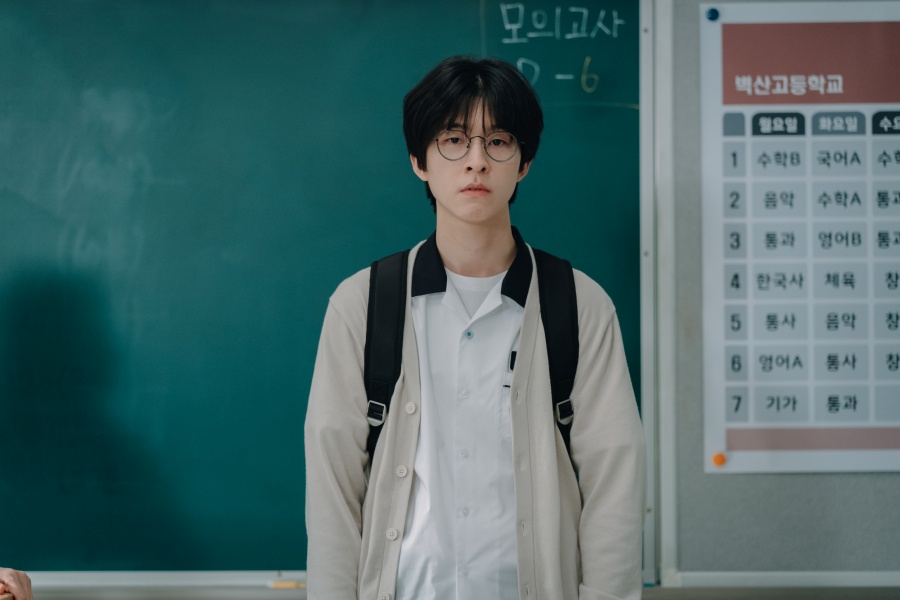 Hong Kyung drew attention with his exceptional performance in Weak Hero Class 1. This year, he'll be working with Kim Tae Ri and Oh Jung Se in Kim Eun Sook's new drama The Devil. Then there's also the drama Concrete Market that he's already filmed.
Joo Hyun Young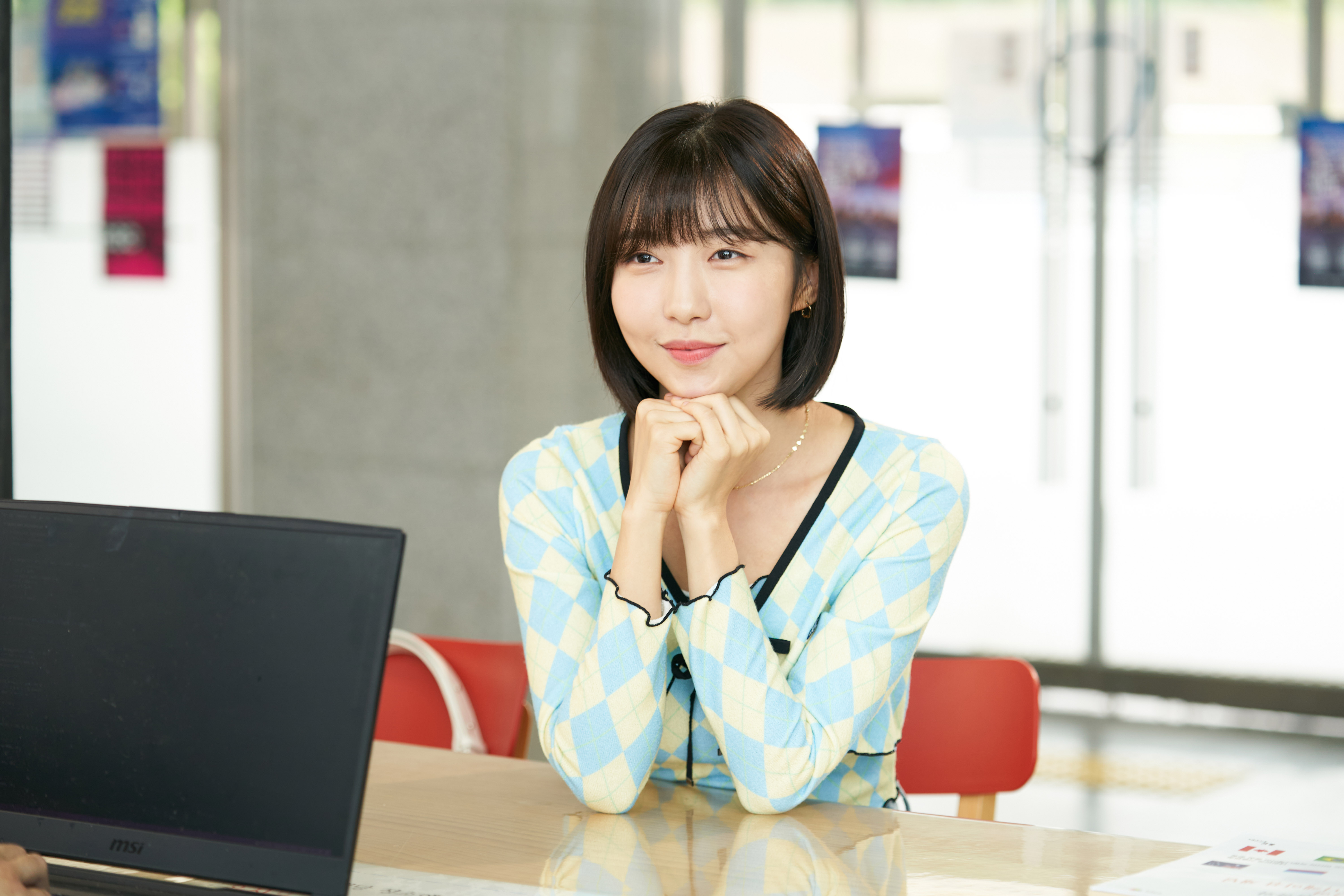 Joo Hyun Young, who rose to stardom through SNL Korea, solidified her position as an actress in Extraordinary Attorney Woo. Afterward, she starred in the Coupang Play series Returning Student: Straight-A, But F in Love (literal title) and tvN's Behind Every Star.
Park Ji Hu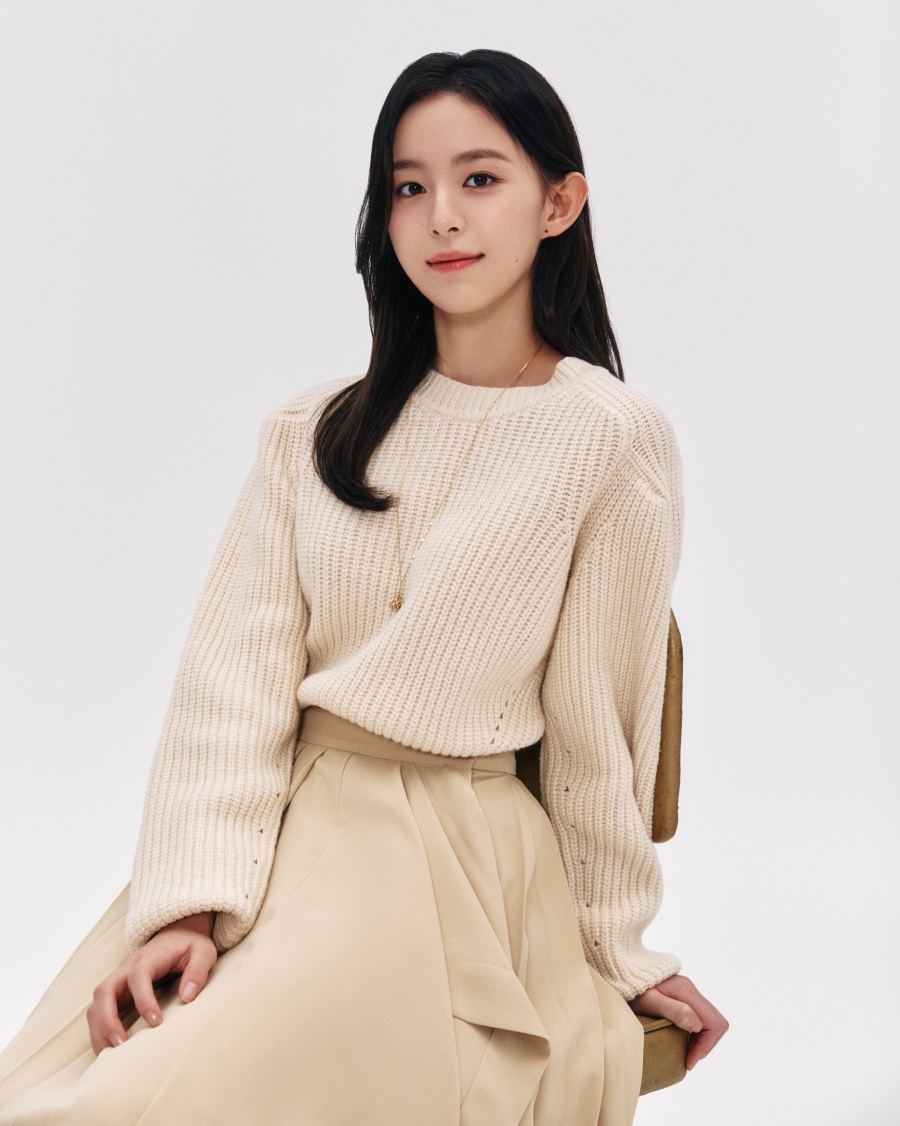 Park Ji Hu spent a busy year, appearing in the Netflix series All of Us Are Dead and tvN's Little Women. In particular, she left a deep impression with her performance as Kim Go Eun and Nam Ji Hyun's younger sister. All of Us Are Dead got greenlighted for season 2.
Kim Min Ha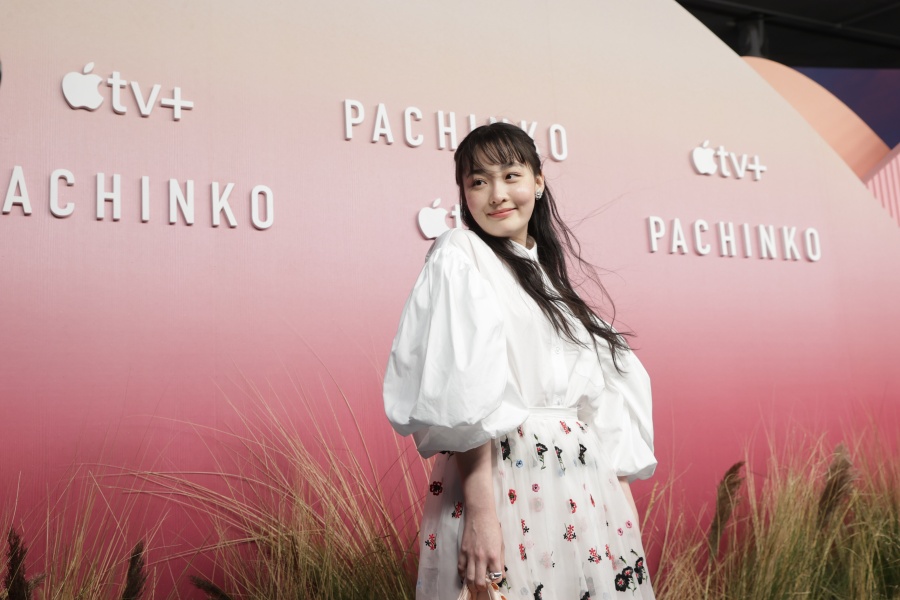 Kim Min Ha took on the role of young Sun Ja in the Apple TV series Pachinko and drew global attention with her outstanding portrayal of the life of an enterprising woman during the Japanese colonial period. Viewers are already looking forward to seeing her performance in season two.
Go Youn Jung
Go Youn Jung is currently showing an eye-catching performance in tvN's Alchemy of Souls 2. Her chemistry with Lee Jae Wook is different from the one the actor had with Jung So Min in part 1, getting positive responses. Later this year, she'll return to the small screen with the Disney Plus series Moving.
Source (1)