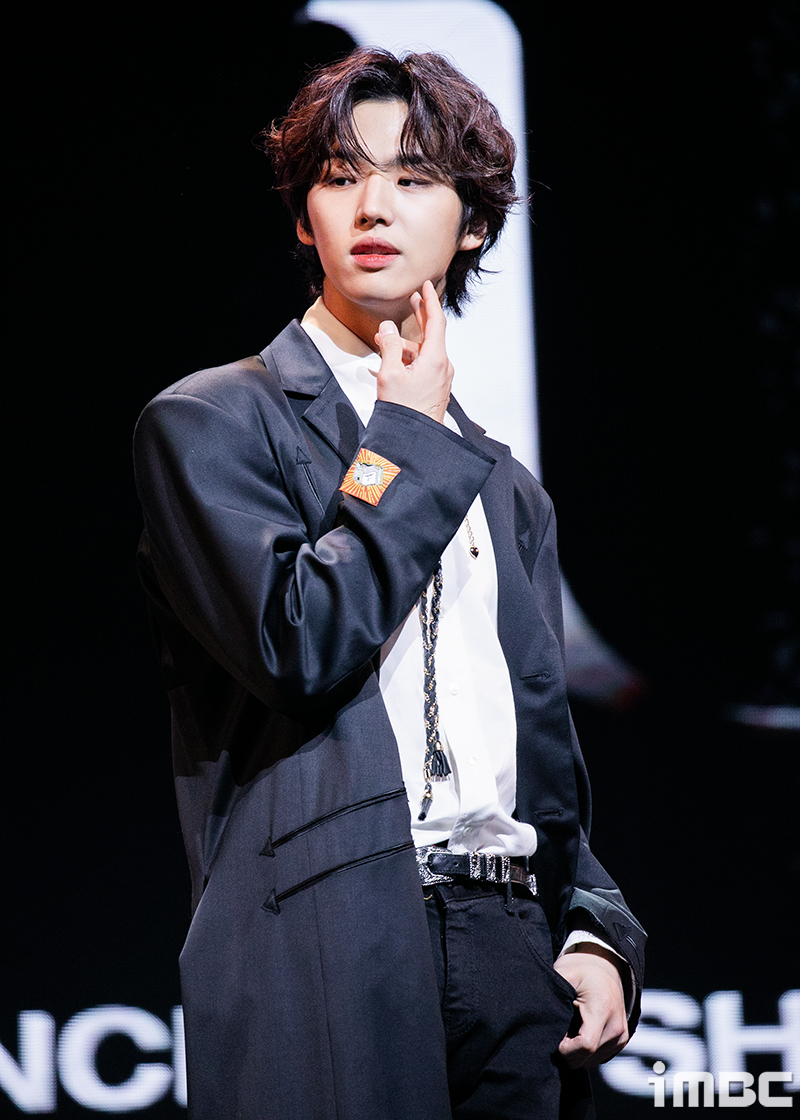 >> VOTE NOW! For The 1st Annual ZAPZEE Awards
Pentagon's Hongseok was discharged from the military service seven months after his enlistment due to symptoms of depression and panic disorder.
The group's agency Cube Entertainment announced his early discharge on December 26th. The label stated, "Pentagon member Hongseok was medically discharged from his military service as he was classified for the Wartime Labor Service."
The label reported that the idol has been receiving continuous treatment and counseling during his military service owing to long-standing symptoms of depression and panic disorder with agoraphobia. However, the military decided that it is not possible for him to simultaneously continue military life and treatment as his symptoms worsened, so he was medically discharged early.
The company said, "We apologize for causing concerns with the sudden news. We will continue to do our best to support Hongseok focus on his treatment."
Meanwhile, Hongseok debuted as a member of Pentagon in 2016. He enlisted in the army on May 3rd.
Source (1)