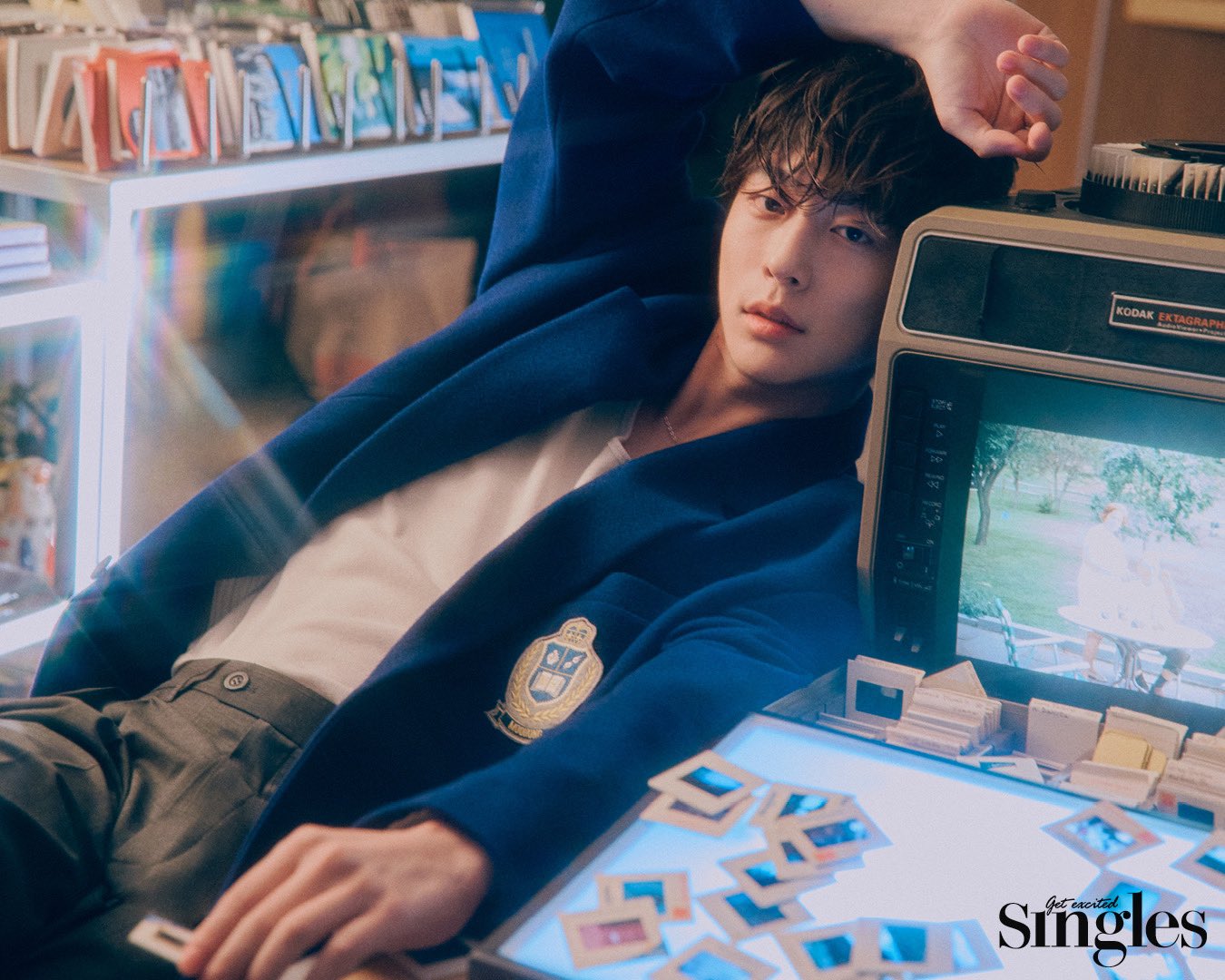 >> VOTE NOW! For The 1st Annual ZAPZEE Awards
Cheer Up star Bae In Hyuk posed for the latest issue of Singles Korea magazine.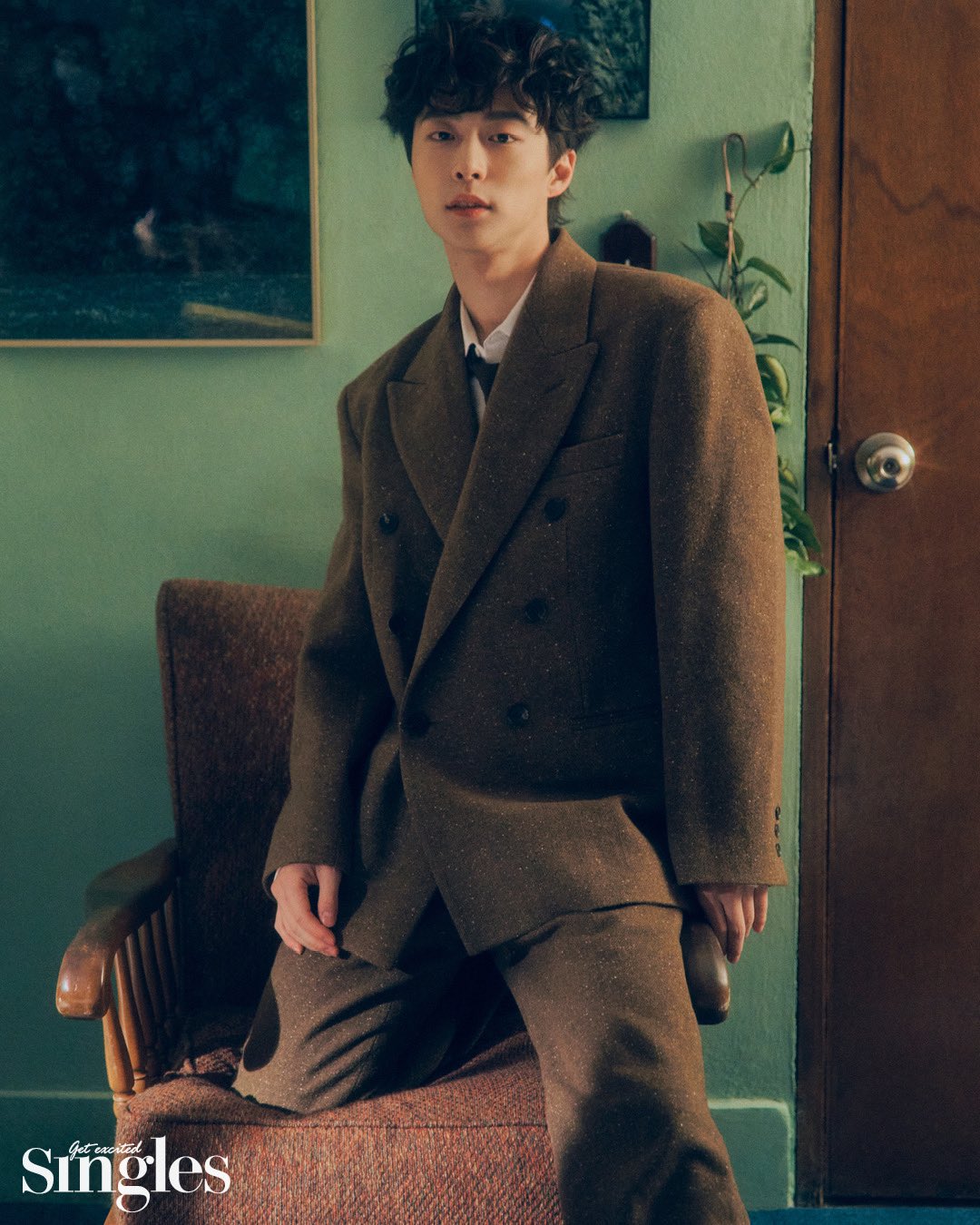 The new pictorial had the actor in a brown suit looking ready to go on a sweet date. He reportedly wowed staff members on set as he instantly got into action in front of the camera.
Bae In Hyuk, who continued his activities without a break until Cheer Up's conclusion, talked about what he has been up to: "I am on a break which I haven't had for almost a year. So I recently had a chance to visit my parents."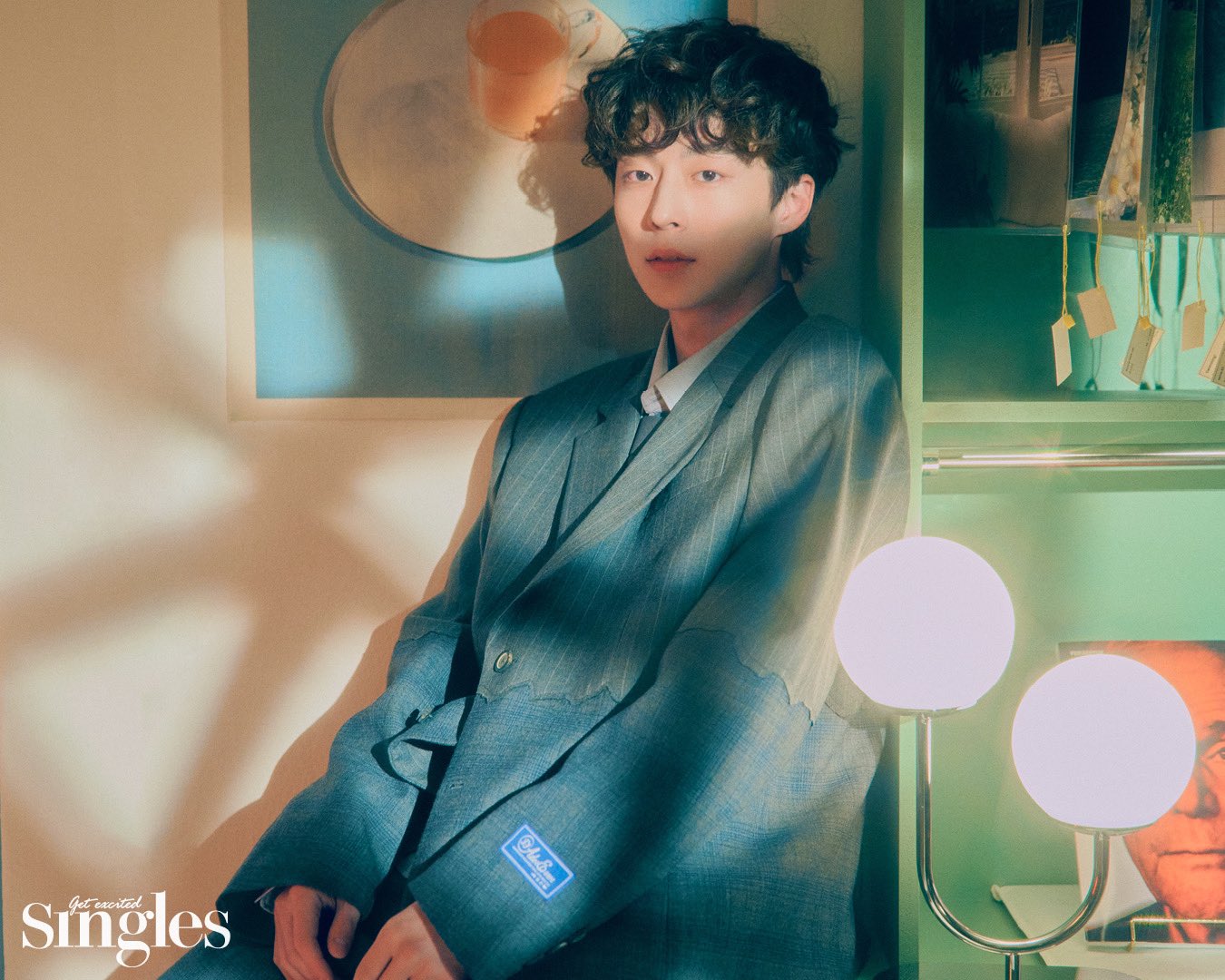 Looking back at the busy year of 2022, he stated, "One day, I felt that I should be more honest with my feelings and emotions, so I am trying to follow my passion and take on challenges, leaving all my worries behind. My greed made both myself and people around me go through a physically draining year, which ironically motivated me as well."
He also said he wants to become an actor who makes people comfortable. "I would like to make a believable character and be remembered as the character I play rather than actor Bae In Hyuk," he remarked.
Source (1)