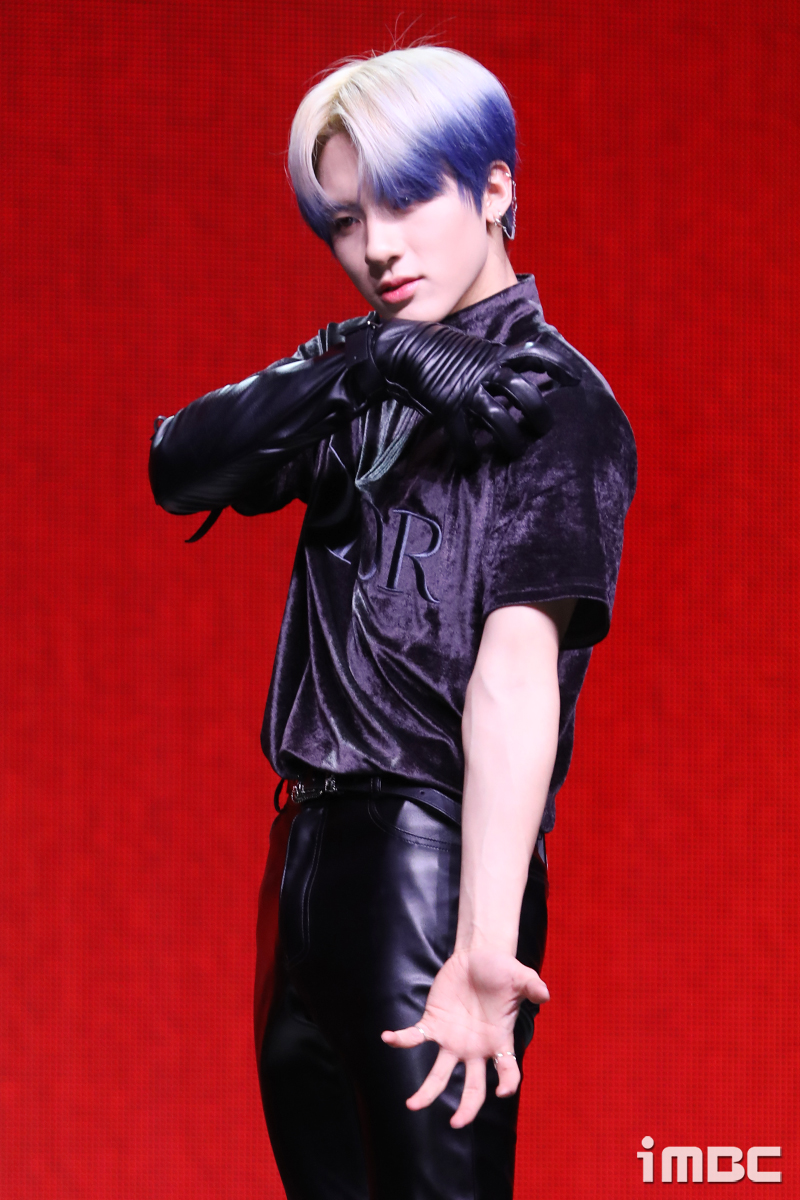 >> VOTE NOW! For The 1st Annual ZAPZEE Awards
The Boyz member Eric has been embroiled in a plagiarism controversy.
On the 22nd, Eric dropped a song titled "4:03 (Jet Lag)" through SoundCloud to celebrate his birthday. The last song that he released was a year ago. "4:03 (Jet Lag)," which Eric composed and wrote the lyrics himself, expresses his longing for his fans and his desire to see them.
However, immediately after the song's release, K-pop fans pointed out the similarities between Eric's song and B.A.P's "Coffee Shop." The part that caused the most controversy was the piano melody inserted at the beginning and end.
These are some of the comments left: "Is this a different version of B.A.P's 'Coffee Shop'?" "The purpose of the song and the lyrics are good, but isn't this plagiarism?" and "The two songs sound so similar."
Even some The Boyz fans expressed concerns that Eric might've sampled B.A.P's song without permission. Since the song won't make any profits, considering the nature of SoundCloud. Still, many say that Eric should indicate the source, that is, if he really had sampled the song.
Source (1)