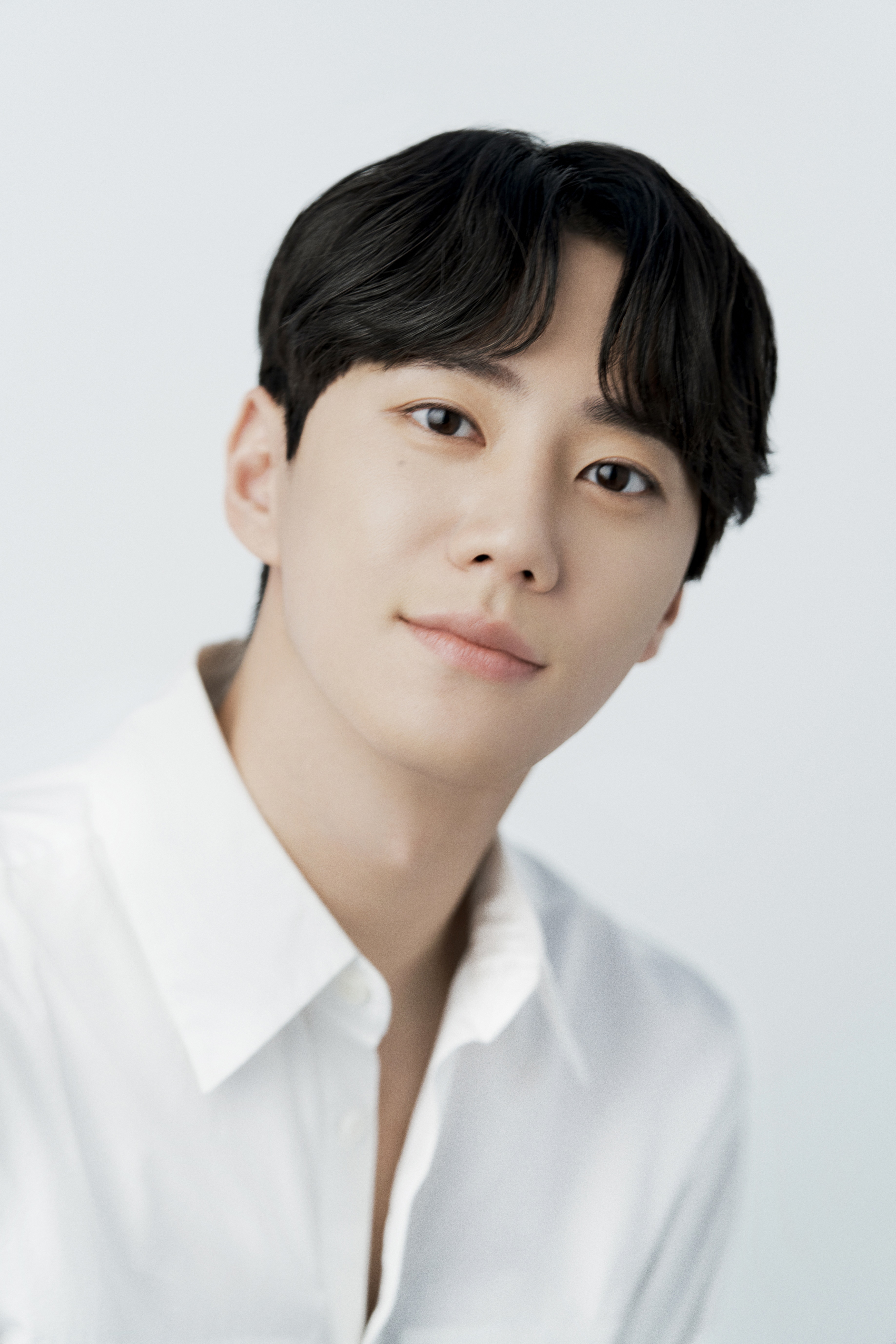 >> VOTE NOW! For The 1st Annual ZAPZEE Awards
Lee Jun Young expressed his gratitude to Hyeri in an interview following the May I Help You's wrap. 
May I Help You is a fantasy drama that depicts the teamwork between Baek Dong Ju (played by Hyeri), the funeral director who grants dead people's wishes, and Butler Kim (Lee Jun Young) who runs an errand service around the town. Lee Jun Young plays Kim Tae Hee, a former doctor with a bright future who lost his little brother in a tragic accident.
Hyeri and Lee Jun Young received great love from viewers as the 'Butler Couple' in the series. The actor said, "Romance was not my forte. As most of my past works had not been about romance, I lacked much experience needed for the drama," mentioning his gratitude to Hyeri and the cast and crew.
"Hyeri is far more experienced than I am when it comes to romance series. She taught me where to put my hands based on her experience and worked hard to lighten the mood on set. I thought I should do the same and did my best not to fall behind," he stated.
Hyeri and Jun Young both began their career as idol singers. Regarding his chemistry with her, he explained, "Hyeri is always energetic and cheerful. She's the type of person who makes people around her happy. She knows what she does as an actress and is always prepared. I think those aspects positively influenced me and helped us make beautiful scenes together."
Source (1)