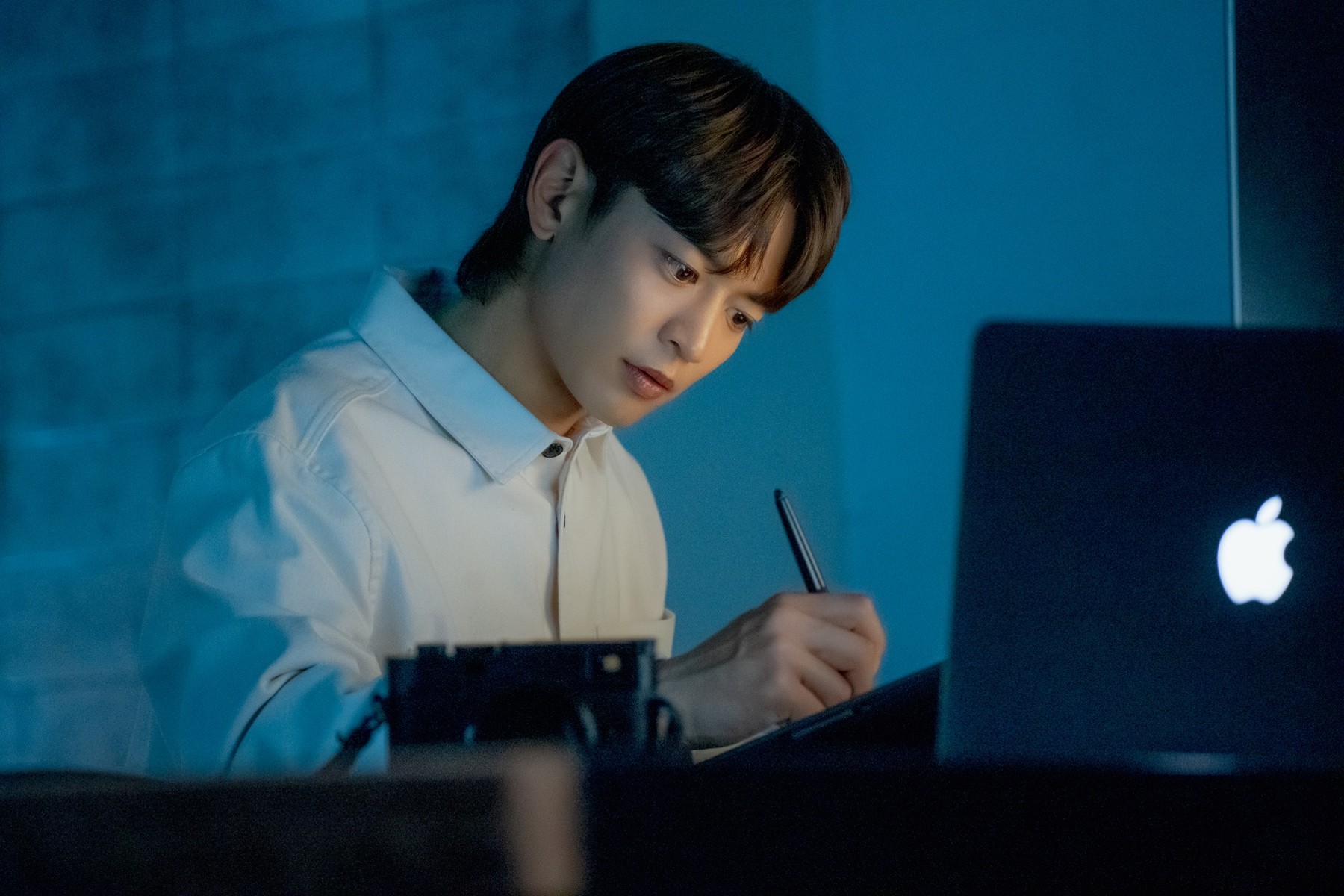 >> VOTE NOW! For The 1st Annual ZAPZEE Awards
Minho will finish this year "fabulously."
The Fabulous follows the four best friends as they chase their dreams in the competitive world of fashion while juggling demanding jobs, romantic dilemmas, and wild nights in the town.
In the show, Minho plays photographer Ji Woo Min. Ji Woo Min is a man who has it all, from handsome looks and stylish fashion to skills and passion for his work. One other impressive thing about him is that he always ponders over his future and doesn't hesitate to take challenges.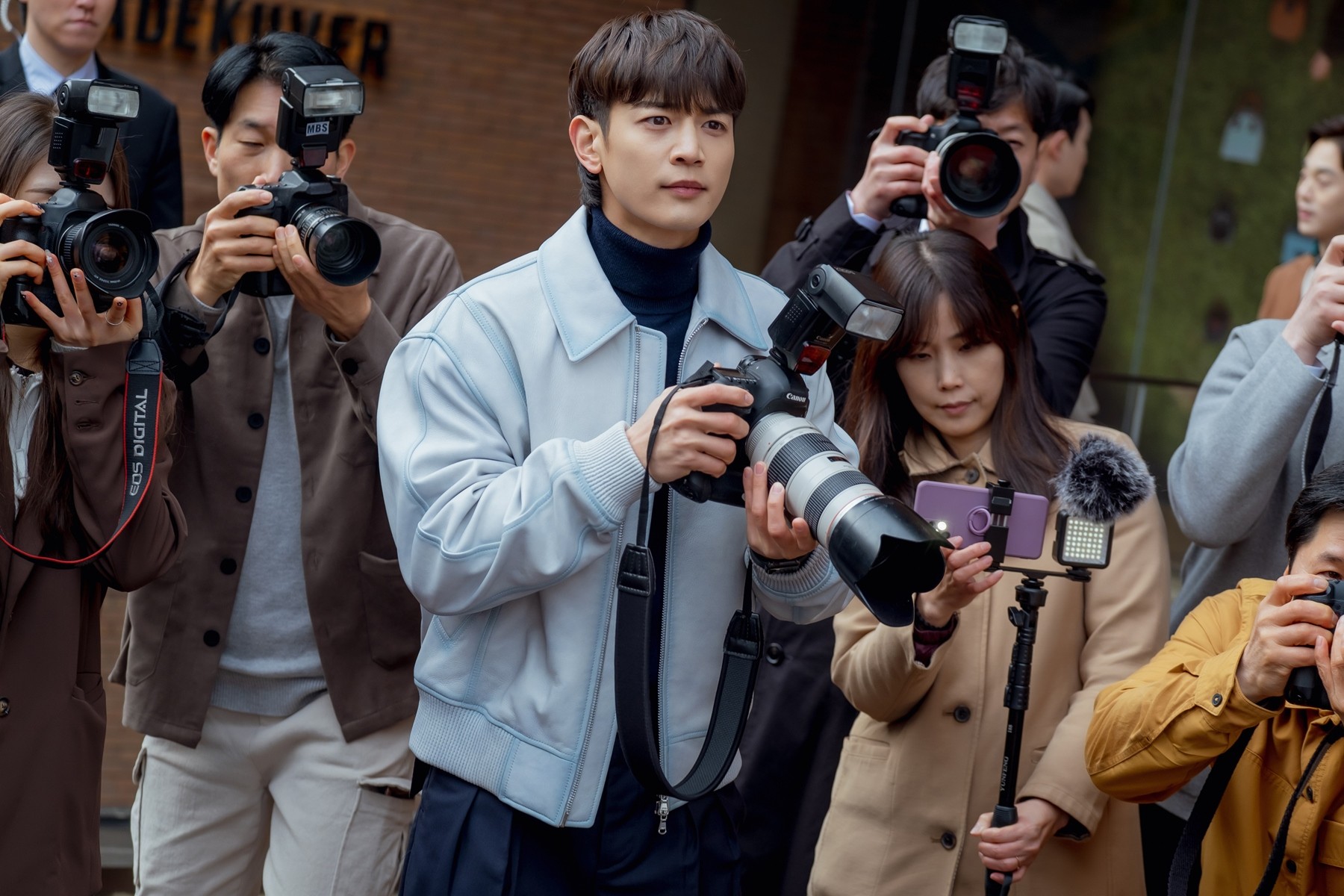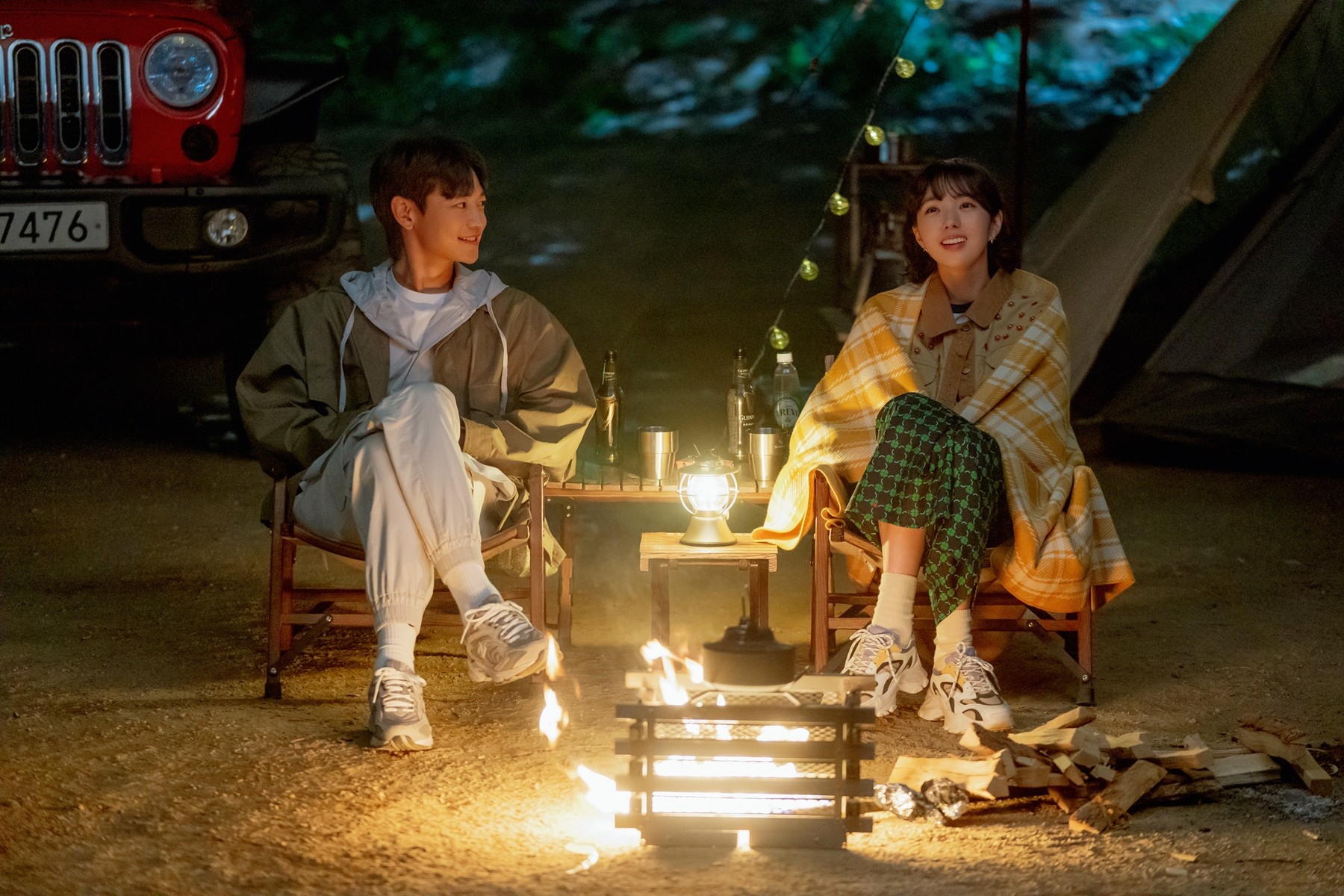 His partner in the fashion world is Pyo Ji Eun, played by Chae Soo Bin. The two will present a dizzying tension, going back and forth between friends and flirting.
Minho commented, "The Fabulous unfolds the realistic concerns of all young people under the theme of fashion. There are lots of topics that viewers can relate to based on their own experiences. I ask for your enthusiastic support."
The Fabulous will be released exclusively on Netflix on the 23rd.
Source (1)