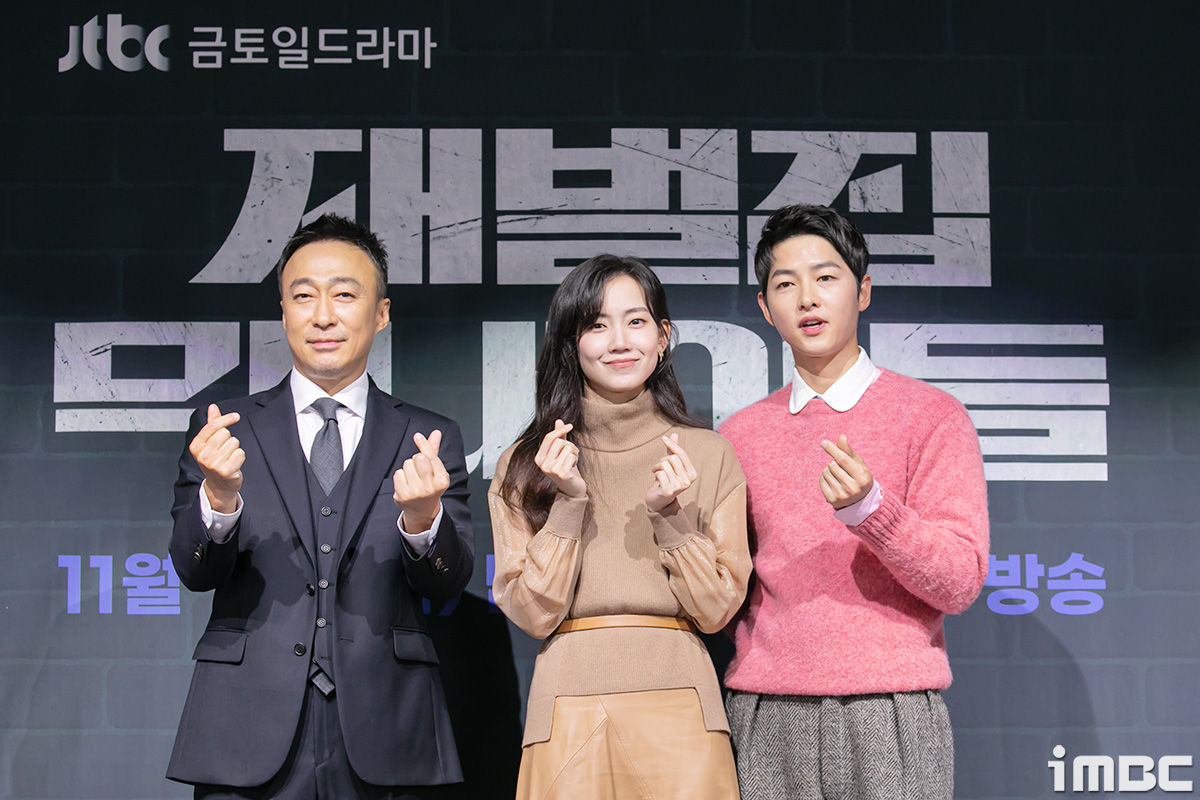 Song Joong Ki is returning to the small screen a year after Vincenzo.
On Thursday, JTBC's new series Reborn Rich held its press conference, which Song Joong Ki, Lee Sung Min, Shin Hyun Bin, and Director Jung Dae Yoon attended. Reborn Rich follows a loyal employee who is framed for embezzlement, then murdered by his employers, only to be reborn as their youngest son, with a yearning for revenge guiding his hostile takeover.
When asked about Song Joong Ki and Shin Hyun Bin's romance in the drama, Director Jung shared, "There is romance. And it's going to be 'hot,' probably," heightening anticipation.
Playing former secretary and current youngest son of a chaebol family, Song Joong Ki shared, "It's been promoted that I am playing a dual role, but I don't think that's true. One person traveled back in time, so I acted while thinking that they were the same person."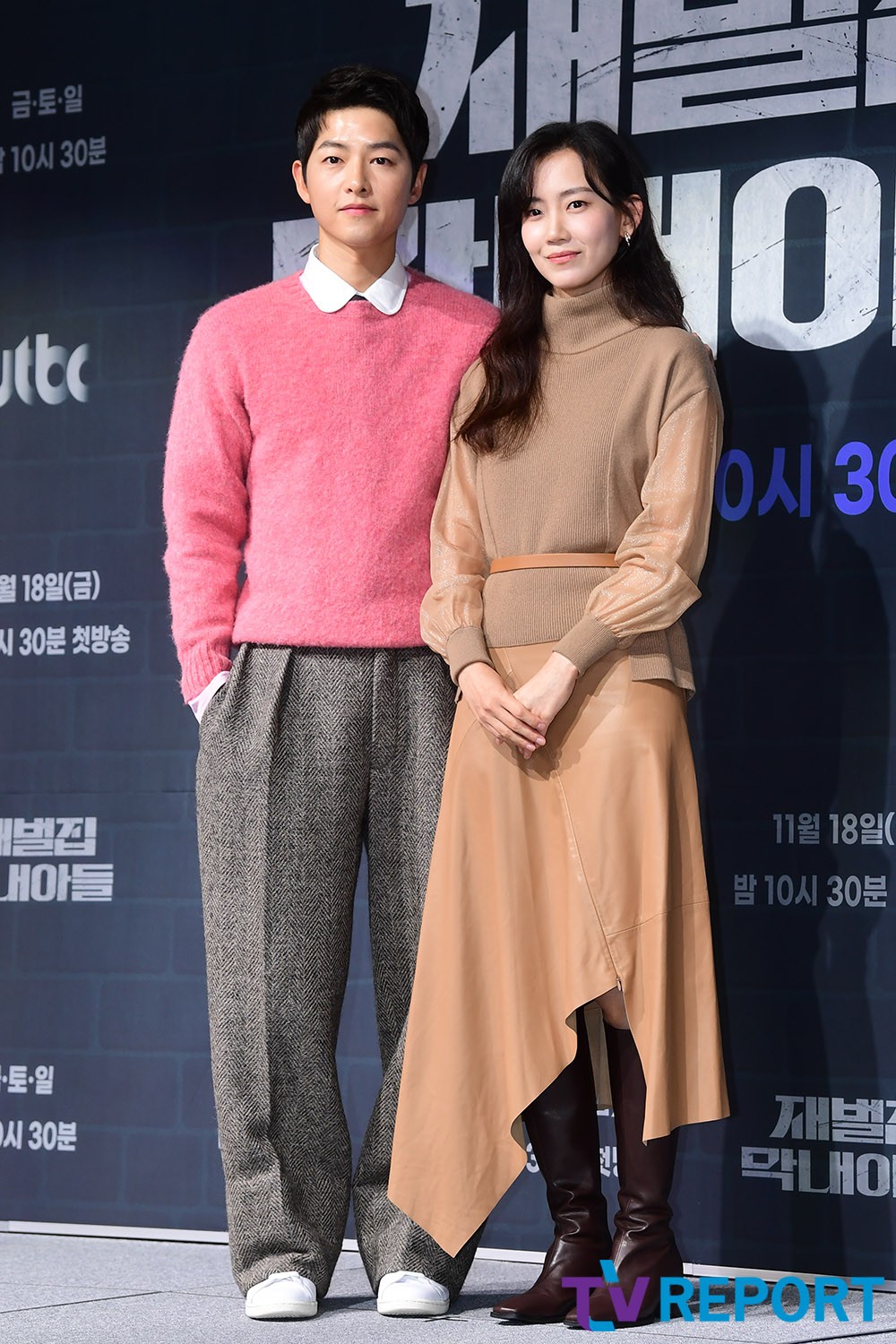 The actor then mentioned teaming up with Shin Hyun Bin. "I've enjoyed her projects," he commented. "I remember when I was filming the movie Bogota in Colombia, I paid to see the movie Beasts Clinging to Straws online. It was really good."
Shin Hyun Bin takes on the role of Seo Min Young, a prosecutor in the anti-corruption investigation department. "I haven't finished the original novel, but I heard that my character has changed quite a bit," she explained. "She meets Jin Hyun Woo (Song Joong Ki after traveling back in time) without knowing Yoon Hyun Woo (Song Joong Ki before traveling back in time). And Seo Min Young herself has a different image from the past and the present, so I thought hard about how to make her look convincing. Seo Min Young in the past was bright, but what had happened to make her so cool-headed?"
Meanwhile, Reborn Rich will premiere on the 18th at 10:30 PM KST.
Source (1)