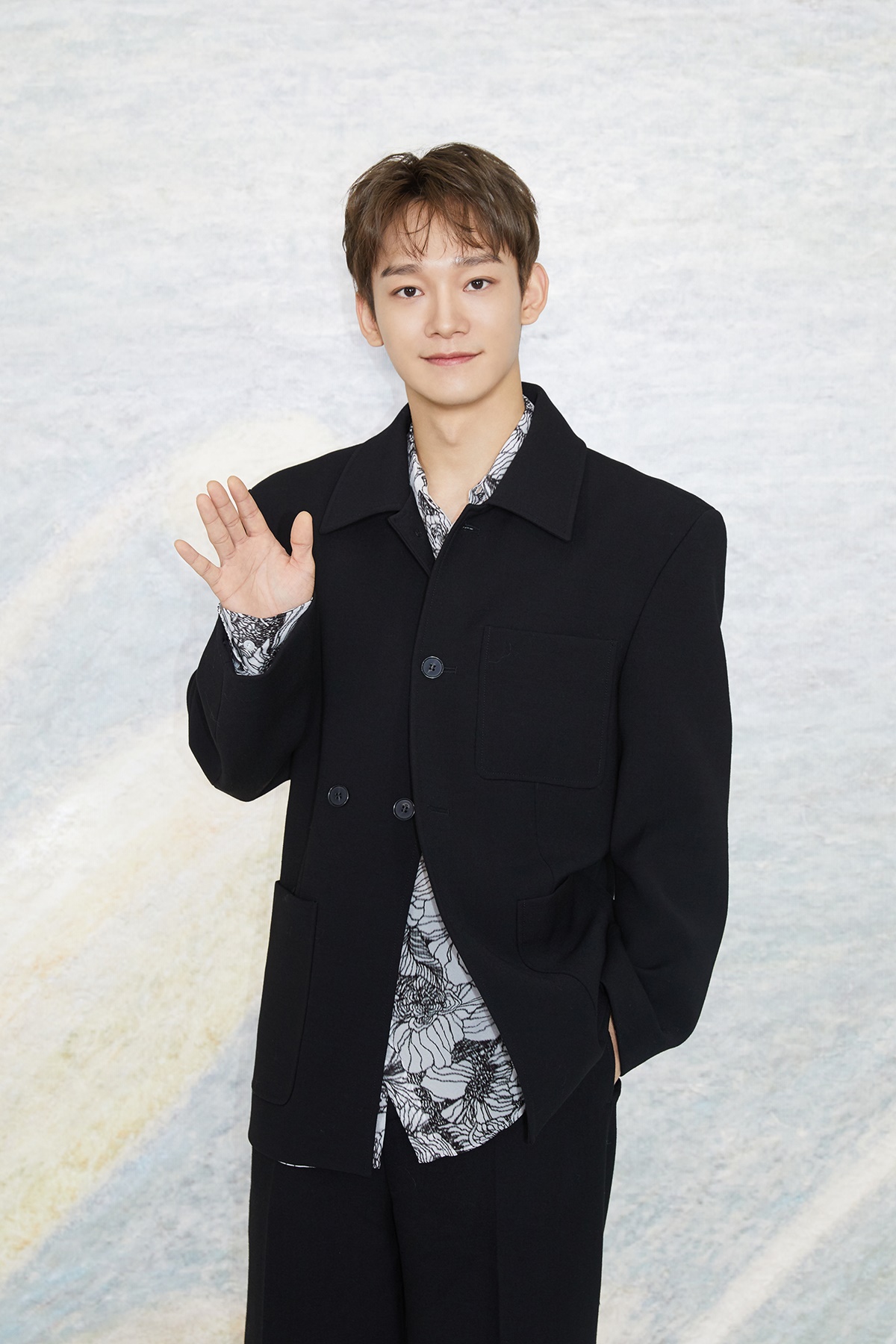 EXO's Chen said that he has gone through a lot in the past three years during an online press conference to promote his third EP Last Scene.
"I've given a lot of thought to how I used to be in the past. There are parts I regret and parts I enjoyed, but I thought I should start anew based on those experiences," Chen shared. "All those experiences made me change while working on the new album, which I find more satisfying than any other ones I've released."
He added, "I want to open up more and become a person who listens to what people say. I want to be more open-minded in that regard. I think this album is a new beginning for me. A lot of changes have happened to me, and they all had a positive impact on me. Through this album, I want to show who I am now than who I used to be."
Meanwhile, Chen married his non-celebrity girlfriend in January 2020, and his second child was born in January this year.
Source (1)