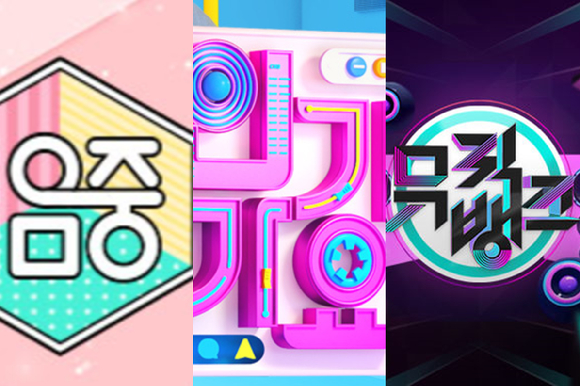 Former tabloid reporter Lee Jin Ho uploaded a video titled Surprisingly Low-paying K-pop Music Shows on his Youtube channel on November 10th.
He said, "It is outrageous how little the idol singers make per music show. They don't get paid per person, but they get paid as a group, which makes each member's share even smaller. The amount they pay differs depending on their fame and popularity." 
He continued, "Unless you are a famous idol group, you don't get paid more than $374 per appearance. Idols are typically paid $75 for appearing on terrestrial TV. Mnet pays them a petty $37 and asks them to issue a tax invoice." 
Regarding how much an idol group spends to appear on a music show, he revealed, "It costs about $45,061 a week for popular idols to make their appearance on TV. Once they release an album, they promote it for about two weeks or so. So it means they spend roughly $90,122 per two weeks. Other idol groups spend about $22,530 per week."
However, he stressed that idol groups don't see music shows as a way to make money. He explained that it's because appearing on public TV network programs helps them raise their public profile and promote their albums.
After watching the video, fans rushed to the comment section and wrote, "Things won't change as they appear on TV for marketing purposes these days," "Still, the paycheck is too small" and "Only large labels would survive with such a brutal system."
Source (1)