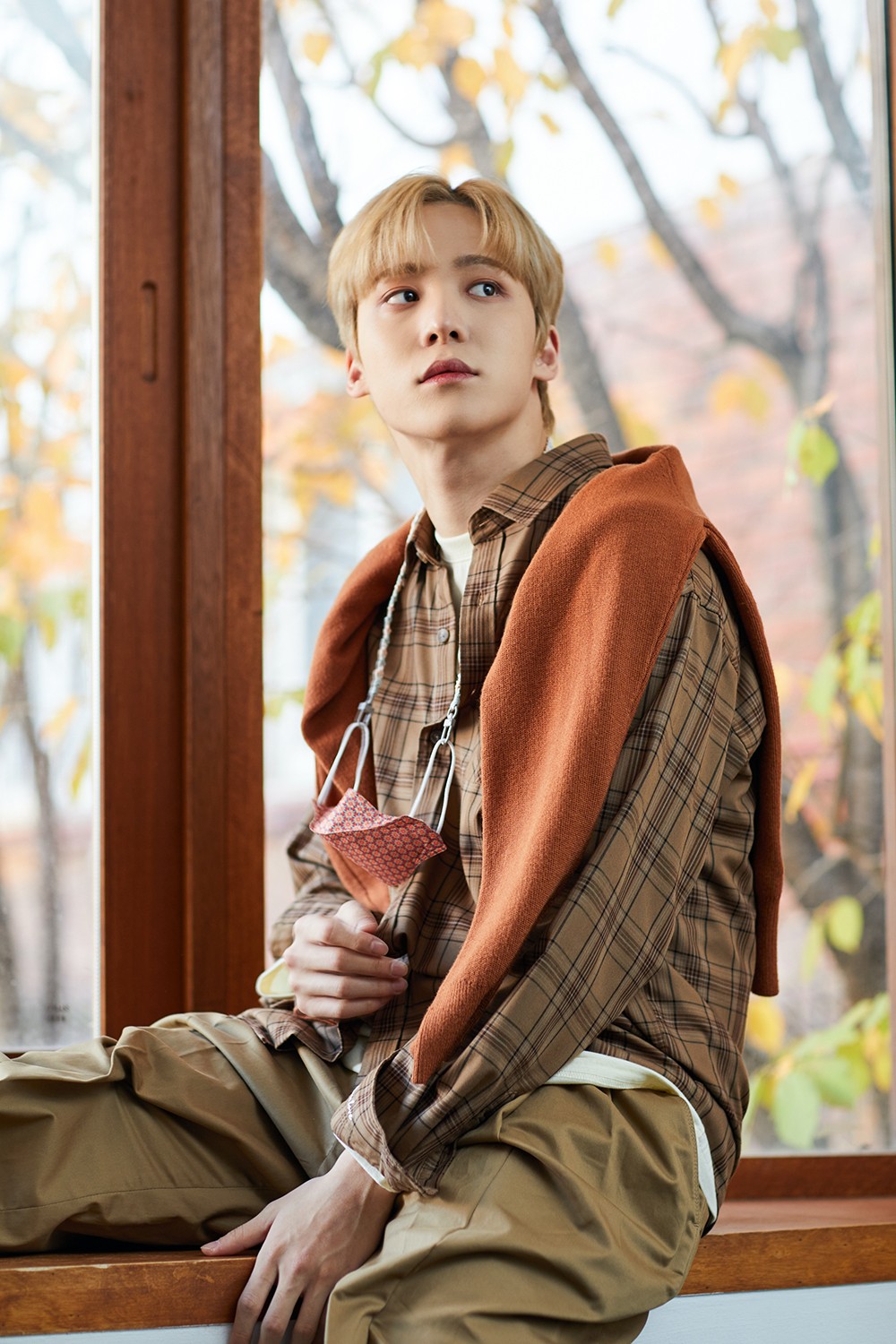 Suspicion emerged that ATEEZ's Yunho is dating a non-celebrity girlfriend.
On the 31st, anonymous users tweeted they had spotted Yunho walking with his alleged girlfriend A, wearing matching items. One particular user wrote, "You should've been careful," and released a photo taken of the two.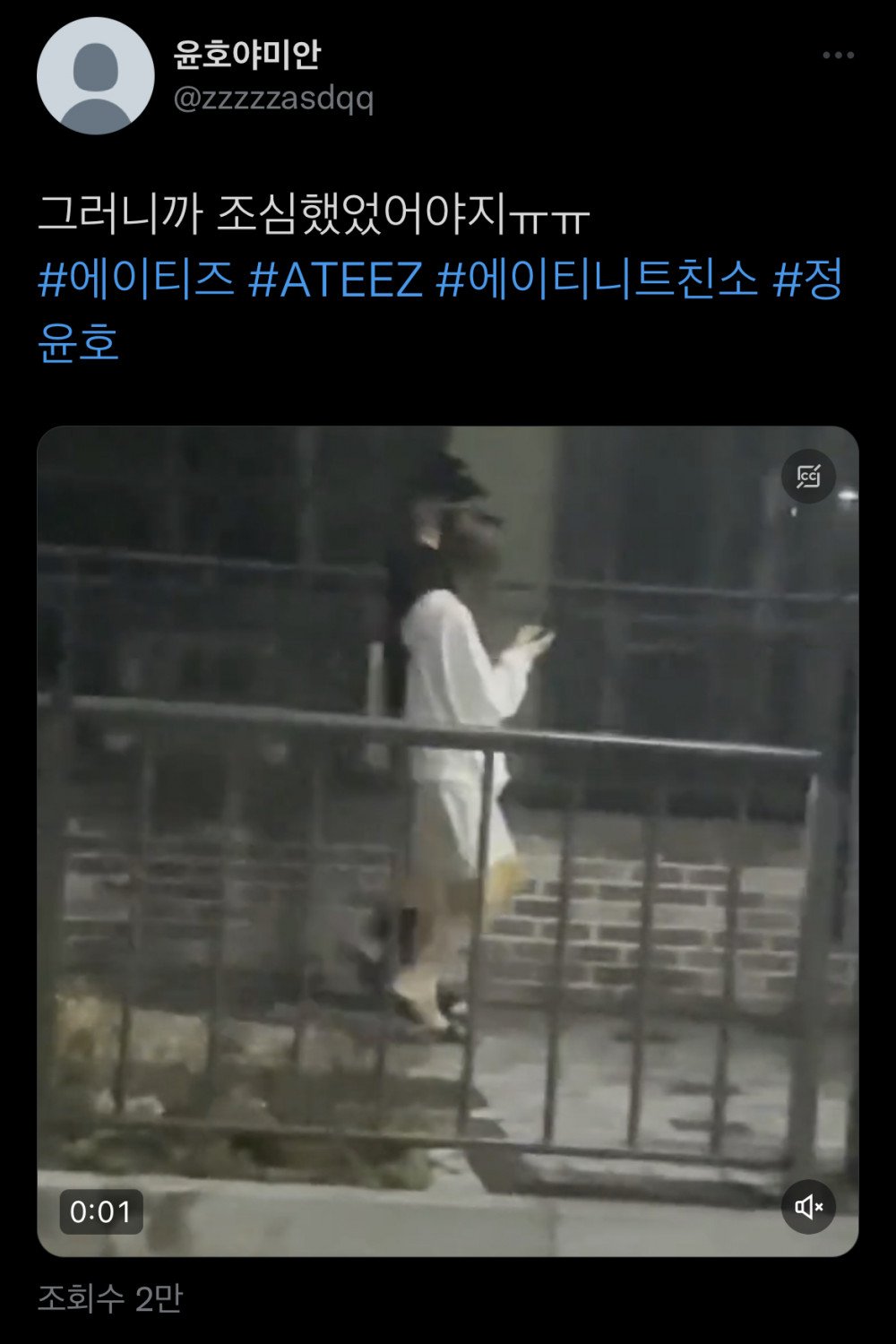 A number of fans further raised the suspicion, claiming that they have several matching items including rings, hats, and phone cases. "They've been showing off their relationship for quite some time," they commented. "Couple rings, and matching hats and phone cases; there's Yunho's photo in the flower shop that this girlfriend A runs."
Further, there were tweets about A being spotted at ATEEZ's concert held on the 30th. Another one claimed that A even wrote about giving meds to Yunho when he was sick on her blog but later deleted the post after it sparked a controversy.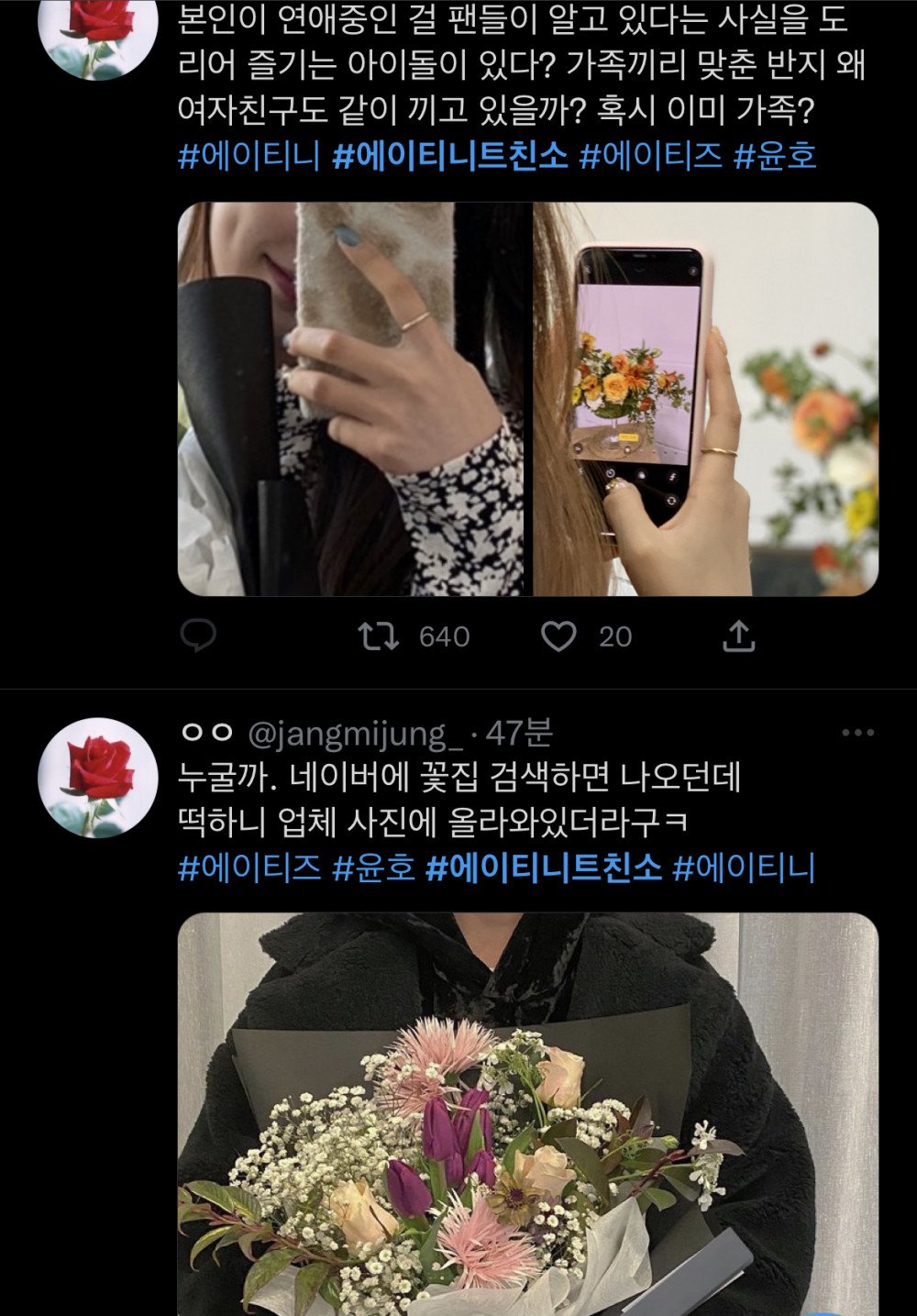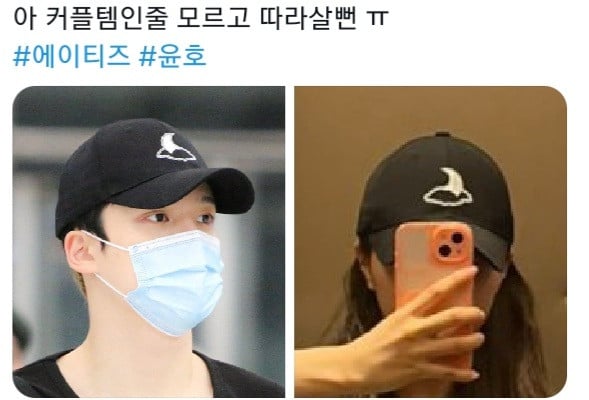 Source (1)