BTS' Jin will be releasing his solo album.
On October 15th, the Yet To Come in BUSAN concert was held in support of the country's bid to hold Busan World Expo in 2030. During the encore stage, Jin surprised fans by announcing his plans for a new solo album. 
He teased, "I've ended up becoming the second BTS member after J-Hope to release my own solo album. It's just a single, not a huge album. I was able to work together with some artists that I had always liked, so I hope you'll enjoy it."
This Busan concert will most likely be the act's last concert as a group, as Jin will be enlisting next year.
BTS members said that the Busan concert is the last concert they have planned and that they wish to make the most out of their time. Before enlisting, Jin will be dropping his upcoming solo album and have time to say farewell to fans.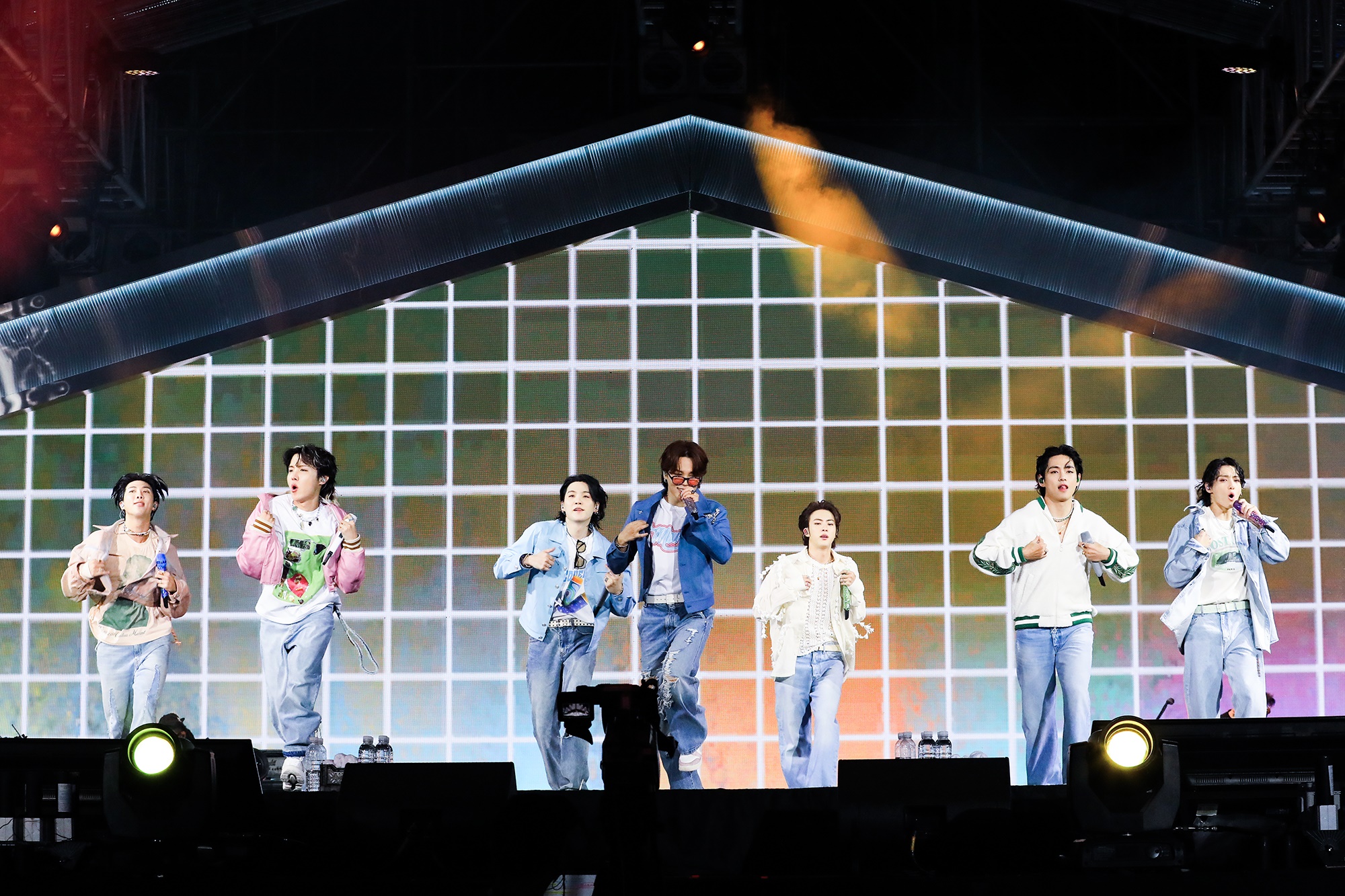 Meanwhile, the Busan concert attracted about 50,000 concert-goers. The spectators were also able to watch the performance live in the outdoor parking lot of Busan Port International Passenger Terminal and the special stage set on the Haeundae beach.
On October 17, HYBE released an official statement, announcing that Jin will cancel the delay of his military enlistment in late October and follow the enlistment process of the Military Manpower Administration. The other members will then follow with their enlistments according to their individual plans."