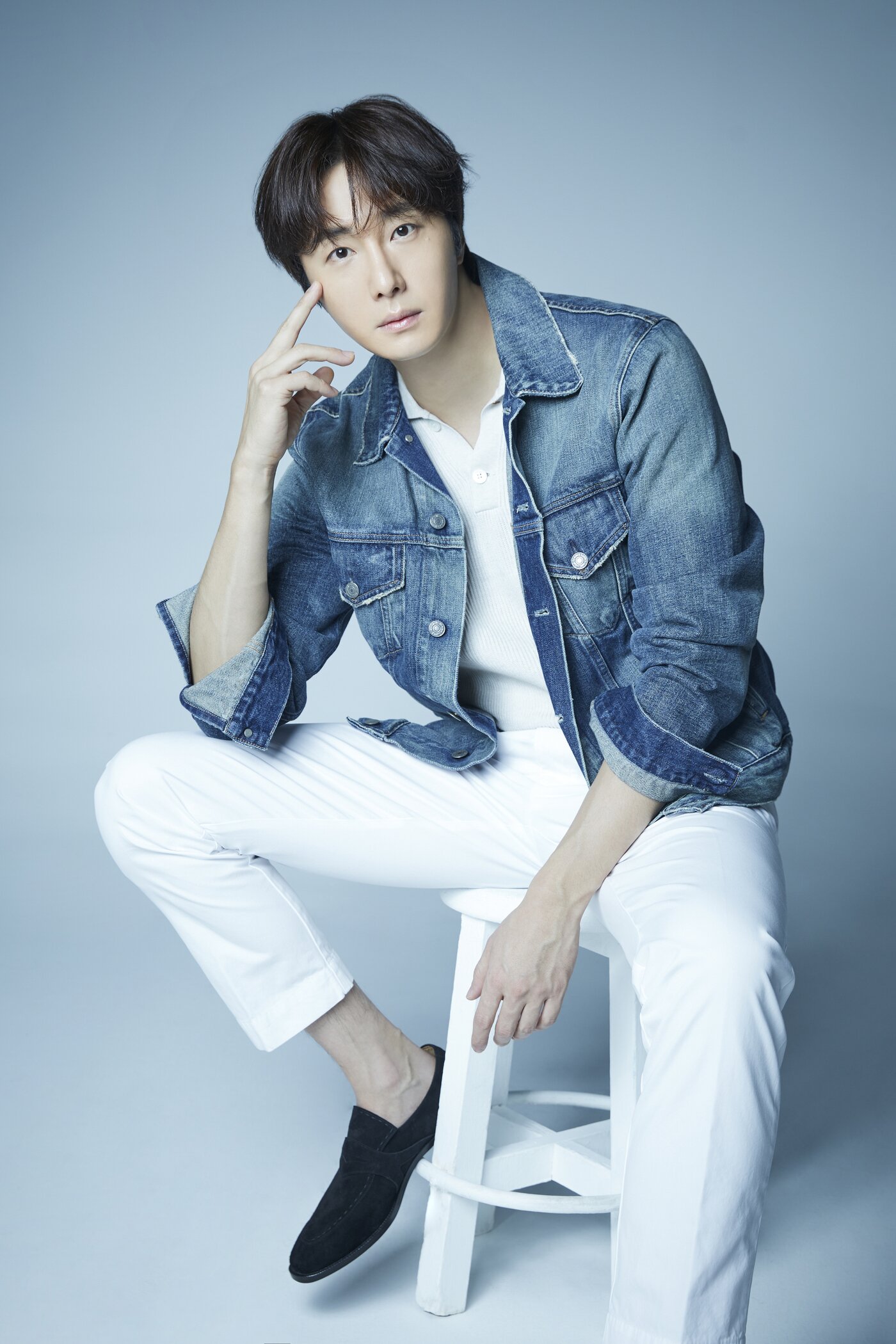 Jung Il Woo denied the dating rumors with Kwon Yuri.
On the 27th, Jung Il Woo had an interview about successfully finishing ENA drama Good Job.
Good Job is the new heromantic (hero + romantic) drama about a rich detective Eun Sun Woo (Jung Il Woo) and Don Se Ra (Kwon Yuri) with supervision. The production team dropped the second teaser introducing Don Se Ra. The show will air its final episode today. In the drama, Jung Il Woo plays Eun Sun Woo, a rich detective digging into the truth about her mother's death.
Jung Il Woo reteamed with Kwon Yuri in the drama following Bossam: Steal the Fate. "There was no kiss scene in Bossam, so the Good Job director prepared a lot to shoot the kiss scene as pretty as possible," he shared. "It was his idea to sit on the knees, and it was a splendid idea." The actor then went on, "Yuri led the scene well. She told me stuff like 'You have to hold my hands here' or 'You have to lead me here.' Yuri is very positive and is very active when it comes to acting. She has lots of ideas."
Of course there were worries at first about the reunion. "When the director first recommended Yuri, I was a bit worried. Our previous drama was such a hit," he recalled. "I think Yuri's charms were conveyed through Don Se Ra. When I first read the script, I thought the character of Se Ra was more charming than Sun Woo, so I recommended it to her, telling her that she'd do a great job. I'm grateful to her for doing such an amazing job."
In the meantime, the fact that they chose the same project in a row has sparked dating rumors. Jung Il Woo quickly denied the rumors, stressing that they're merely "good colleagues and friends."
Source (1)