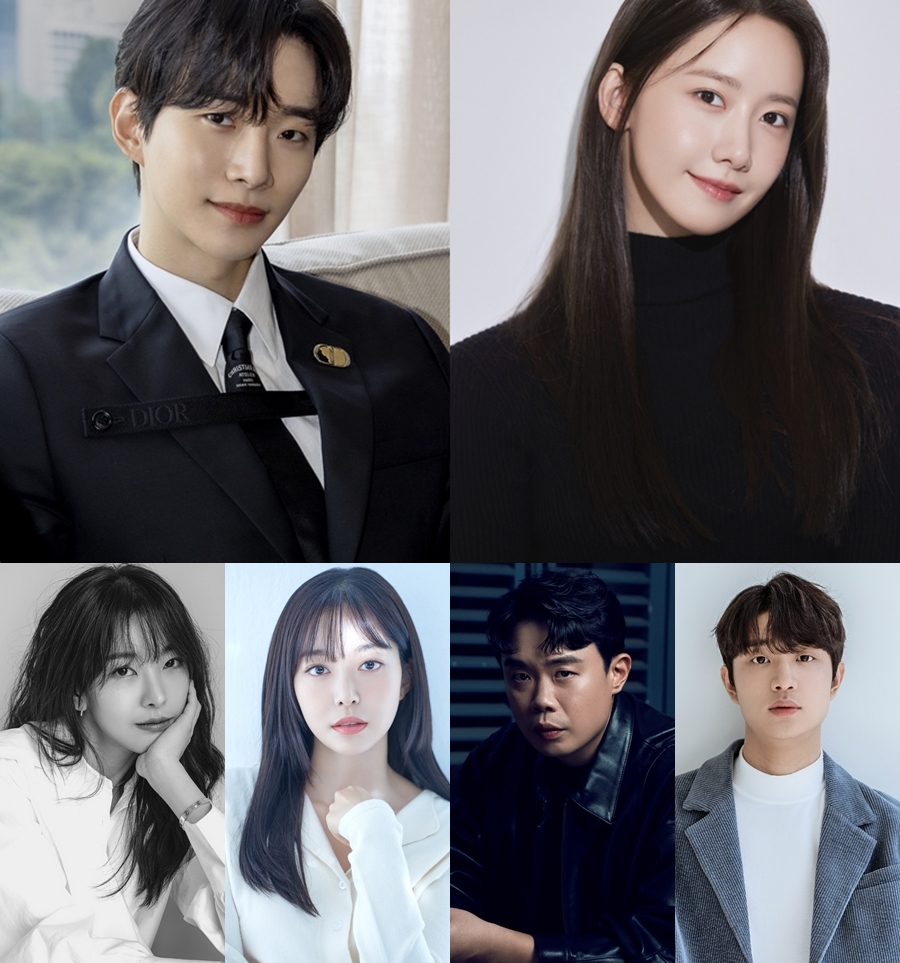 Set to air in the first half of 2023, King the Land began filming and production.
The new JTBC drama tells the story of a man named Goo Won (played by Junho), who despises smiles and happiness, and a woman named Chun Sa Rang (YoonA), who always has to put on a big, fat smile due to the nature of her profession. The series follows the two as they recreate their workplace to be a fun and enjoyable environment.
Junho plays King Group's successor named Goo Won who is charismatic, smart and charming. Despite having it all, he has no memories of his mother who suddenly disappeared. After entering King Hotel to bring his memory back, he starts to clash with employee Cheon Sa Rang at every turn, who is the perfect opposite of himself.
YoonA transforms into Chun Sa Rang, who gets promoted from the lobby receptionist to King the Land hotelier, thanks to her lovely smile and flawless customer service. She dreams of becoming a hotelier who makes everyone happy, but trouble begins to arise when Goo Won makes an appearance.
Go Won Hee stars as Sa Rang's friend Oh Pyeong Hwa, the flight attendant of King Air. Kim Ga Eun takes on the role of superwoman Kang Da Eul who is filled with passion and the queen of making sales.
Ahn Se Ha joins the cast as Noh Sang Sik, who became Goo Won's secretary as he joined the company at the same time with him. Kim Jae Won will take on the role of Lee Ro Won, a handsome employee at King Air, portraying exciting work and love life. 
King the Land will premiere in 2023.
Source (1)