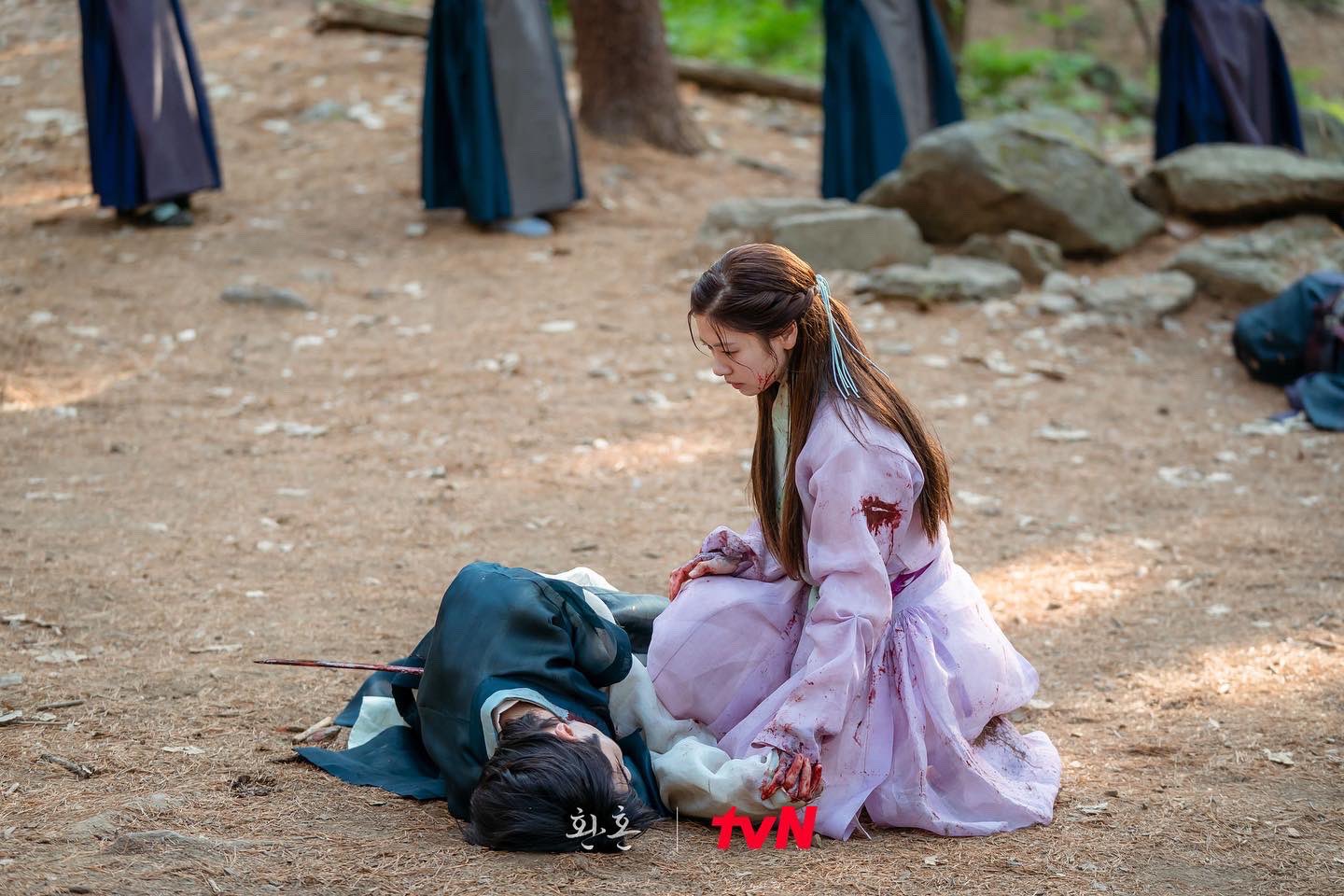 Fans are showing mixed reactions to the ending of Alchemy of Souls: Part One. The final episode of the first part ended with the tragic death of Jang Wook (played by Lee Jae Wook) and Mudeok (Jung So Min), and many viewers were less than pleased with how it ended as they were all rooting for the lead couple. Many were left dissatisfied and had various questions as the series ended with various story points being unresolved. One viewer even wrote, That ending almost made me lose my mind.
Some even complained that the famous Hong sisters have betrayed them by giving them the shocking ending, describing that it was not a twist, but a surprising stabbing in the back. Some viewers also made fun of the scene where Jang Wook rose from the ashes, saying, Is he a Terminator?
The drama is currently in a hot water as the preview for the second part only showed Goo Yoon Jung as its female lead. Teasing that Jung So Min would not be part of the second part, many viewers rushed to the comment section and wrote, I don't think I'll be able to tune into the series with a new female lead.
Source (1)