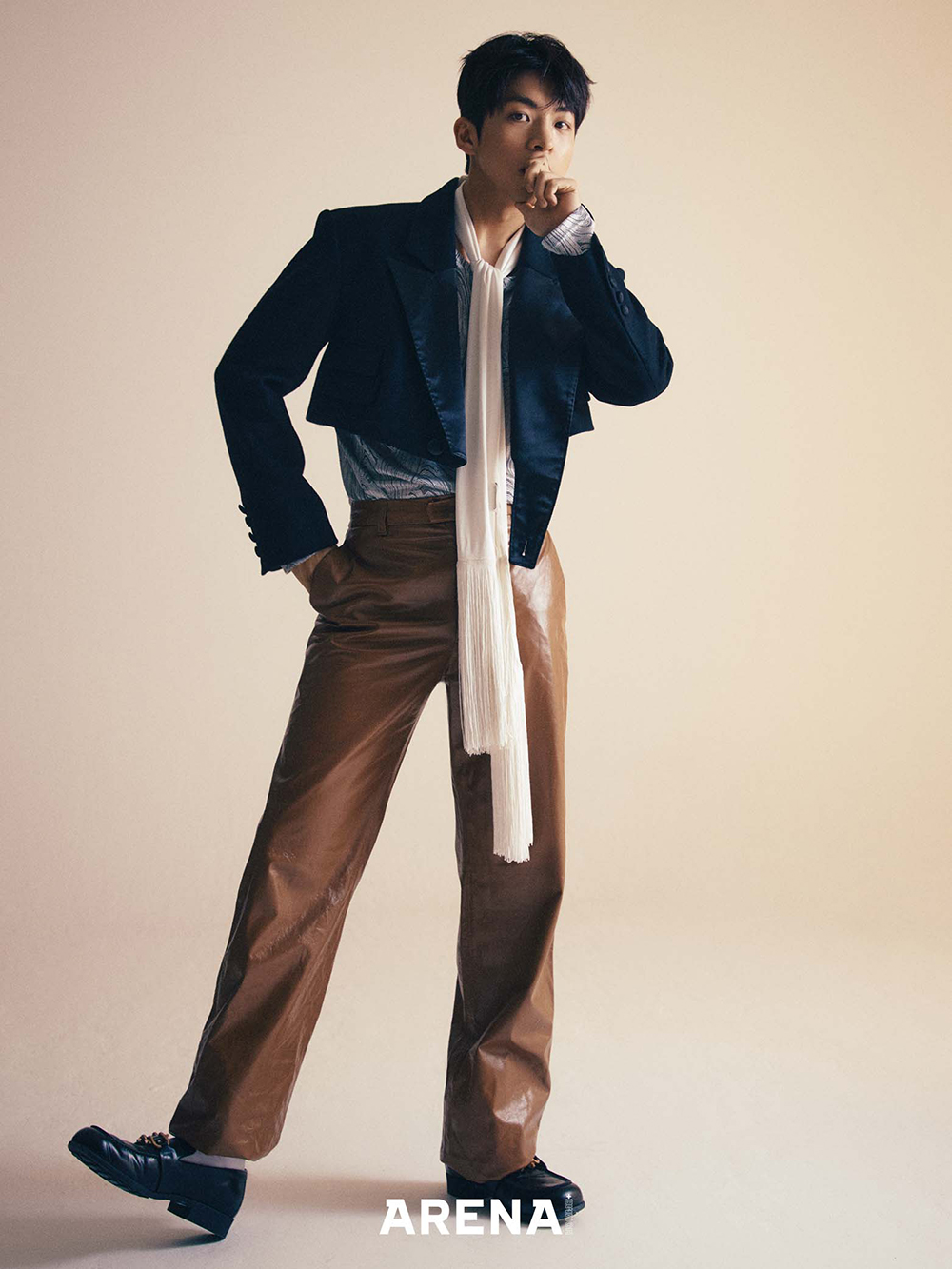 Joo Jong Hyuk is featured in the September issue of Arena Homme Plus Magazine.
The actor pulled off various looks in the photo by wearing a wide variety of different outfits, from expensive designer clothes to casual and trendy wear. In an interview after the photoshoot, he talked about his recently concluded show, Extraordinary Attorney Woo. He shared, "I've never thought that the series would be so successful that it would give me a nickname 'Tactician Kwon Min Woo.' That clever name gave me so many other nicknames, and I am so grateful for that."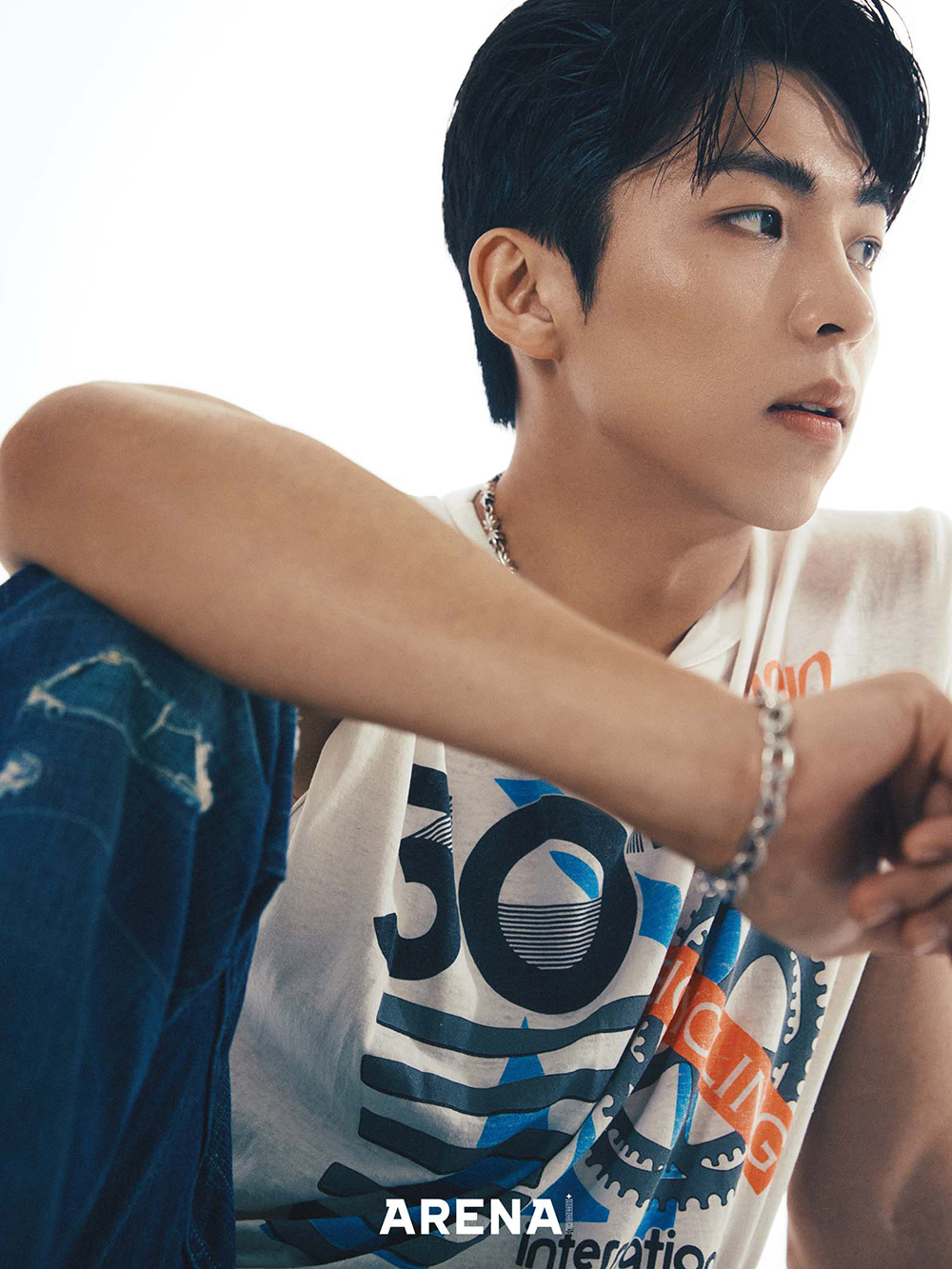 Joo Jong Hyuk then shared how he landed the role, saying, "The director and screenwriter asked me to join the show, saying that I was perfect for the role. I finished the script in one sitting as each episode was intensely gripping." He added, "I also liked the addition of Kwon Min Woo as he gave a realistic feel to the story."
Regarding what it was like shooting the film, he remarked, "I was given the freedom to act the way I wanted. It was all thanks to the producer who allowed me to do so. I received clear directions from him, and therefore I was able to pull off my character accordingly."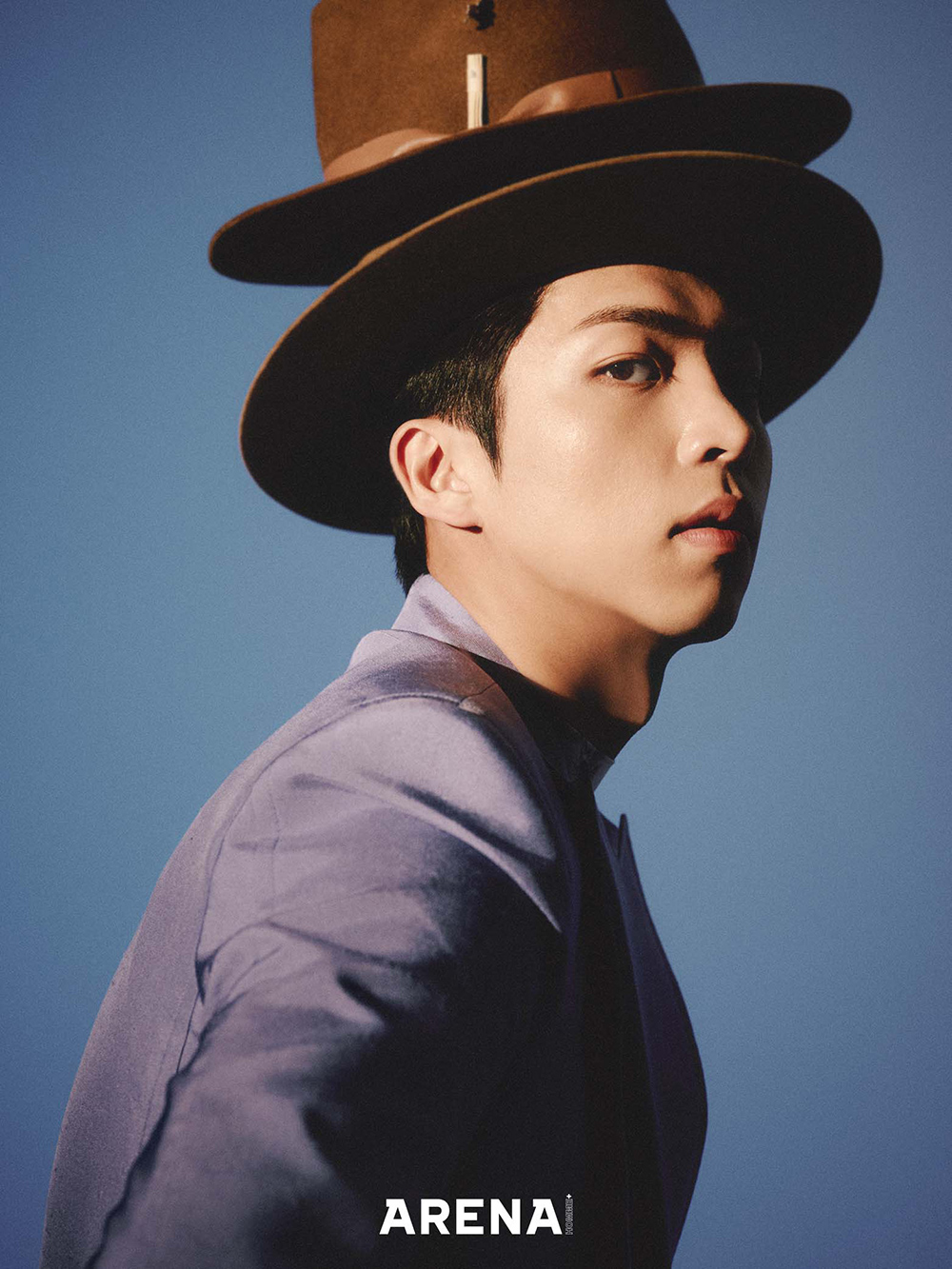 Talking about his future goals, he said, "I want to earn another nickname through my next project." He also added, "I fell in love with what I do through this project, and I will work hard to show the best version of myself in the future," closing off his interview with Arena Homme Plus.
Source (1)