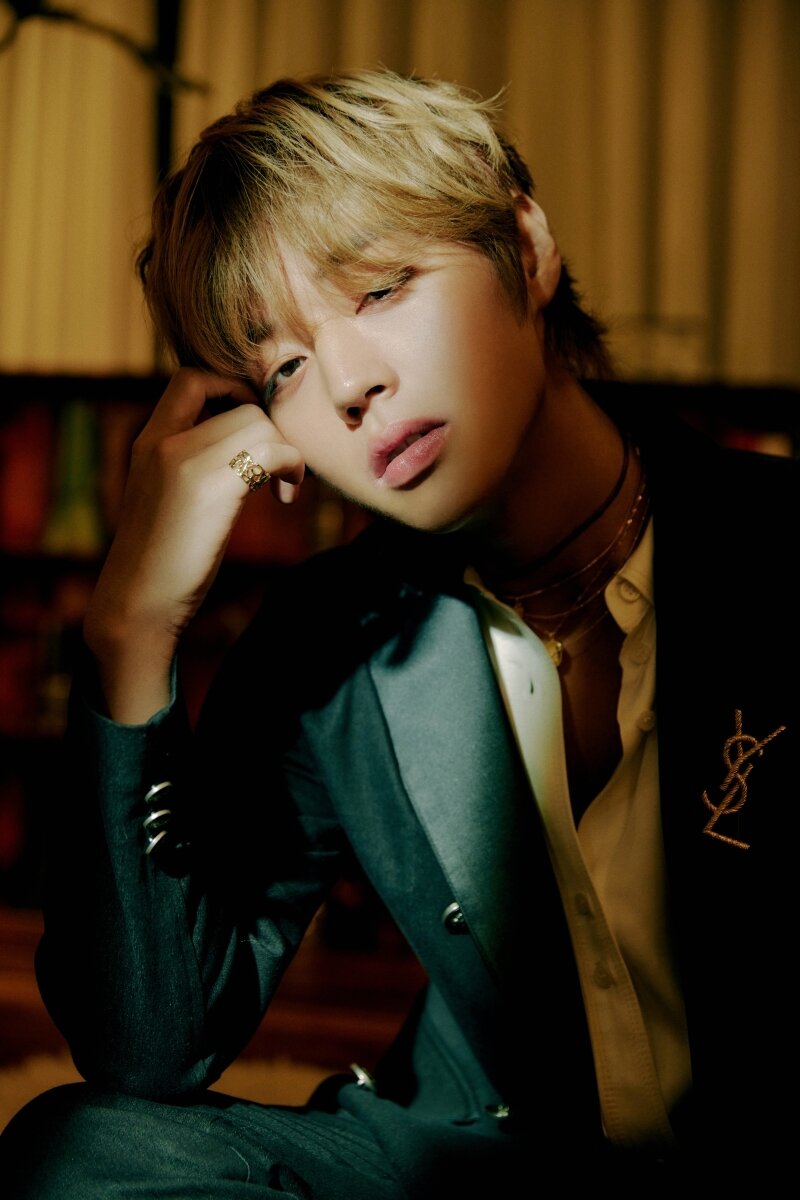 Park Ji Hoon has joined the September comeback.
On Friday, Maroo Entertainment announced, "Park Ji Hoon is working on a new album with a goal of making his comeback in September."
This marks the singer's new album 11 months after the release of his 5th mini-album HOT & COLD. Having made his solo debut in 2019, Park Ji Hoon has dropped five mini-albums and one full album, showing a constant improvement.
Not just that, he has expanded his position as an actor, appearing in a number of dramas. After starring in KBS's At a Distance, Spring Is Green, he was cast to lead the Wavve original series Weak Hero, making headlines. Park Ji Hoon stayed busy filming the first half of this year and is now close to finishing.
From a new album to his new drama, Park Ji Hoon will stay busy in the second half of this year.
The label shared, "Park Ji Hoon is currently working on the final steps of his comeback. He's worked hard to show a new side of himself, so please look forward to it."
Source (1)