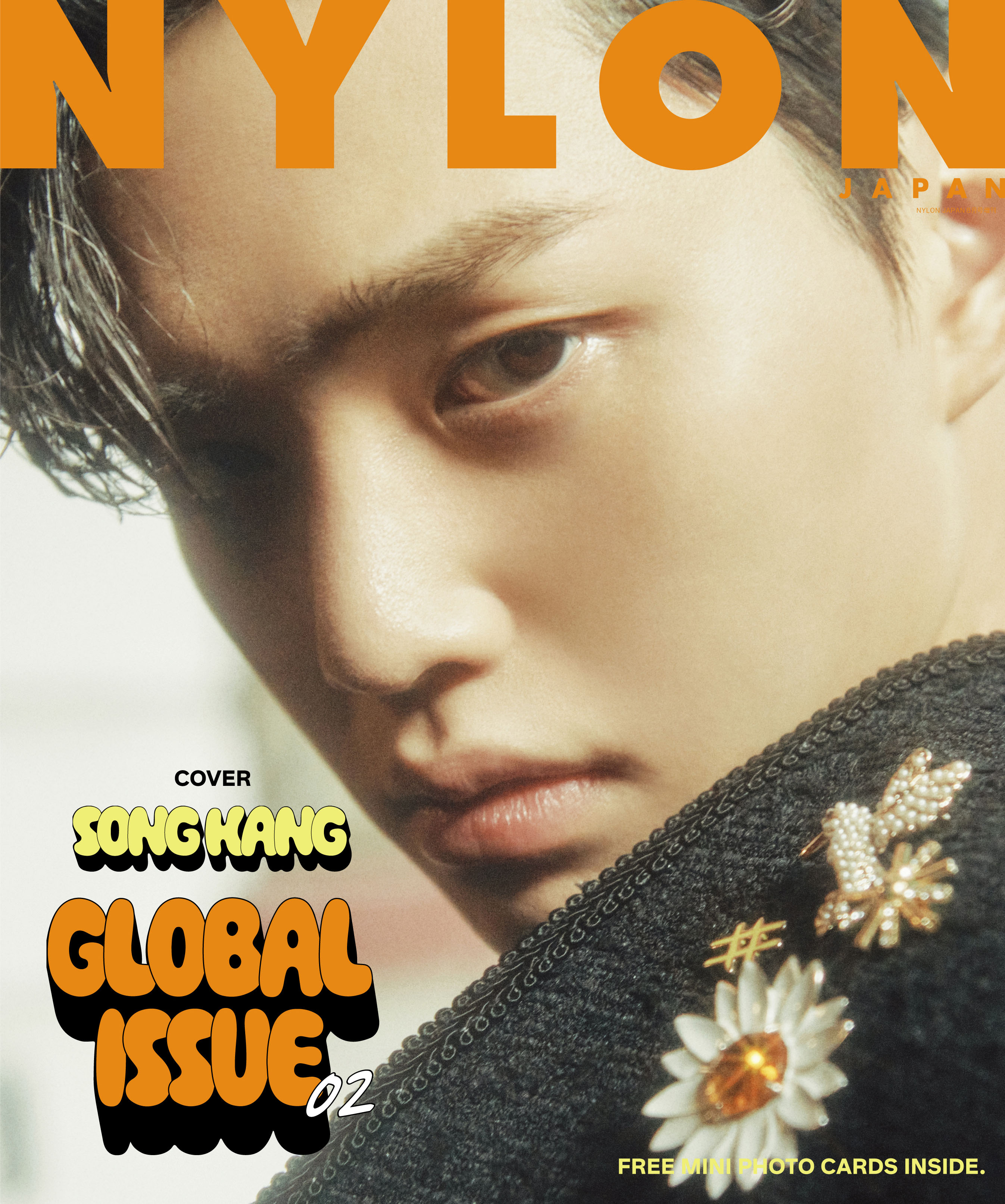 Song Kang recently graced the cover of the August issue of Japanese Nylon magazine.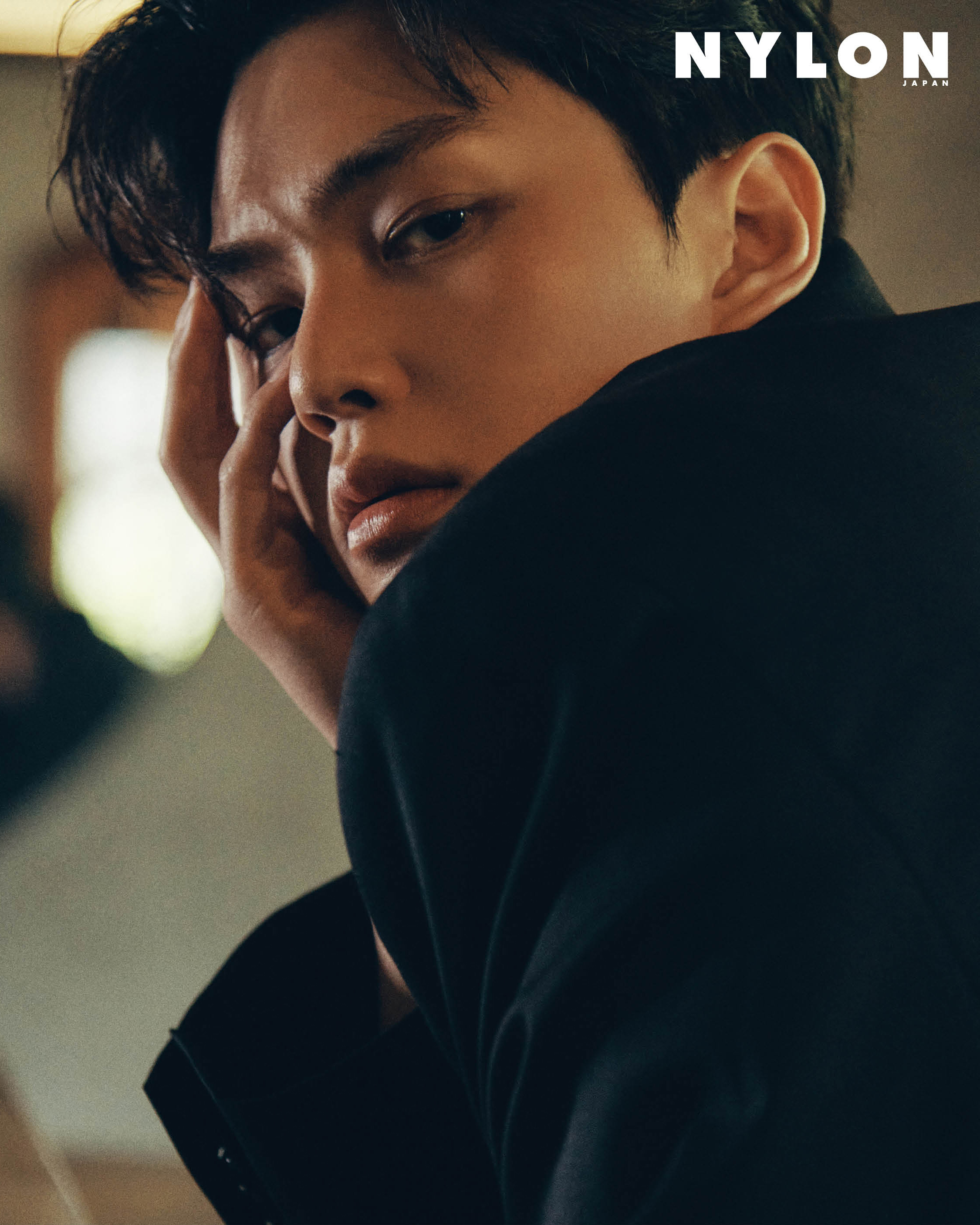 In the released pictures, he exudes a mystical, dreamy vibe as he effortlessly pulls off various looks as a young boy and a full-grown man.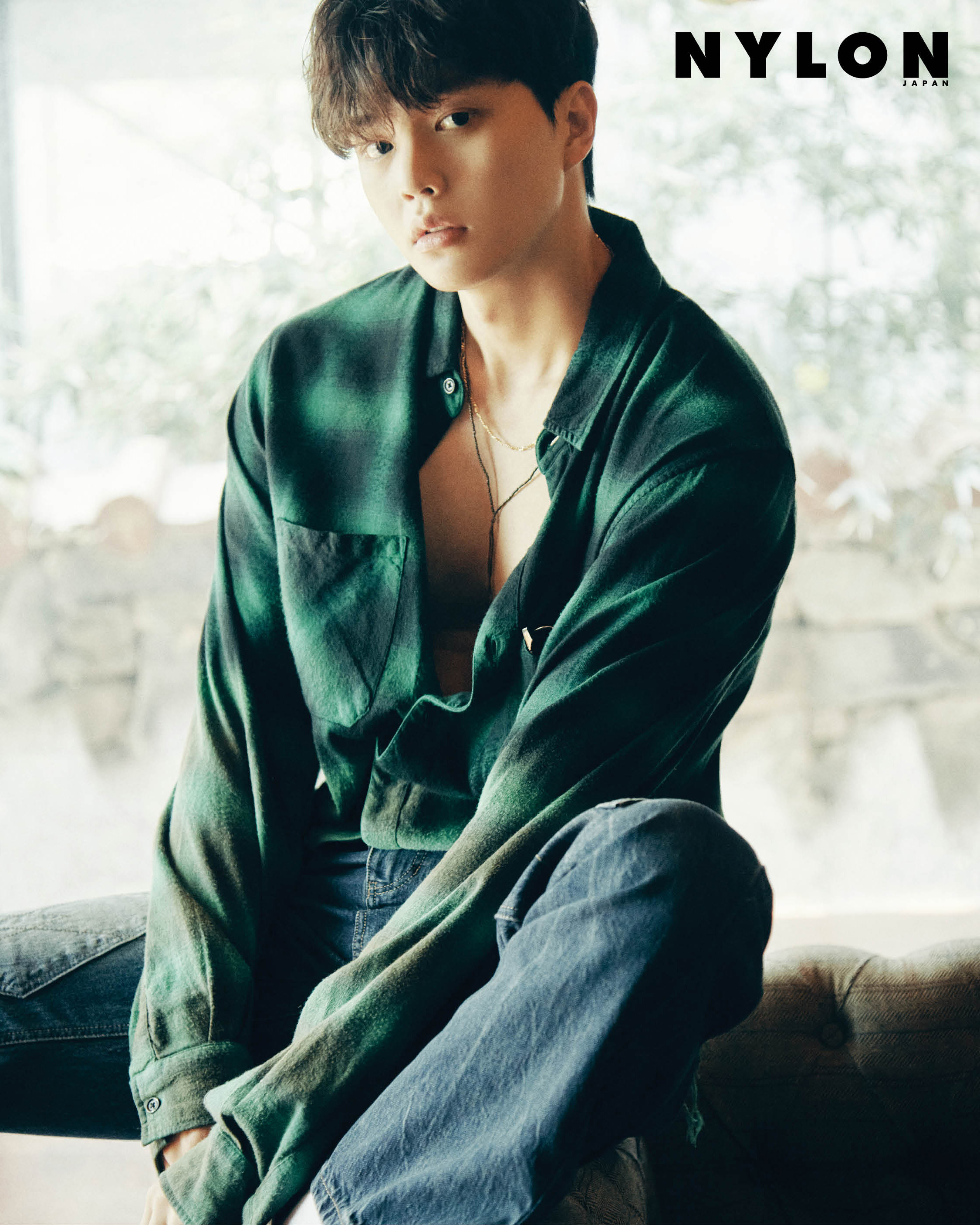 Reports say that the actor lit up the set with his bright, upbeat energy throughout the photoshoot that took place over Zoom. Also, his perfect transformation into a professional fashion model during the shoot wowed both Korean and Japanese editors.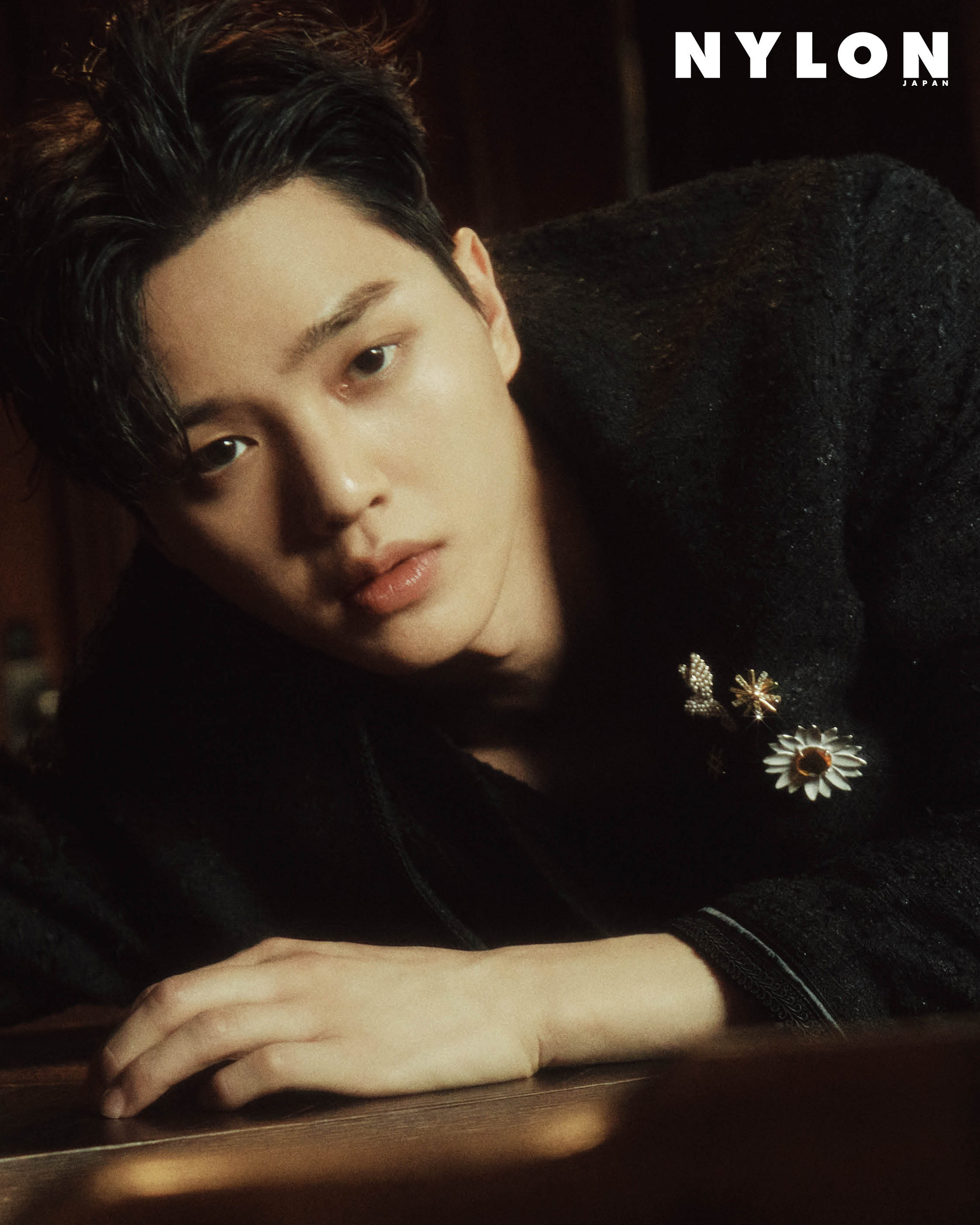 In an interview, he said, "Eyes can get across many emotions. I can deliver my feelings by gazing at someone without saying any words." When asked about what role he would like to play in the future, he replied, "I would like to play a character like Jekyll and Hyde who has a double personality."
Source (1)