TVING's upcoming variety show, Youth MT, will air its first episode on September 9th.
Youth MT will feature a star-studded cast from Love in the Moonlight, Itaewon Class and The Sound of Magic. Upon the announcement, fans rushed to the comment section and wrote: "My heart almost exploded the moment I saw the cast lineup," "I can't believe that they will be starring in one show" and "It is a dream team!"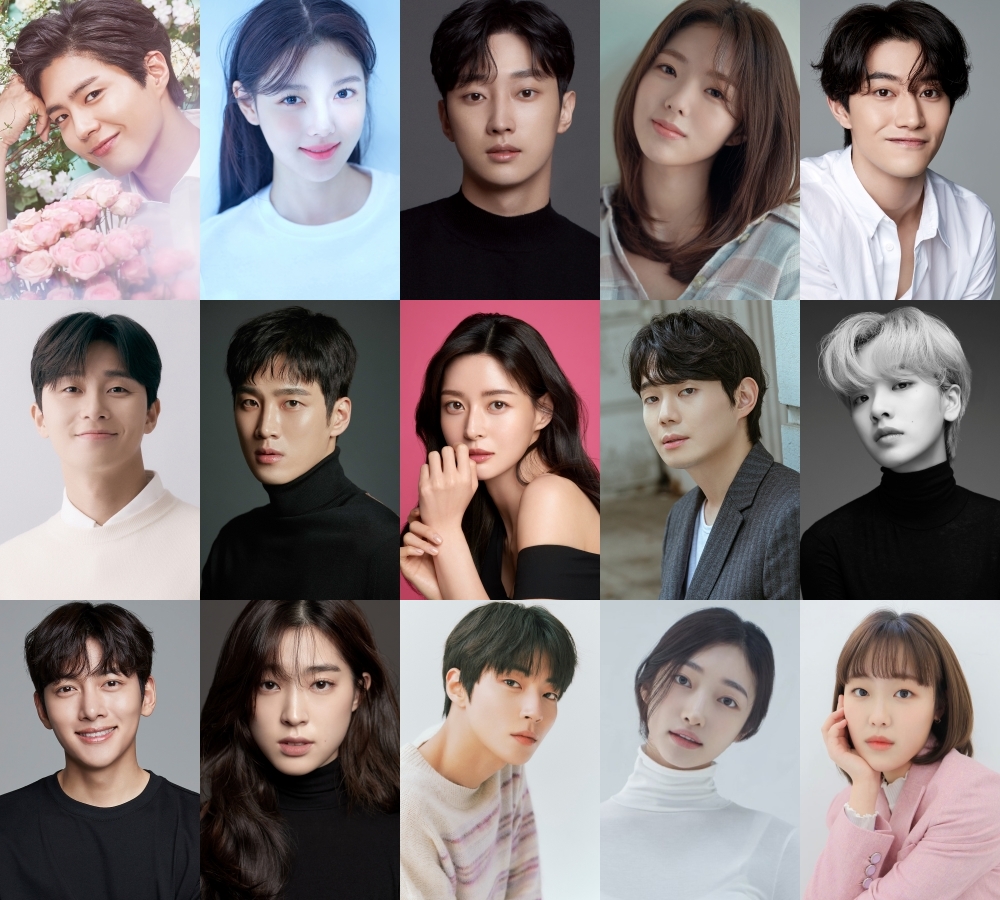 Fans are extremely excited about the new show as it will be starring stellar casts from three internationally famous dramas. The upcoming variety project will have Park Bo Gum, Kim Yoo Jung, Jinyoung, Chae Soo Bin and Kwak Dong Yeon from Love in the Moonlight, and Park Seo Joon, Ahn Bo Hyun, Kwon Nara, Ryu Kyung Soo and Lee Joo Young from Itaewon Class, and Ji Chang Wook, Choi Sun Eun, Hwang In Youp, Ji Hye Won and Kim Bo Yoon from The Sound of Magic.
The cast members of the Love in the Moonlight team are said to have showcased their wonderful teamwork, while the Itaewon Class team exuded their bright energy with Park Seo Jun leading the team. The Sound of Magic team also showed off their cute close chemistry as the two stars followed Ji Chang Wook like little ducklings to wherever he went.
Reports say that members of each team took time to bond and hang out with one another as they travel to different places and play diverse games. All eyes are on the new show as it will showcase exciting stories featuring stellar casts from legendary dramas.
Source: TVING