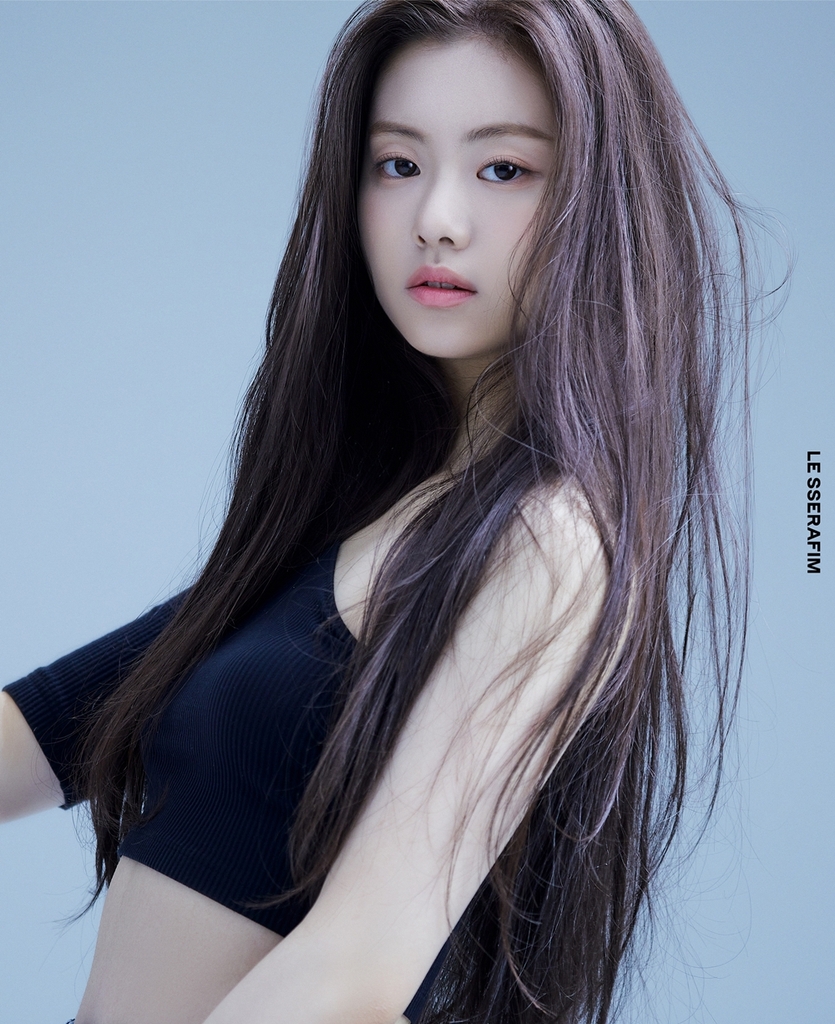 Is Kim Garam having a difficult time after leaving LE SSERAFIM?
On Monday, a photo went viral on online communities. This photo shows a desk with Kim Garam's name on it and a whole lot of swear words written on it. However, it hasn't been confirmed if it's really Kim Garam's desk.
Kim Garam was a sophomore at Seoul Performing Arts High School at the time of her debut. However, what she's been up to and if she's returned to school since leaving LE SSERAFIM are still unknown.
Earlier in April, suspicions of Kim Garam's school violence were raised. HYBE countered the allegations, saying it's nothing more than "malicious acts of spreading false rumors." But girl A, who claims herself to be the victim of Kim Garam's bullying, released an official statement through a law firm, re-sparking the whole issue. Eventually, HYBE announced the suspension of
Kim Garam's promotion, and only after two months, she was dropped from the group for good.
Source (1)