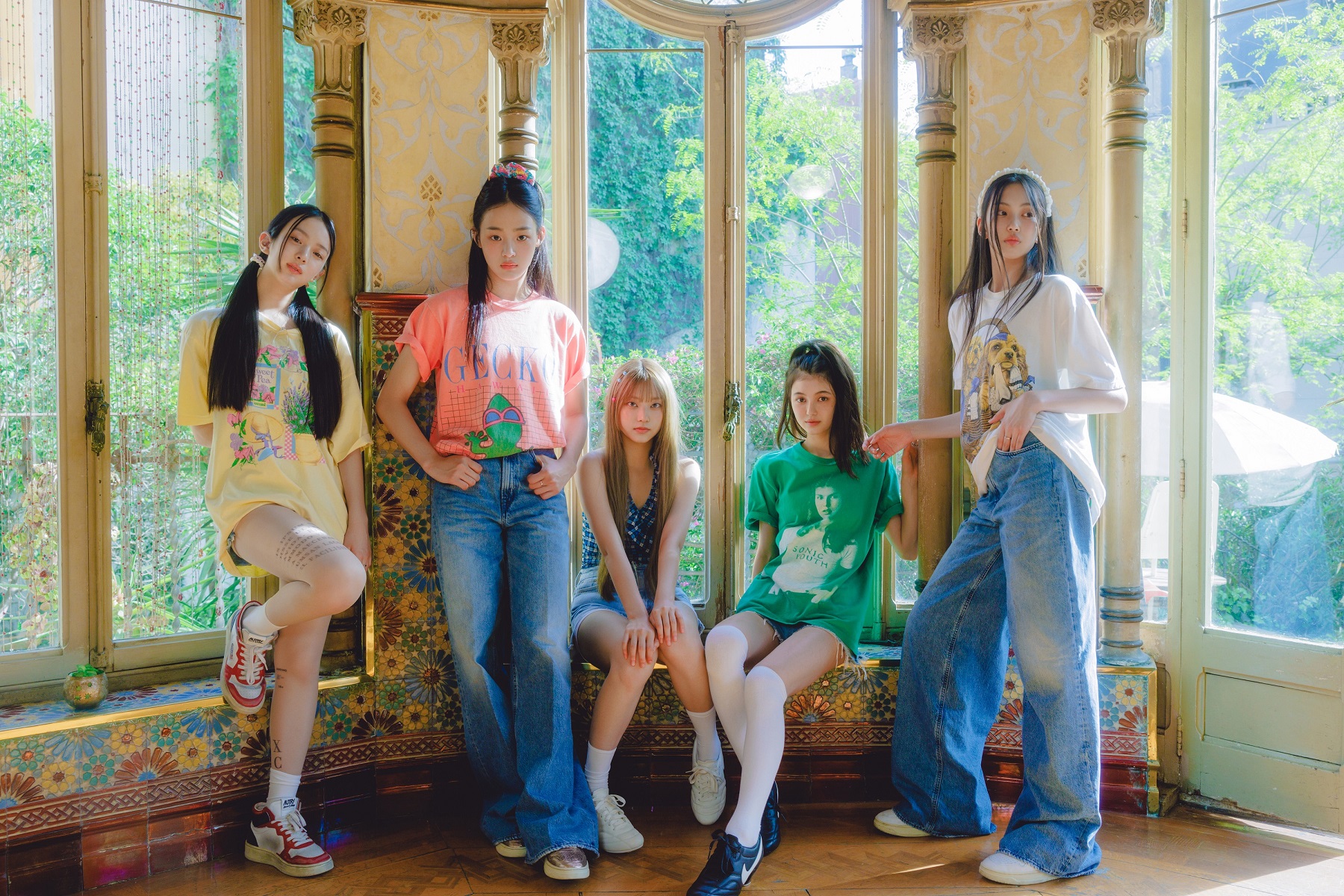 While NewJeans continue to be a hot topic even before their official debut, K-pop fans have expressed their concerns over their sexually suggestive concept and the possible glamorization of pedophilia.
The concerns were raised when some fans pointed out the photos of half-naked underaged girls with older men posted on Min Hee Jin's Instagram. Min Hee Jin, who worked as a creative director and board member at SM Entertainment for 17 years, moved to HYBE and has since been working on launching a new girl group under the sub-label ADOR.
One person claimed that Min Hee Jin has constantly written posts related to pedophilia. "She has a lot of photos of young girls who are half-naked on her Instagram and the walls of her studio," read the post. Even the movie poster she once shared was Bambina (I'll Take Her Like a Father), which was about a 58-year-old man marrying a mentally-challenged, sex-crazed adolescent girl. The worry is that Min Hee Jin was inspired by such films while producing NewJeans – all members are minors – and coming up with the concept.
This is not the end of the concerns. Many people took issue with the clothes NewJeans members were seen wearing, including the crop tops and a t-shirt with the print "PIMP is Yours."
This isn't the first time the HYBE girl group raised concerns about their sexually suggestive concept. Earlier this year, the label came heavily under fire for making LE SSERAFIM wear revealing outfits.