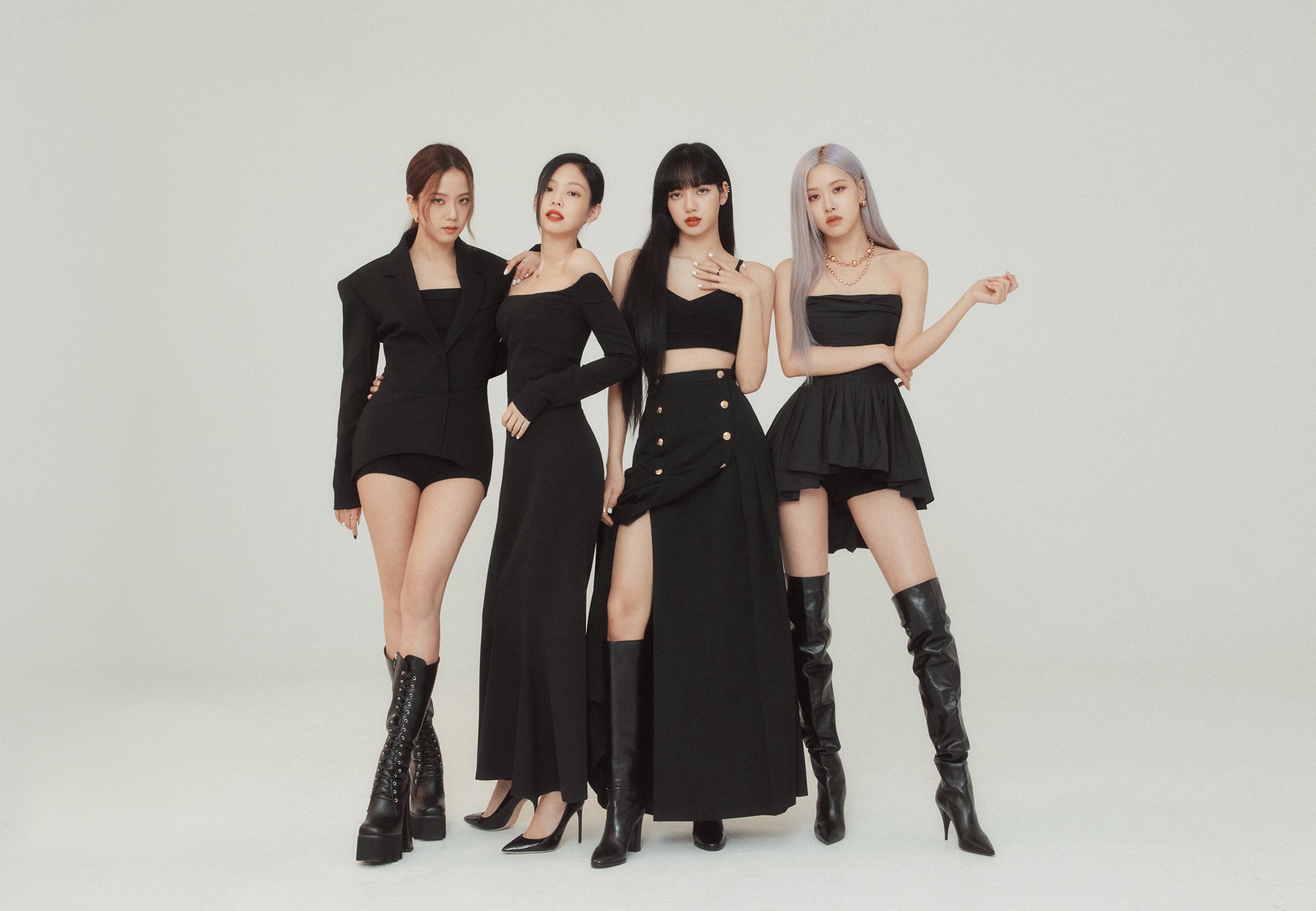 BLACKPINK is gearing up for their comeback as they began filming their much-anticipated MV.
On July 26th, YG Entertainment announced, "BLACKPINK members are currently in the middle of shooting their new MV. Our highest production cost ever was spent, and the process is going smoothly as it was meticulously planned."
After returning in August, BLACKPINK will kick off their largest world tour in girl group history, as part of their epic project. Previously, the group's agency said, "A lot of music that is in line with BLACKPINK's songs has been completed with much effort over a long period. To expand the group's emotional connection with global fans, they will set out for the largest world tour in K-pop girl group history until the end of the year and drop their comeback album next month. Furthermore, big projects fitting of that status will continuously follow."
This will be BLACKPINK's first comeback in about a year and ten months. With their agency announcing their highly-anticipated return, many are expressing their excitement for their new album.
Source (1)